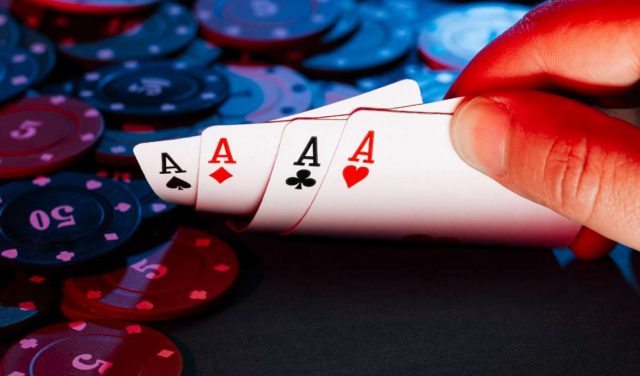 Description: Are you a fan of sports betting? Do you enjoy the excitement and thrill of betting on your favorite team or player? While sports betting or gambling can be fun, it's crucial to gamble responsibly. So, let's dive in and learn how to bet responsibly like a pro! In this article, we will take a closer look at responsible sports betting and provide expert recommendations on staying in control of your gambling habits.
Bet Responsibly, Win Responsibly
While gambling can be exhilarating and entertaining, it is crucial to remember that responsible gambling is the key to ensuring it remains a positive experience. Whether you're into sports betting, casino games, or other forms of gambling, it's crucial to understand the risks involved, stay within your limits, and maintain control over your gambling habits. It is where responsible betting comes into play.
Responsible gambling is all about making informed decisions and taking steps to ensure that your gambling remains a fun activity without causing harm to yourself or others. By setting limits, understanding the odds and risks involved, and seeking help if needed, you can become a more responsible gambler and enjoy your favorite activities safely and healthily.
In this article, we'll provide you with 5 expert recommendations on how to be responsible while betting. We'll cover everything from setting limits and taking breaks to understand the signs of a gambling problem and where to turn for help. So, if you're ready to learn how to bet responsibly and become a more responsible gambler, read on!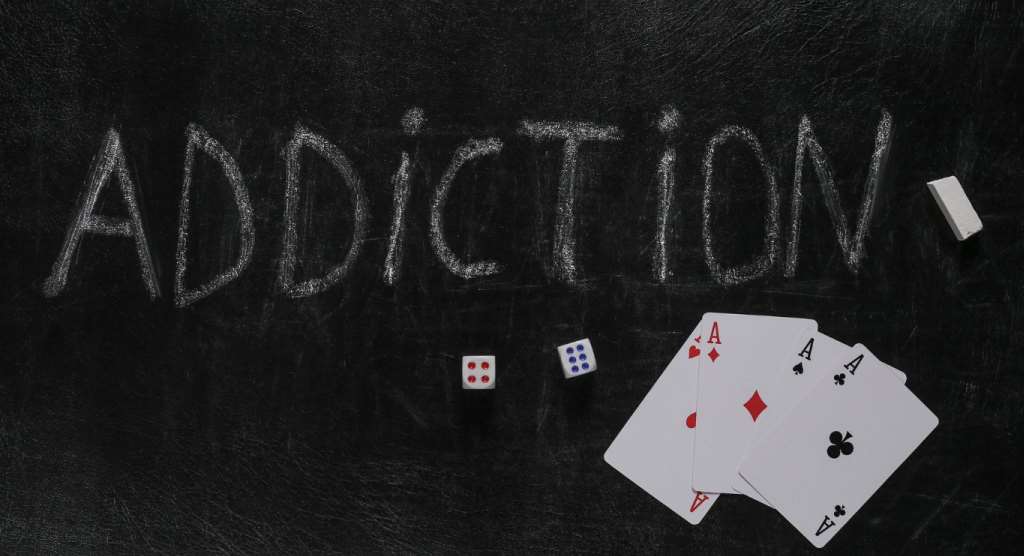 How to Bet Responsibly? Expert Recommendations
Responsible gambling is a concept that refers to a set of guidelines and behaviors designed to help gamblers stay in control of their gambling habits. Responsible betting involves understanding the risks, setting limits, and knowing when to stop. To help you get started, we have gathered the top expert recommendations for responsible gambling.
One of the most important things you can do when betting is to set a budget. It means deciding how much money you will spend on gambling and sticking to it. Avoid increasing your bets beyond your financial limits to recover losses.
It's essential to know your limits when gambling. Set a time limit for how long you will gamble and how much money you will spend. Don't let gambling interfere with your daily life or cause you to neglect your responsibilities.
Taking out loans or borrowing money to finance gambling activities is always bad. Can lead to financial problems and a cycle of debt that is difficult to break.
It's important to take breaks when gambling. It can help you control your emotions and prevent impulsive decisions.
If you are gambling online, make sure to use reputable websites that are licensed and regulated. Responsible online gambling involves choosing reputable websites that provide a safe and secure environment for gambling.
List of the Main 5 Ways of Responsible Betting
Regarding responsible betting, some strategies and practices can help you enjoy your gambling activities while minimizing the risks of harm. From setting limits to seeking help when needed, here are the main five ways to bet responsibly, according to experts, as collated from credible sources:
1. Set Limits:
One of the most crucial aspects of responsible betting is knowing your limits. Establish a spending limit and adhere to it, whether daily, weekly, or monthly. This way, you'll enjoy your gambling activities without risking more than you can afford to lose.
2. Understand the Odds:
It's important to understand the odds and risks involved in gambling. It means taking the time to research and learn about the games or activities you're interested in and understanding the likelihood of winning or losing.
3. Take Breaks:
Taking breaks is an essential part of responsible betting. It's easy to get caught up in the excitement of gambling, but taking regular intervals can help you maintain control and avoid developing problematic gambling habits.
4. Avoid Chasing Losses:
It's natural to want to recoup losses, but chasing losses is risky and can lead to harmful gambling behaviors. Instead of dwelling on your losses, it is better to acknowledge them and continue playing or move on altogether.
5. Seek Help When Needed:
If you sense that your gambling tendencies are turning into an issue or beyond your control, don't hesitate to seek assistance from a professional. Many resources, such as counseling services and support groups, can provide you with the help and guidance you need.
By following these five main ways of responsible betting, you can enjoy your gambling activities safely and healthily while minimizing the risks of harm.
How to Stop Betting When You Need to
Responsible gambling is all about enjoying your favorite games without putting yourself or your loved ones at risk. Stopping gambling can be difficult for many people, especially if they have developed a problematic gambling habit. However, it's important to know when to quit and seek help if necessary. Now that we are aware of what responsible gambling is let's have a look at some expert-recommended tactics for stopping gambling when you need to:
Many casinos and online betting platforms offer self-exclusion options, which allow you to block yourself from accessing their services for a fixed period. It can be a useful tool to help you take a break from gambling and prevent any further losses.
Find Alternative Activities:
It's important to find alternative activities that you enjoy, to replace the time and energy you used to spend gambling. It can help you stay distracted and avoid temptation.
If you're struggling to stop gambling, it may be time to seek professional help. There are many resources available, such as counseling and support groups, that can provide you with the guidance and support you need to overcome your addiction.
Lean on Your Support Network:
Talking to friends and family members can also be helpful when trying to stop gambling. They can provide you with support and encouragement during the recovery process.
By following these strategies, you can take control of your gambling habits and stop betting when you need to while practicing responsible gambling. Remember that responsible gambling involves understanding the risks and taking steps to mitigate them, so you can enjoy your gambling activities without harming yourself or others.
Where to Get Help When You Need It
Online gambling is a fun and enjoyable activity that should be cautiously and moderated. It's important to know that if you experience gambling problems, you're not alone, and resources are available to help you.
If you're struggling with responsible online gambling, one of the best things you can do is seek help. As per credible sources, the following places can help you when you need it:
National Council on Problem Gambling
The National Council on Problem Gambling is a nonprofit organization that provides resources and support for individuals struggling with gambling addiction. They offer a 24/7 helpline and online chat support for those seeking help.
Gamblers Anonymous is a fellowship of individuals who have come together to help each other overcome gambling addiction. They have local meetings and an online forum where you can connect with others going through similar experiences.
Therapy can be an effective way to address gambling addiction and learn how to bet responsibly.
There are many online resources available that can help you learn more about responsible gambling and provide support.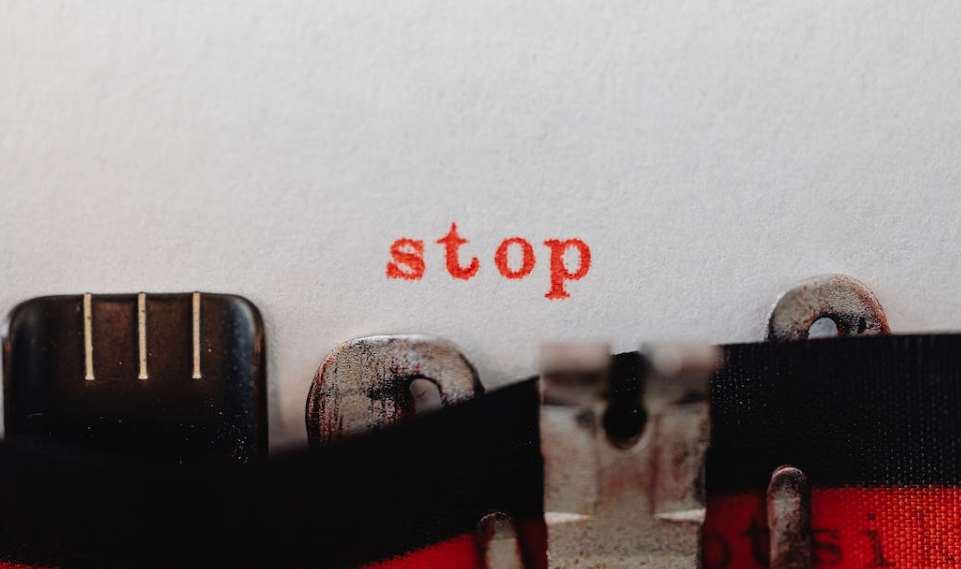 Wrapping Up
Responsible gambling is about knowing your limits, understanding the risks, and controlling your gambling habits. By following our expert recommendations, setting boundaries, and seeking help when necessary, you can ensure that your online gambling experiences are safe, enjoyable, and sustainable. Remember, gambling should always be a form of entertainment, not a way to make money or escape your problems. So, bet responsibly, have fun, and always remember to gamble with your head, not over it! With the right mindset and strategies, you can maximize your online gambling experiences without compromising your financial, mental, and emotional well-being.
Author's Bio: Rebecca Martin
Rebecca Martin is an esteemed expert in the world of online gambling, possessing a wealth of experience in the industry. With a passion for responsible gambling, Rebecca has dedicated her career to promoting safe and enjoyable betting practices. She is a strong advocate for responsible online gambling and believes that everyone should be able to enjoy the excitement of betting safely and sustainably. Her passion for responsible gambling has earned her a reputation as a trustworthy and knowledgeable figure in the online gambling community. Martin continues to share her insights and strategies with players worldwide, helping them enjoy the thrill of online gambling without compromising their well-being.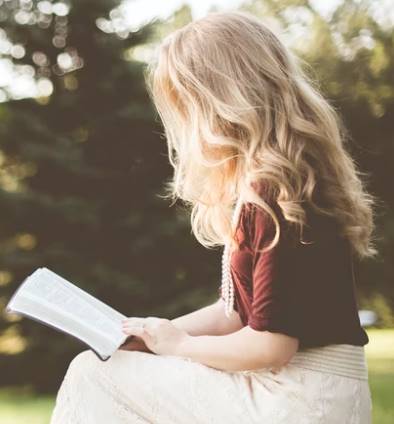 Speaks from heart, always too passionate and driven by emotions. Spins the words with kindness & sharpness, intriguing your ever-inscrutable minds.