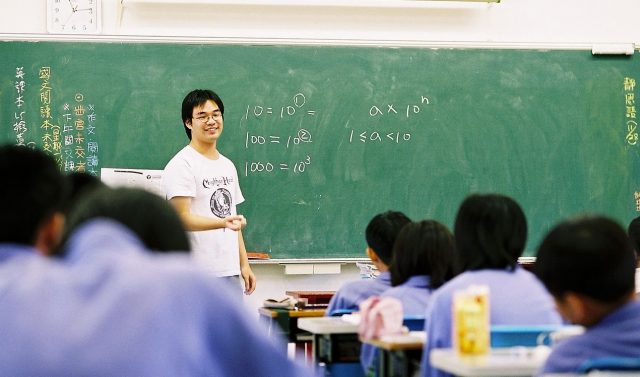 Teaching in summer school is an amazing experience. You get complete freedom in designing the curriculum and experiment with new things. An aided advantage is that you have to work with children in small groups, instead of larger classroom settings. Students benefit a lot from summer school as they develop confidence, and improve their concepts of the subject they are weak in. Moreover, there is no pressure of clearing a test or getting good marks, which further increases their focus in studies.
Mathematics can be a tough subject to teach in a summer school. You will have to do some prep before teaching mathematics. Few tips and tricks that can help you in completing a successful session are:
Create a structured course
Your teaching style should be structured in a summer school. You can add some fun elements to make the sessions more interactive. To create a structure, prepare a schedule, working sheets, and fun teaching tools. Communicate all the requirements of the course beforehand itself. Students should be clear on what you are planning to accomplish in the summer math school class. Without any structure to your course, you might struggle to keep the students engaged. Thus, you won't be able to cover concepts within the stipulated time.
Use new strategies
You can try new teaching concepts during summer school. For starters, you can run a small competition for students who are fast finishers. You can also try taking students for lab or museum visits. Creating task cards is also a good option to engage the students in the class. You should use this opportunity to try such new strategies in the summer school's relaxed environment. Some of the successfully executed ideas can be implemented in classrooms next year.
Go digital
The summer school provides a great opportunity to use the digital domain as a teaching tool. If you have access to computers, iPads, Chromebooks, etc. you can use apps to help students practice math. A lot of interactive game apps are available both on IOS and Android stores. Apps like DragonBox, Ratio Rumble, can be used to practice maths. Using the app called Quizizz, you can make your own quiz and share it with your students to review their progress. Prodigy is another good app where students play math battles and win prizes. You can pick apps based on the concept that you are teaching in the class.
Badges
Badges are a fun and healthy way to create competition in the class. You can create different badges for your summer class and give them to students once they are able to learn a certain concept. This will motivate the students to learn the concepts faster. The students will get focused and disciplined so that they can win the shiny badges. You can also use these badges to track the progress of your students. Pre-printed stickers or printed cut-outs can be used to make badges. Keeps things simple and fun in the classroom.
Classroom games
Games are the best and easiest way to engage students and introduce new concepts to them. Students also love playing games, so it should be easy for you to handle the class. There are a lot of board games that inspire mathematical thinking. Some games that you can choose from are Achi, Monopoly, Qwirkle, Five Tribes, etc. Depending on the age group of students that you are teaching, you can arrange games for your classroom. Maths is tough for some students and introducing concepts through games makes learning super easy for them.
Online videos
Using videos in the classrooms makes the session lively. You can use videos from websites like Flocabulary, shmoop, etc. to introduce new concepts. Every video website has a different approach. You can pick one based on the content quality and the student's age group. Share the video links with students so that they can see them in their free time also.
We hope this list helps you in planning the curriculum for the summer school class that you are taking. Making the learning process interactive will help your students grow and generate positive feedback for you as well. try these ideas in the next summer school class that you plan to take. Share your feedback with us too!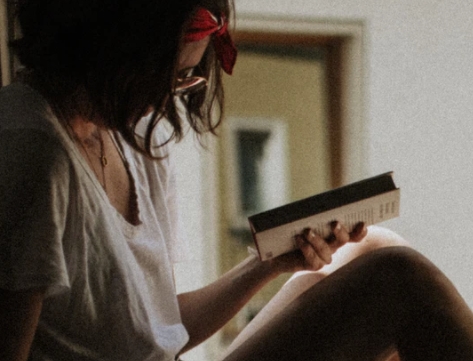 A professional writer with over a decade of incessant writing skills. Her topics of interest and expertise range from health, nutrition and psychology.