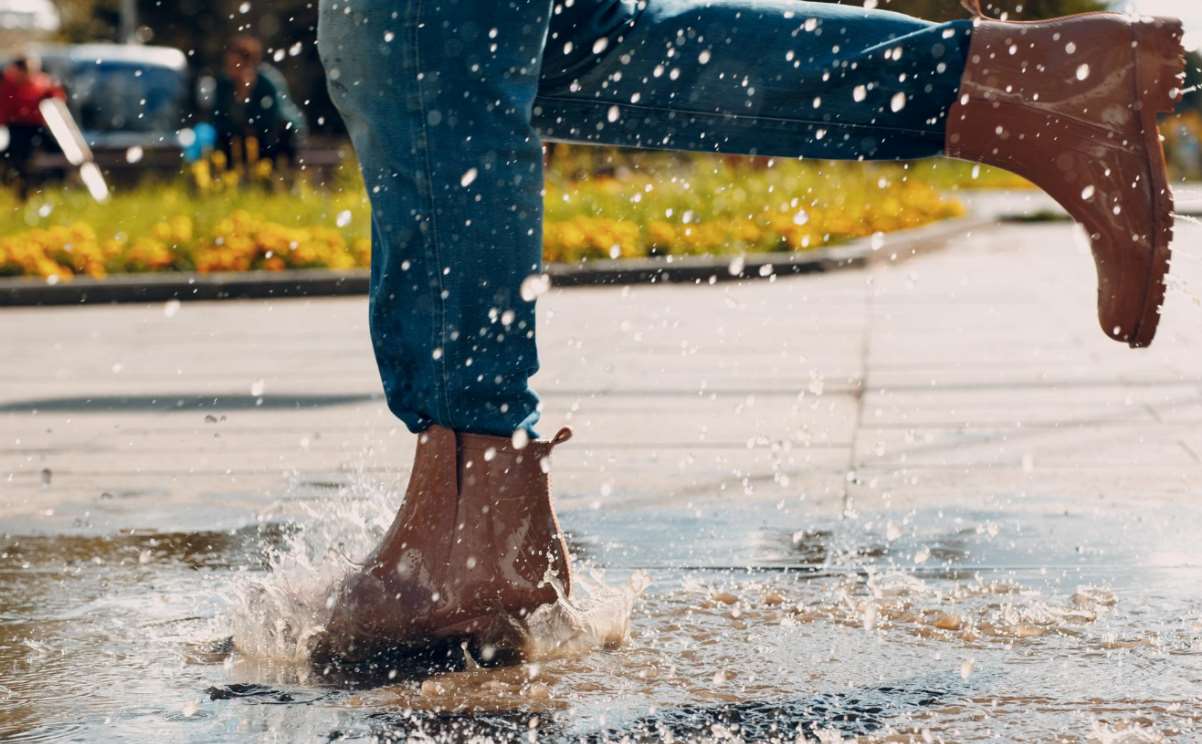 Shoes have become an important part of women's lives. Though many women research a lot when buying travel, hiking, or winter shoes, one category they fail to research enough about is walking shoes. As easy as it may seem, picking a proper walking shoe is quite difficult as compared to party or adventure shoes, as walking shoes are meant to be worn everyday. Thus there are some basic points to keep in mind if you want to have a pleasant experience with your walking shoes. In this article, after careful research, we have listed some of the best walking shoes for women and have also mentioned some important points that you must always consider while buying a walking shoe.
Knit Mules
Mules are one of the top recommended walking shoes for women. The knit mules are even better. Thanks to their carefully hand knitted uppers, these mules are one of the most skin friendly shoes in the market. They are also quite flexible and thus have a reduced chance of accidental tears. If you have your eyes on knit mules, you can buy them from BURUDANI. Additionally, if you are someone who cares about nature, then know that the knit shoes from BURUDANI are eco-friendly and made with recycled materials.
Sneakers
Sneakers are one of the most recommended shoes for both men and women. They are also a wardrobe staple because of their wide range of use cases. When it comes to walking shoes, sneakers offer a youthful and stylish look when paired with casual everyday outfits. Thus even if you wear the same shoe every day, as long as it is a stylish looking sneaker, you won't look any less fashionable.(1)
Loafers
Loafers are for those women who prefer a slightly more formal look as an everyday option. Thus, if you are either a businesswoman or just any woman who prefers formal pants with blazers, the loafers would be an amazing match, as these are made specifically for such outfits and occasions.
Sandals/Flip-Flips
Though many women might not prefer to wear sandals outside, it is still the best shoe to worn while at home. Some people spend the majority of their time walking and moving inside the house. Thus, the sandals, even though they lack the looks of the other shoes on this list, is by far the comfiest walking shoe you can wear.
Ankle Boots
Similar to sneakers, ankle boots have also become a must-have for many women. These shoes can be matched perfectly with jeans, cotton pants, and winter outfits. Additionally, if you need a heel lift without compromising on the comfort of walking, chunky heel ankle boots are your best option. When it comes to the best boots for women, you can't go wrong with a pair of high-quality leather ankle boots that offer both style and durability.
Knee-high boots are an amazing alternative for people who don't prefer the looks of ankle boots. One major benefit of knee-highs over ankle boots is that since they extend up to the knee, these shoes provide more warmth and are better suited for winter. Other than that, the options of clothes that can be matched with knee-high boots are the same as ankle boots.
Tactical Boots
Tactical boots are by far the sturdiest boots on this list. Thanks to their use case in the military-based profession, these shoes are built with hard and quality materials making sure they provide comfort and protection as their top priority. Thus if you are always worried about hurting your feet while walking, then make sure you buy yourself a pair of tactical boots. Tactical boots also have the added bonus of being stylish and being able to be matched with most outfits ranging from casual to semi-formal clothing.
Important Point To Consider For Walking Shoes
Before we talk about walking shoes, let us first look at the points you must consider if you want a pleasant and peaceful experience with your shoes. (2)
Comfort
As always, a comfortable shoe is a key aspect of being qualified as a walking shoe. Thanks to recent developments, almost all shoes in the market are considered comfortable as long as you buy them from a reputed seller.
Quality
Similar to comfort, quality should also be considered while buying a walking shoe if you plan on wearing them for a long time without worrying about tearing. Another important aspect of quality to keep in mind is to make sure that you are not allergic to the fabric that the shoe is made out of.
Fit
Even though comfort and quality are top-notch, you still might not have a great experience if the shoe is either too tight or too loose. Thus, always double-check your foot measurements and make sure that you only buy properly fitting shoes.
Our Recommendation For Walking Shoes
Here are the shoes that we think are best for walking, not just for short walks but long-distance walking too, without having to worry about foot pain.
Final Thoughts
To conclude, walking shoes also require some research before buying if you want a smooth and peaceful experience with them. All the above-mentioned shoes are one of the best for walking in the market, and you will not go wrong picking either of them. Additionally, make sure you pair them with proper outfits to look fashionable. Do keep in mind the important points mentioned, as walking shoes are something you will wear frequently. As a general thumb rule, a shoe that has enough breathability is properly fitting, and made out of quality fabrics is always comfortable and better suited for walking.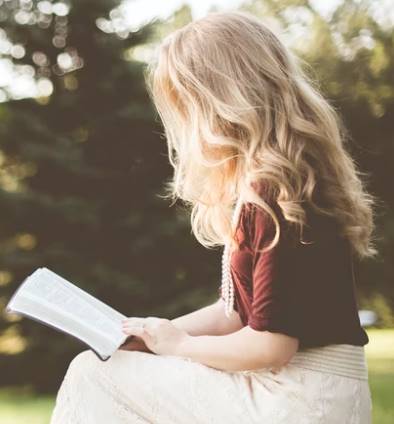 Speaks from heart, always too passionate and driven by emotions. Spins the words with kindness & sharpness, intriguing your ever-inscrutable minds.