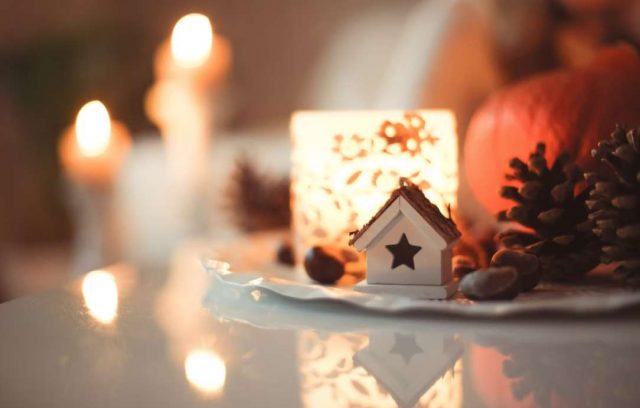 Winter is closing in on us, the year is coming to an end and the holidays are just around the corner. While the snow is beautiful and Instagram-worthy, it often puts a downer on all the holiday fun. We can't get outside, enjoy the garden for hours on end, or take a trip to the local park or beach without wrapping in several layers before it gets too cold to feel our noses.
But just because we can't spend all of our time outdoors, doesn't mean we have to welcome boredom into our lives. We can make the most of the time we have at home while we wait for the snow to melt and the sunny weather to return. From the original games we all know and love to play over the holiday season, to new and creative activities to try out, we've got some fun ideas to make your winter holiday at home a hoot.
Have a movie marathon
If there's a movie franchise or series you've been dying to get your eyes on, or you're keen to get stuck into one you haven't seen in years, turn it into a marathon and plan an afternoon or evening of entertainment! Grab your snacks, hot cocoa (or red wine), choose your series to binge, and enjoy! You could even turn it into a few days if you plan on getting stuck into the likes of The Lord of the Rings, The Avengers or a 10-season series.
Sign up for an online cooking class
Winter is the season for hearty soups, stews, puddings and warm drinks. If you need to up your recipe arsenal or are just keen to try your hand at something new, online cooking classes are widely available. You're learning something new, and have fun in your kitchen at the same time.
Wow, your friends at your next dinner party, or bring a new dish into your weekly meals that your family can't get enough of. It's an exciting experience learning expert techniques from professionals who know all the tricks of the trade.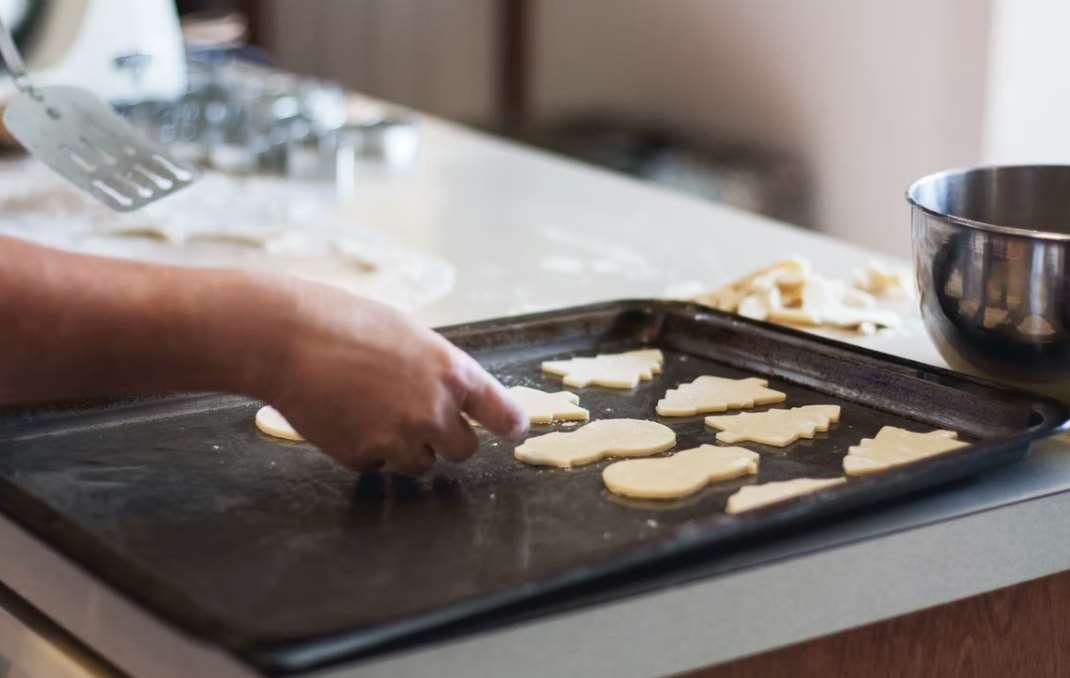 Do up the family photo wall
If you've been meaning to get that empty wall filled with family photographs or tidy up your mound of digital prints, now is a perfect time. Spend some time reminiscing while choosing the perfect photos to add to your wall, find some matching frames online and you've got yourself an at-home project that won't only cure the boredom but will also spruce up your home.
If you've got kids, it's an ideal family activity. Give them each a pile of photos to sort through and arrange a few together that you all love.
Redecorate a room
If it's been a while since your bedroom, study, living room or dining room has been updated, it's the perfect activity to get stuck into over the winter holidays. This doesn't mean stripping the room entirely and starting from scratch (this might take much longer than a holiday), but rather giving the room a bit of a makeover.
If you're tired of the wall color, repaint it. Bored of the setup? Rearrange the furniture or purchase a new bed or table. Or if you're ready for new features, add a few new accessories to the room. It can become a fun project to undertake during the winter break.
Take a home spa day
Taking a trip to the spa is always a treat, but you can have just as much relaxation and pampering at home on a stormy or snowy day. Whether it's just you or you and your partner, you can bring the spa to your living room! From foot soaks, long bubble baths and face masks, to painting your nails, applying luxurious lotions to your skin and lighting candles filled with essential oils, you can have the ultimate 'me' day right from the comfort of your home.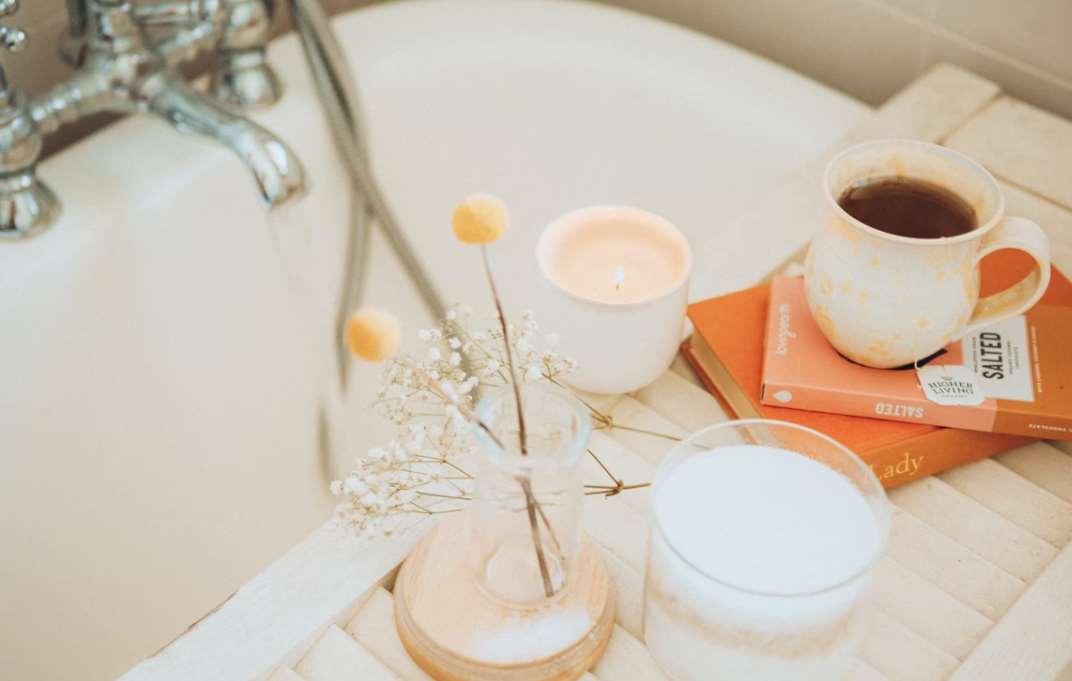 Start a games tournament
If a spa day isn't for you, a games session is a fun way to beat the winter blues. If you're into board games, puzzles or cards, it can be anything you want it to be. Plus, if you have a lot of time to kill, you can make a day of it, or turn it into a tournament and play a few rounds to see who the final winner is.
Gather your family and friends, get some hearty winter food together, and enjoy a day or evening playing games you all enjoy.
Try out an online workout routine
A cold, wintery day doesn't inspire much motivation to get to the gym or outdoors for a run. If you want to maintain your routine or start a new one, it is possible to do so indoors! There are a wealth of fitness experts available on mobile apps and the trusty YouTube, to bring you any kind of exercise that suits your fitness level and interests.
Clear a space in your bedroom, lounge or study, get your water bottle, towel and gear ready to get your blood pumping in the comfort of your own home. Make it fun and involve your partner, kids or a friend and get those endorphins going despite the snow outside. Whether you're into dance, yoga, weight lifting or strength training, there's a video out there to inspire you.
Final thoughts
From cooking to working out and even redecorating, there are a wealth of activities to beat the winter blues and up the fun this winter holiday.
Writer's Checklist:
Please ensure you have adhered to the following before submitting content:
✔ Page title < 60 characters
✔ Meta description < 160 characters
✔ Correct language and region used
✔ Client links included in correct place and working correctly
✔ No competitor links included
✔ Copy proofed and spell-checked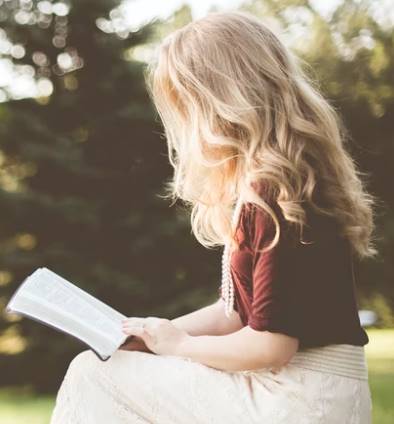 Speaks from heart, always too passionate and driven by emotions. Spins the words with kindness & sharpness, intriguing your ever-inscrutable minds.