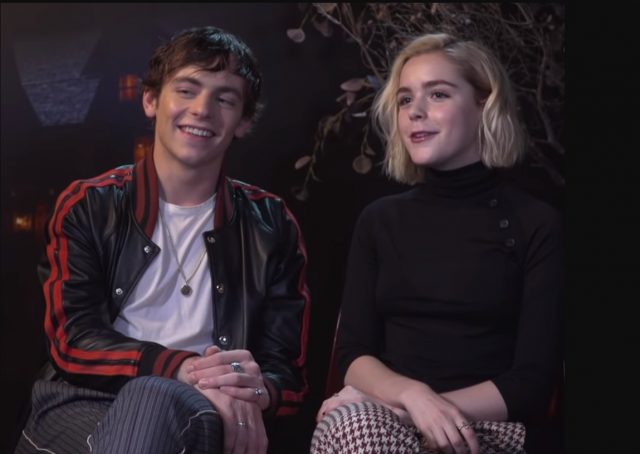 Businesses, schools, gyms, restaurants, and other public places across the country closed down a few months ago in an attempt to contain the spread of the coronavirus pandemic. Many people are staying at home. If you are not used to spending your days at home, whether you live with a partner or alone, a roommate or family member, you might be unsure how to pass the time.
A recent survey by Sensor Tower revealed a surge in online grocery shopping in a sharp decline in the use of taxi and Ridesharing apps. Productivity and entertainment apps are being used together with video streaming platforms such as Netflix, growing by 28% since March 2020. Netflix has a broad range of romantic TV shows under one service.
Netflix now operates nearly in every country worldwide. However, the available movies and TV shows vary. Some shows are available to the UK, and the United States uses them only. In this case, it's recommended to use a VPN trial or best netflix vpn to access the specific shows you want.
Here are some of the options you can try out with your partner.
1. To All the Boys: P.S. I Still Love You (Released in 2020)
This is an American teen romantic show written by J. Mills Goodloe and Sofia Alvarez. Lara Jean is now officially Peter's lover. So, everything needs to be done perfectly. However, feelings grow a little bit more complex when an old crush reenters her life. Starring celebrities such as Lana Condor, Jordan Fisher, and Noah Centineo, this romance-drama film is perfect for young lovers and other people interested in such films.
2. The Kissing Booth (2018)
Ellie, a high school teenager, finds herself face-to-face with her old crush when she decides to run a kissing booth during the spring carnival. Her first kiss leads to a somewhat forbidden romance with one of the hottest boys in high school. Ellie risks her relationship with the only best friend she had. Staring Jacob Elordi, Joey King, and Joel Courtney, The Kissing Booth is an American romance-comedy movie that you don't want to miss.
3. Set It Up (2018)
Two underpaid and overworked assistants decide to do something about their work culture. In their desperate need for breaks from their office, the assistants team up to trick their bosses into falling in love. Set it Up is a satisfying romantic comedy with amusing characters and sharp dialogue. You and your partner will love it.
4. The Lobster (2015)
This is an absurdist dystopian black romance-sci-fi film that's available on American Netflix. David's wife left him for another man. In a dystopian society, all single people must find a partner within 45 days or risk getting transformed into the animal they choose. David chooses to be tuned into lobster just because these creatures love the sea. David is also fond of lobsters' inherent traits.
5. Her (2013) – American sci-fi film
Theodore, an introvert writer, purchases an AI system (Samantha) to help him write. This sci-fi romantic drama is based in Los Angeles of the future. Theodore develops a relationship and falls in love with this sensitive artificial entity.
6. Valeria (2020)
Based on the novel series by Elísabet Benavent, Valeria's Spanish drama tells an interesting story of a writer who is experiencing tension with her husband and writer's block. She must turn to her three best friends, Nerea, Lola, and Carmen, for support. On the other hand, her friends get caught up in drama, love, unfaithfulness, relationships, and more issues that will definitely feed your curiosity.
7. Gossip Girl
Gossip Girl reveals the lifestyle of the rich private-school kids of Manhattan, New York. These kids seem to get away with everything, but an anonymous blogger keeps tabs on the socialites and posts regular updates about their complicated lives online.
Get ready to cuddle up with your partner on the couch and cue up any of these shows to stream.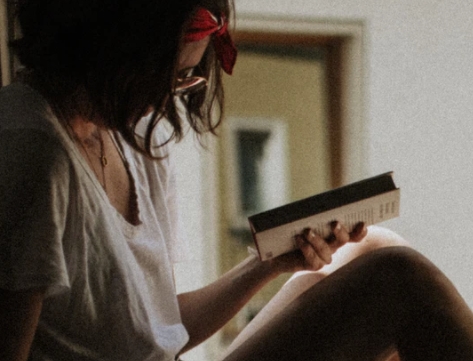 A professional writer with over a decade of incessant writing skills. Her topics of interest and expertise range from health, nutrition and psychology.