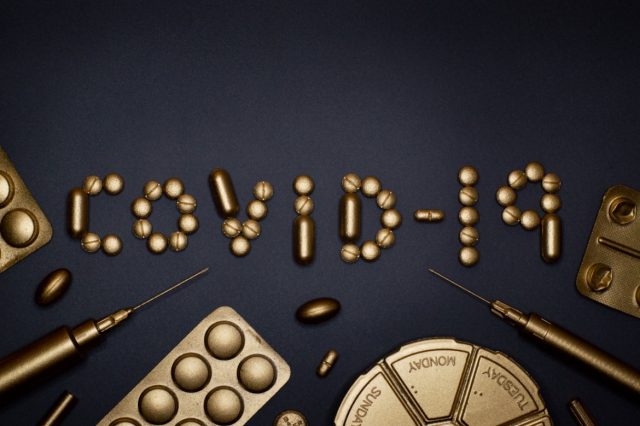 The start of the 2020's decade is shocking, to say the least. With the emergence of the COVID-19 pandemic, a lot of lives have changed drastically. We now practice new social norms and health protocols that were considered farfetched only a few years ago. We are going through a new normal, and if we want to thrive and survive we will need to adapt to the times. Here are 7 tips for surviving and thriving in the new normal:
1. Be Aware of COVID-19 Protocols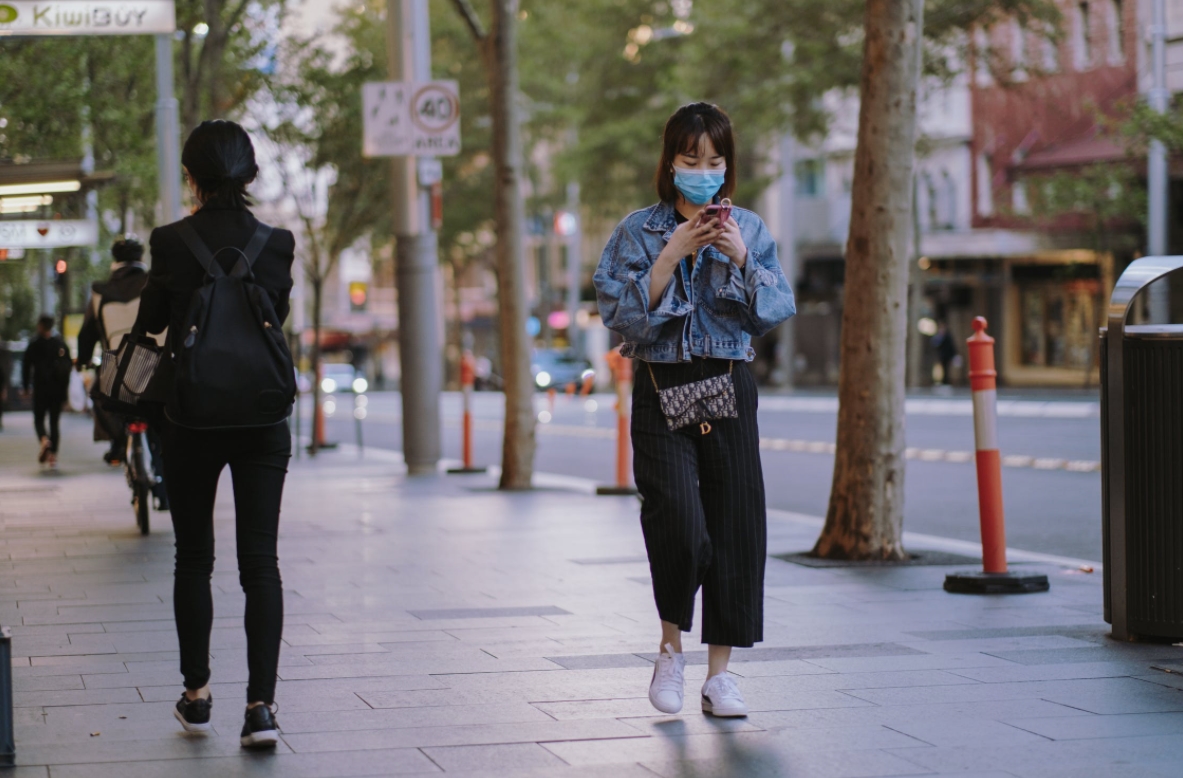 One of the biggest changes that COVID-19 has implemented to society as a whole is the new protocols. In order to stop the spread of COVID, various governments have declared new safety regulations.
Towns and Cities nowadays have health protocols that compel people to stay home and practice public distancing. Most establishments also practice a no face mask, no service approach, and whether you agree or disagree with these protocols, you will need to follow them no matter what. So make it a habit to check your local government's protocols.
2. Keep Tabs on Pandemic Updates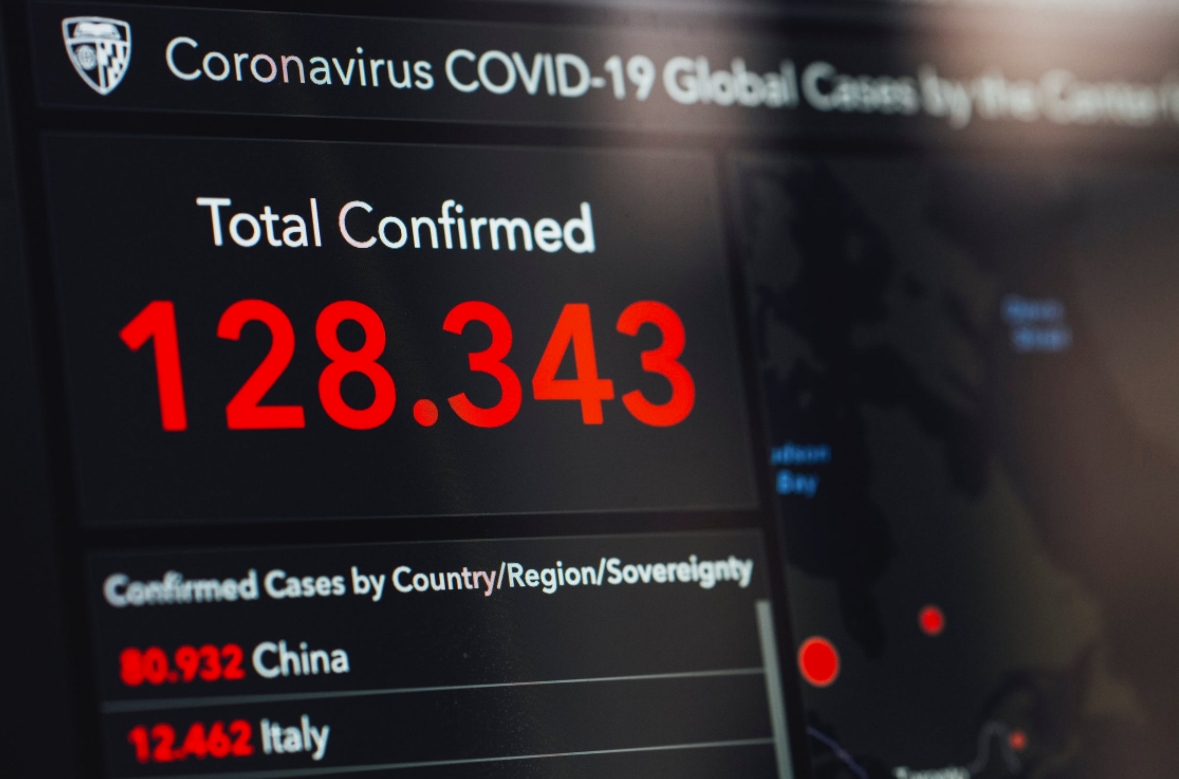 The COVID-Pandemic has left humanity in a very unstable state. It has left many cities to lockdown and effectively go into hibernation for months. Some people have lost their jobs or businesses, and life has become uncertain for a multitude of people.
In many ways, all of humanity is in the same boat. So it is up to us to stay safe and educate ourselves on how to stay safe. Make it a habit to check on pandemic updates, and implement them as efficiently as possible. By doing so, you'll be able to keep your family and yourself, safe during these times of uncertainty.
3. Stock up on Face-Masks and Face Shields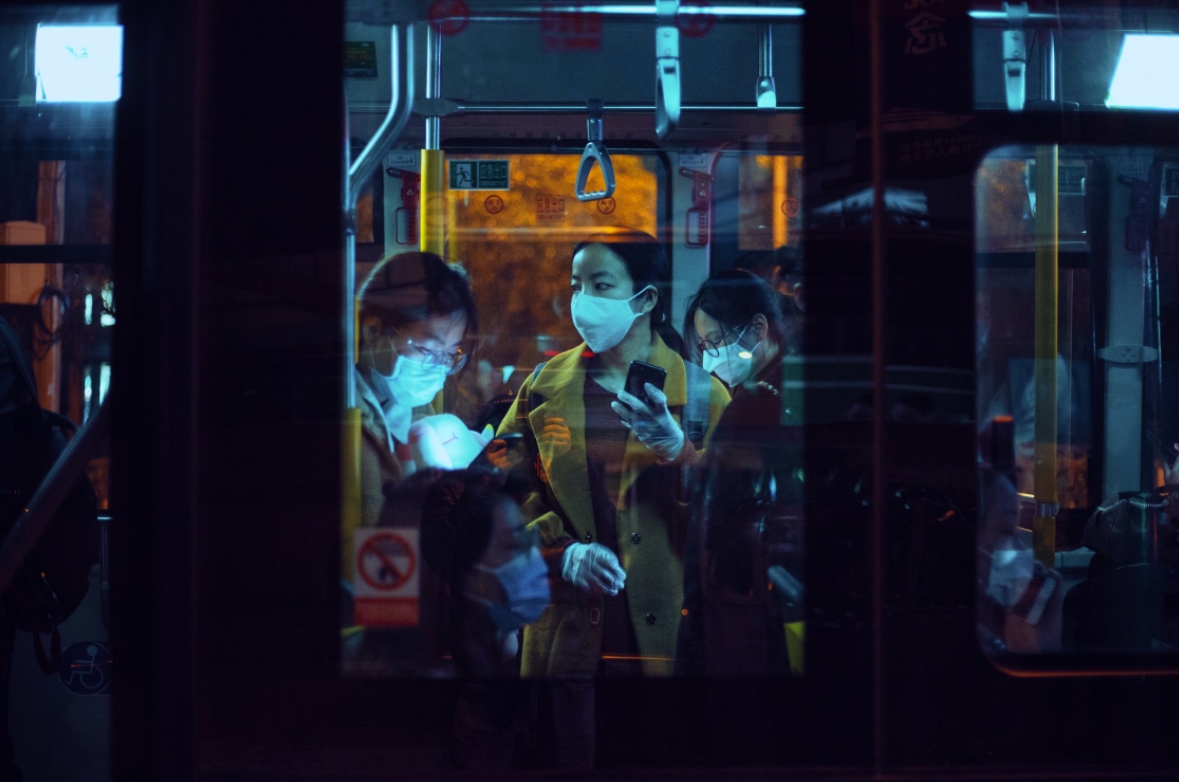 There are many ways you could stay safe from COVID-19, however, the most basic and common method is to use face masks and face shields to protect yourself from infection. Remember that the virus is spread through getting coughed on by an infected person or through infected surfaces. If an infected person's spittle or oral fluids lands on a surface, the surface is effectively infected. If a person touches this surface and touches his or her face, there is a big chance of infection. By using face masks and face shields, you will be able to prevent the spread of infection.
It is best that you buy your face masks and shields in bulk. If you want good-quality masks and shields, it is a good idea to approach a well-respected face mask manufacturer such as HisoMedical. It is a China-based face mask manufacturer, and is well-known for supplying the German government with quality face masks.
4. Eat a Healthy Diet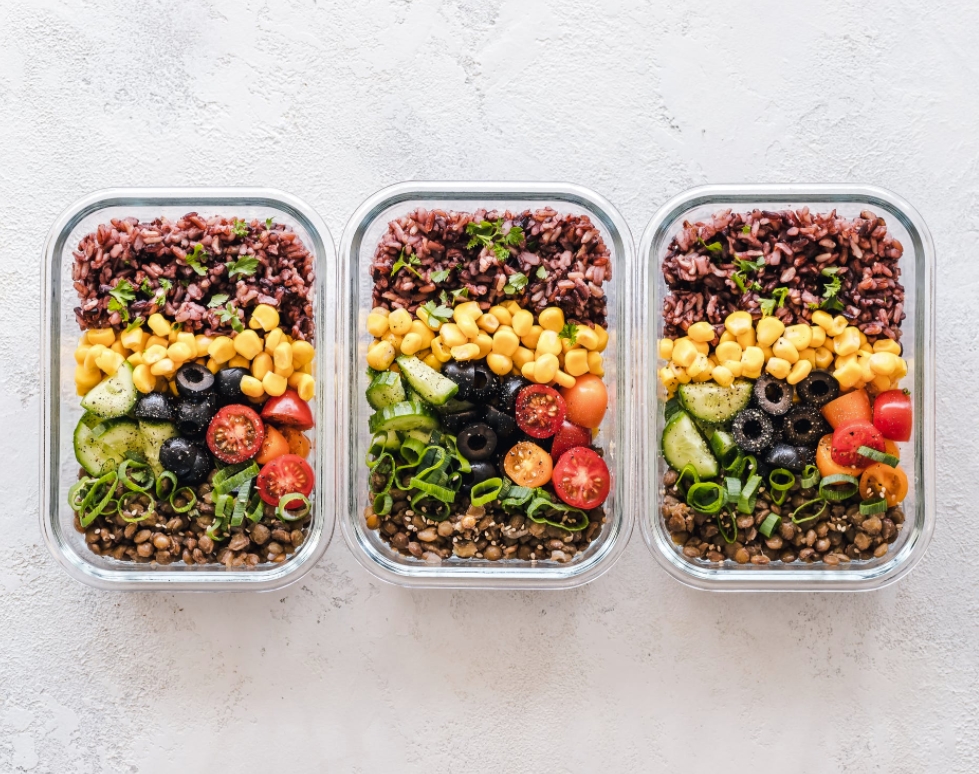 Aside from using face masks and practicing social distancing, yet another method of staying healthy during COVID times is to have a balanced diet. Remember that you are most susceptible to the virus if you have a low immune system. Avoid eating junk foods because they are only empty calories and will not really give you the needed nutrients to fight off the virus. Instead, you should select foods that are high in fiber. You should also opt for vitamin and mineral-dense foods that will bolster your immune system.
5. Use Health Supplements Regularly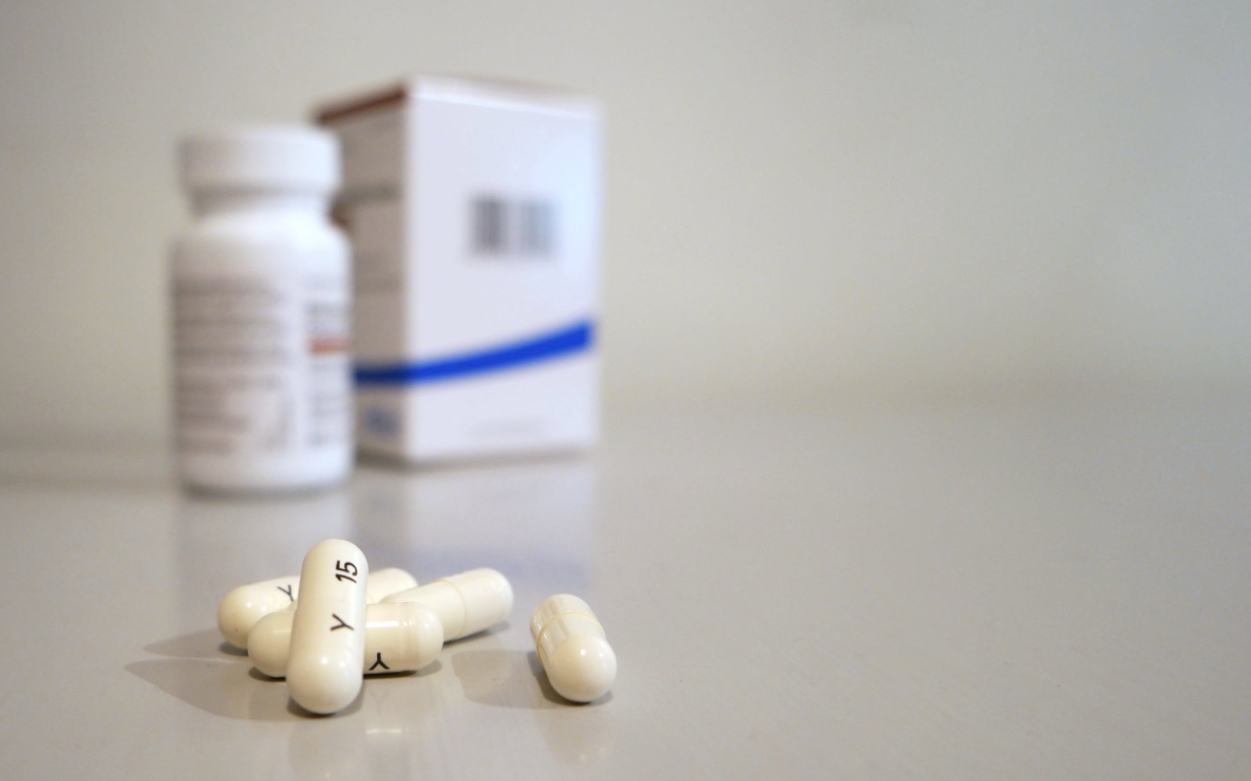 As much as we may try to have as balanced a diet as possible, there will be times when we will miss our nutritional goals. This is where health supplements come in. By taking health supplements, you will be able to add more vitamins and minerals to your diet. Try to take these supplements on a daily basis. This will bolster your immune system and allow your body to fight against any potential infections.
6. Follow an Active Lifestyle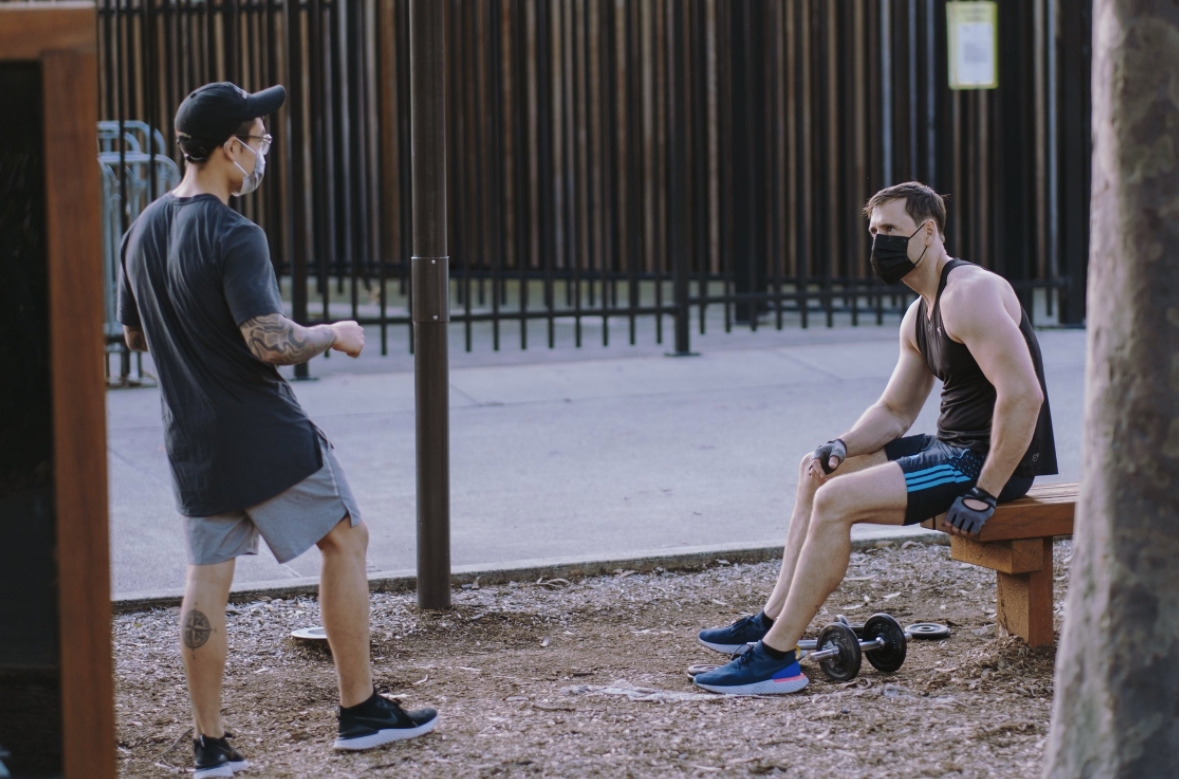 If there's one aspect of our lives that has been changed due to COVID-19, it is our physical fitness. Due to the lockdowns, gyms have been temporarily or even permanently closed down. Even sports complexes and parks have been ruled as off-limits. This makes it very difficult for us to work out and destress. So if you want to continue your active lifestyle, you should be more creative with your workouts.
Luckily there are many ways to work out. You could try Hiit exercises or bodyweight exercises that you could do in the comfort of your own home. You could also try out less intense workouts such as yoga or pilates. In truth, it doesn't really matter what workouts you use, just as long as you are sweating and have your heart rate running.
7. Start an Emergency Fund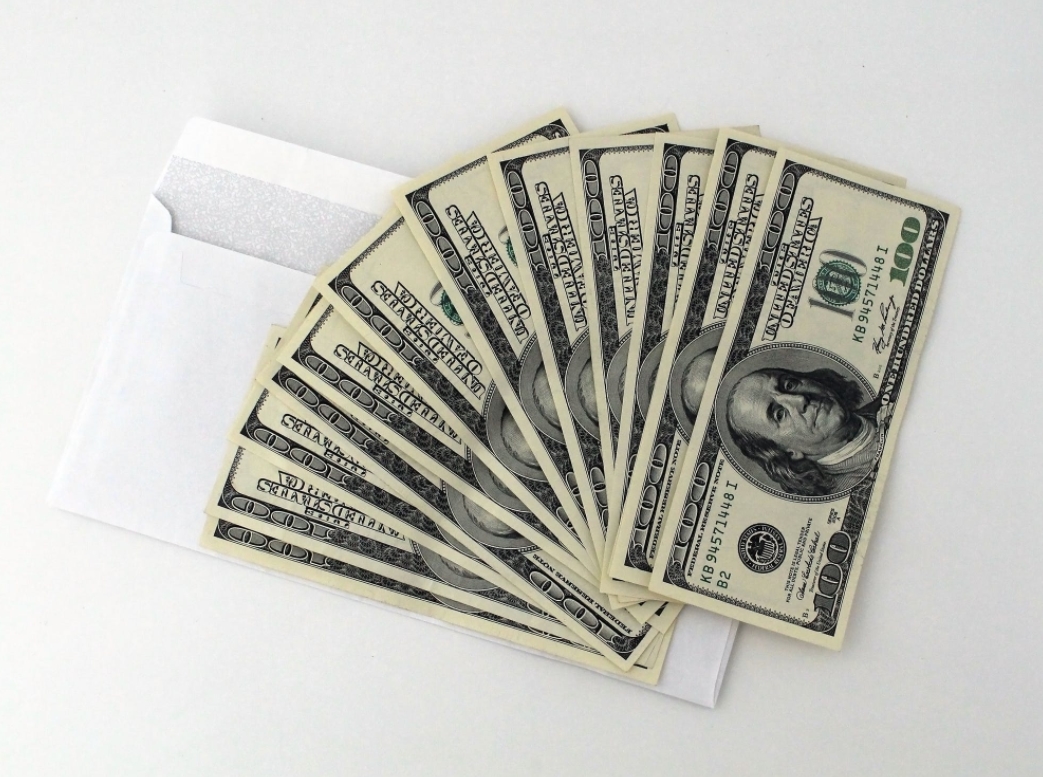 The economy has taken a big hit due to the pandemic. Towns and cities have gone into lockdown, and businesses were forced to close down for months. This has left many people jobless or losing their source of income.
Remember that we are going through uncertain times and we have to be ready for any eventuality. That way, should there be any emergency that comes your way, you will be financially stable enough to handle it.
Conclusion
With the rise of the COVID-19 global pandemic, a lot of things have changed. The world has been turned upside down, and we are currently going through a new normal. We will need to adapt to new ways of living in order to survive and thrive. With these tips, you'll be able to adapt and thrive in the new normal.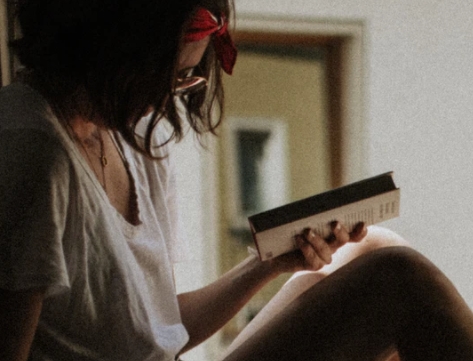 A professional writer with over a decade of incessant writing skills. Her topics of interest and expertise range from health, nutrition and psychology.