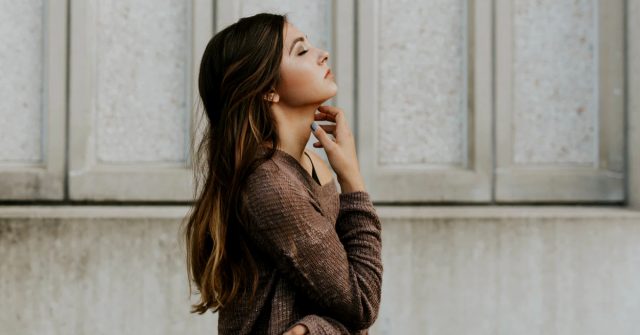 A warrior's mosaic of wild battles and scars. A survivor, she stands out from the crowd. She makes you a real man. She is a temple, your home. A simple woman with a sincere smile, a source of inspiration that everyone admires. A strong woman.
8 Signs You're A Strong Woman:
1. SHE BELIEVES IN HERSELF
She knows who she is. She knows what she wants. She has her own goals, she follows her dreams. Nothing can stop her on the way to achieve them all.
A strong woman doesn't need anyone's support. She doesn't seek anyone's approval. A strong woman makes her own decisions and stands by her choices.
She has a faith and can achieve everything she imagines. She believes in miracles. She believes in herself.
2. SHE SEEKS RESPECT, NOT ATTENTION
A woman who is strong never begs for an attention. She never begs for love. If a strong woman feels she is unwanted, she simply walks away.
Respect is better than attention. It lasts longer. It's a key to success, a sign you're doing something right, and she knows that.
A strong woman doesn't end up in toxic relationships where she feels unappreciated. She gives her absence to those who don't appreciate her presence.
3. SHE WEARS HER PAIN LIKE HIGH HEELS
A strong woman always gets up after sadness and failures. She deals with them with a smile.
A woman who is strong doesn't consider herself a victim. She often attracts trouble and uses it to either win or learn.
A strong woman wears her pain like high heels: They're painful. They hurt. However, she still walks in their beauty holding her head up high.
4. SHE LIFTS PEOPLE's SPIRITS
She is a lady shining with positivity. A woman always ready to lend her hand to the ones who need it the most. A strong woman is ready to stand with you through thick and thin.
A strong woman is always there for you. She listens, offers support and leads you through storms.
She knows how to open your heart and soul because she already walked through fire. Because a strong woman sees the good in you.
5. SHE DOESN'T COMPARE HERSELF TO OTHER WOMEN
A strong woman knows her capabilities. She knows she is worthy. She doesn't compare herself to other women.
A woman who is strong knows that everyone has a special gift, and no one has a perfect life. No one is perfect; she isn't as well.
A strong woman loves and support others and is living her own life. She's focused on her own strengths, she learns how to be the best version of herself.
6. A STRONG WOMAN CRIES
She is not ashamed to be vulnerable. There is a wildfire in her and she keeps it for too long. A soft, gentle, powerful, strong human being: That's what she is.
What's most important, a strong woman knows she is strong enough to pick herself up off the floor. She's ready to heal herself.
She knows tomorrow is a new day smiling at her. A reason for her to fight again. She never gives up.
7. SHE FORGIVES AND NEVER TAKES REVENGE
She wants to free herself from the prison of negative emotions. A strong woman is busy in showing her love.
Evil for evil is not her way of dealing with things. She leaves things in God's hands and moves on.
However, she never forgets their names. A strong woman will remember everything and won't let them hurt her again.
8. SHE IS NOT AFRAID TO TELL YOU THE TRUTH
Sometimes, maybe telling the truth is a great risk and can hurt but a strong woman believes it's essential.
She knows that honesty is a rare thing and appreciates it. She is a brave woman with good intentions.
A strong woman is straightforward and honest. She dares to tell you the truth and expects the same in return.
People look up to her. A strong woman shines like a diamond amongst those who never believed she could stand up and smile again. That's why she stands out from everyone else.
Keep her close to your heart.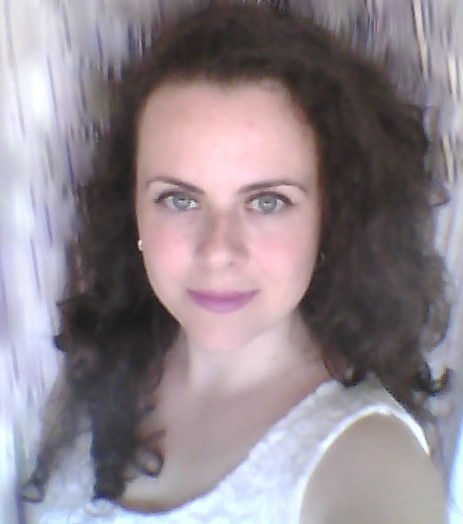 Sandy White is a creative writer with a vivid imagination. The power of curiosity leads her to explore people's inner world which is portrayed in her articles.