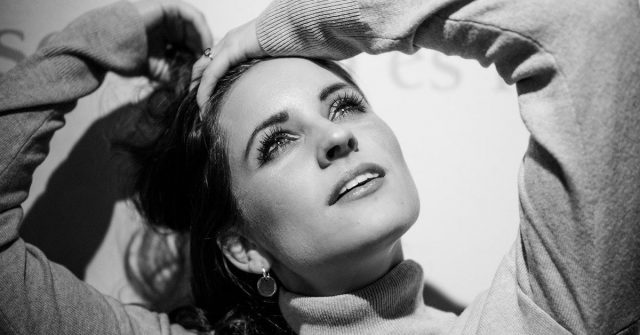 Throughout your life, you will meet many women: dear and sweet, dangerous and complicated, peaceful and wild… Still, you won't be satisfied. Your mind won't stop imagining her, your skin will be hungry for her touch, your whole spirit will yearn for her…the woman of high quality.
One blink of an eye and she will steal your heart.
Here are 8 special signs of a high quality woman:
1. SHE IS KIND.
She has good manners. Her mouth is full of sweet words. A high-quality woman is kind, generous, humble. She is never afraid to admit her mistakes and say "sorry".
She will be thankful, she will appreciate your efforts. However, she will never allow someone misuse her kind-heartedness.
2. SHE IS CONFIDENT.
A high-quality woman takes good care of herself. She shines with confidence, she radiates beauty from the inside out. A high-quality woman is confident with her physical appearance and leaves a good impression.
She walks down the street holding her head up high, smiling because she has nothing to hide; she is proud of herself: her battles and scars, all her strengths and flaws. (1)
3. SHE IS SUPPORTIVE.
She will push you to achieve your goals. When everyone leaves you, when you feel lonely and misunderstood, she will bring back the last bit of hope to you.
High quality woman will be with you through thick and thin. She will inspire you to be the best version of yourself.
4. SHE IS INDEPENDENT.
A high quality woman isn't afraid to share her own opinion. Moreover, she makes her own decisions and doesn't need anyone's approval.
She learned to take care of herself. She spends time with her friends. She pursues a career, she has goals, interests, and her own privacy.
5. SHE IS TOLERANT AND RESPECTFUL.
She doesn't just talk…she listens. And maybe she won't agree with people's opinions but will respect it for sure.
A high-quality woman is also tolerant. However, everything has a limit, so, she won't show tolerance for people who don't respect her.
6. SHE IS PASSIONATE AND WILD.
This sort of woman sees life as a great adventure and is willing to explore the whole world with you. She dares to touch the untouchable, see the invisible.
She has eyes like fire, her heart is burning with passion. A high-quality woman isn't shy to talk about her desires. When it comes to intimacy, she is comfortable telling you what she wants. And she will also tell you what she isn't comfortable with.
7. SHE IS STRONG AND BRAVE.
She isn't defined by her fears but her strength to face them. She isn't defined by her failures but by her attempts to overcome all the obstacles.
A high-quality woman isn't defined by her battles…but her scars which are signs of her true strength and braveness. She is brave, she is strong enough to move on with her life.
8. SHE IS FAITHFUL.
A woman of high quality is not interested in childish games. She is a mature woman who knows what she wants and will do everything to keep the relationship healthy and stable.
A woman of a high quality loves unconditionally. Passionately. Infinitely. With forgiveness, respect, and acceptance of the true version of people around her. Her love is innocent. Pure. Real. Eternal.
A high-quality woman chooses to be committed to one man.
She is the woman of your dreams. She makes compromises. You can trust her.
Make sure you put all your efforts to win her heart. Because she stands out in a crowd. Because she is one of a kind. Because you deserve to be in a true relationship with such a quality woman with a good loving heart.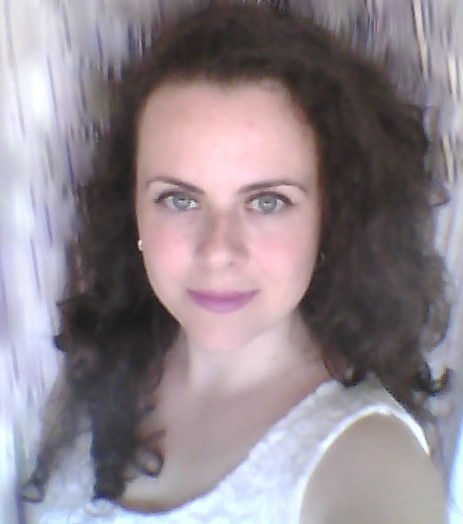 Sandy White is a creative writer with a vivid imagination. The power of curiosity leads her to explore people's inner world which is portrayed in her articles.