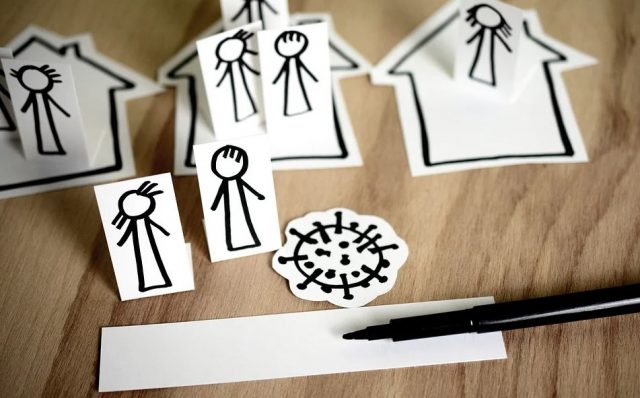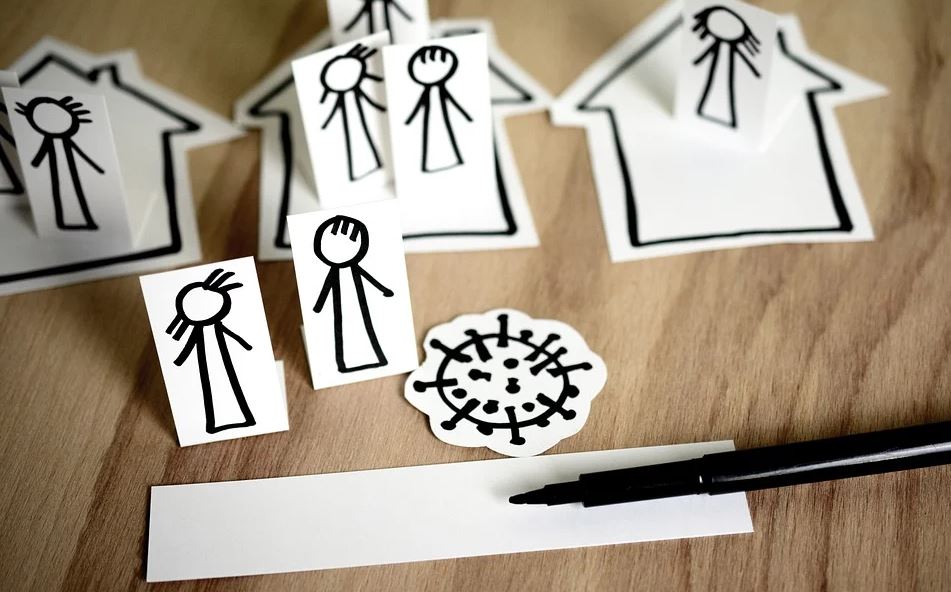 Whether you're bored in the house or in the house bored, or simply tired of listening to that song, we are here to save your sanity. In these unprecedented times, it's easy to feel overwhelmed, especially if you don't have work or school as a distraction.
If you want to do something other than whipping up Dalgona coffee or baking banana bread like everyone else on Instagram, do these fun activities instead.
Previously you could blame a demanding work schedule or a busy social life for not learning a new skill. Now is the perfect time to learn something you always wanted to do but never had the time. You can access expert courses on virtually any skill on Skillshare or learn a new language on Duolingo.
Find What the Future Holds For You
Psychics can give you spiritual guidance on a wide range of topics, from love life to your financial future. Did you know you can get the best psychic readings by phone? So make a list of questions you have and get dialing. Find out what the future holds for you.
We know it's tempting to take several naps during the day, but it's important to remain physically active. Exercising will help maintain your physical and mental wellbeing. Since you probably can't go to a gym or a fitness class, you can easily find several fitness videos on Youtube. Blogilates and Klossy have released great apartment-friendly workout videos.
Take Care of Your Mental Health
If you're feeling anxious or stressed, you're not alone. After all, there is a global pandemic happening. You should try your best to be in constant touch with your family and friends. Remember, we're all in this together.
In addition to this, practice meditation and mindfulness with Headspace. Even a 5-minute session will make you feel instantly better.
Give In To the Latest Viral Trends
It's true, TikTok is Vine's older, more fun, college-going sister. From Justin Bieber to Katy Perry, no one can resist the quirky TikTok dances. Why are you missing out on the fun? Download the app and give it a try yourself! And even if you're not much of a dancer, it's still a fun entertainment app.
Apart from being charming home decor, indoor plants purify the air and inspire creativity. If you've been a terrible plant parent in the past, this is your chance to mend your ways. Take good care of your plants and nurse them back to health. Indoor plants like Pothos can be propagated with stem cuttings. Give that a shot as well.
Get To Know Your Neighbours
Most of us lead such busy lives that we never even get to know our next-door neighbors. If you're in the same boat, what better time than now to know your neighbors (from a safe distance, of course)? You can even plan a group workout and motivate each other!
With many restaurants being shut down or understaffed, cooking is a handy skill to have. Even if you've never cooked in your life, it's a good time to start. Check out Youtube channels like Tasty and Bon Appétit that are creating easy-to-follow and pantry-friendly recipes.
Just because you have to stay home, doesn't mean you can't hang out with your friends. Technology has made it possible to stay connected and entertained. You can play many games with your friends on Houseparty or enjoy a virtual movie night with Netflix Party.
Feeling lost or hopeless during this unexpected time is not a sign of personal failure. Don't let social media pressure you into being uncharacteristically productive. It's perfectly okay to take your time to rewire and adjust to the new normal.
Become a member with one of the most trusted psychic sites on the internet! MeetYourPsychic.com provides psychic guidance with real expert psychics who can give you a truly beneficial experience. Their psychics offer clarity, emotional guidance, and spiritual connection on all topics including love, relationships, family, career and more. If you become a member today, take advantage of their first time users special where you can receive your first psychic reading for only $1 per minute (up to 20 minutes), plus your first 3 minutes FREE! Call today to speak with a live member care at 18779877792. You'll be thankful that you did.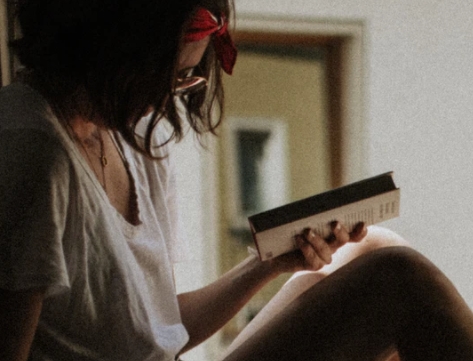 A professional writer with over a decade of incessant writing skills. Her topics of interest and expertise range from health, nutrition and psychology.