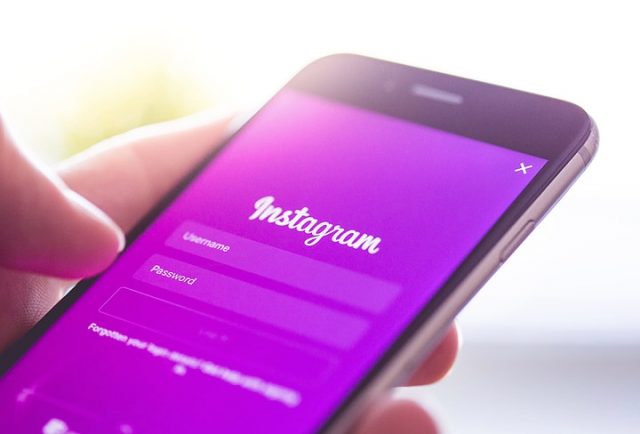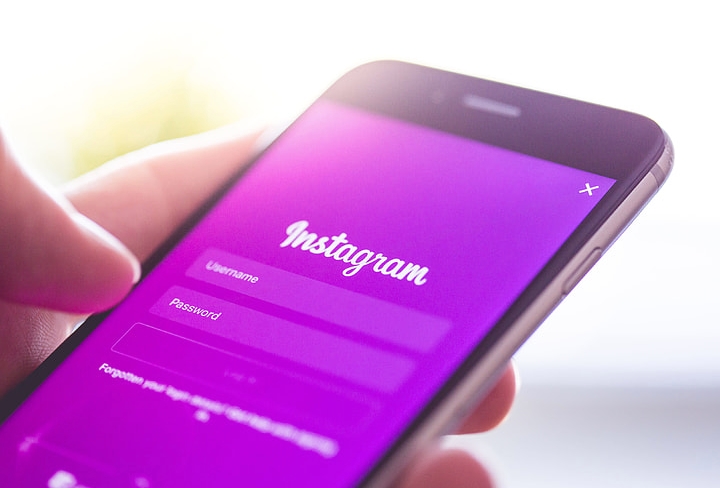 If you love to look at cool military pictures, you are in luck! Check out our list here of some military Instagram accounts you should follow.
Statistics show that there are currently around one billion people who use Instagram.
In its ten-year lifespan, the platform has gone from strength to strength. It now gives a voice to people from all walks of life.
Fortunately for veterans and those in active service, the military is no different. There is no shortage of entertaining military accounts on Instagram nowadays.
Read on as we look at the nine best accounts that post cool military pictures on Instagram.
Sarah Maine (@curves.queen)
Sarah Maine is a veteran of the US Air Force and currently serves in the USAF Reserves as an airman.
Along with her husband Elijah, she runs a military fashion company called Curves n Combat Boots. They sell a broad range of fitness wear, much of which has a military-inspired aesthetic.
With a following of almost 50,000, Sarah Maine's star is continuing to rise. She'll be one to watch on the military Instagram scene for years to come.
Marcus Luttrell (@marcusluttrell)
A veteran of the Navy SEALs, Marcus Luttrell has been exposed to military service in its most extreme incarnation. Since departing from active service, Luttrell has remained engaged in the military world in different capacities.
His memoirs formed the basis for the war film "Lone Survivor," starring Mark Wahlberg, which was released in 2013.
His Instagram account, which is followed by over 600,000 people, features posts about the military, as well as family and lifestyle snaps.
Dan Bilzerian (@danbilzerian)
It's fair to say that Dan Bilzerian's Instagram account relates to a lot more than just the military. The social media star first made his name as a professional poker player, before gaining more fame (and notoriety) for various reasons.
Bilzerian was involved with the Armenian military and regularly posts about weaponry on his Instagram page.
Bilzerian's follower count is the highest on this list at 31.1 million. This means that you'll probably have a tough time reaching him by direct message!
However, many Instagram personalities do respond to DMs. Whether you're sending Instagram DMs on Mac, PC, or your phone, the platform does give you the opportunity to communicate directly with your idols, and they may sometimes get back to you!
Mat Best (@mat_best_official)
Mat Best's account is one of the best blends of comedy and celebration of the military.
His 866,000 followers are treated to a steady feed of memes, funny photos, and more serious shots featuring guns and fitness content. His YouTube channel features videos of his military-inspired skits.
Before becoming a social media star, Best served as an Army Ranger and contractor.
Best is also the owner of Black Rifle Coffee, a brand that celebrates quality coffee and patriotism.
Nick Bare (@nickbarefitness)
Today, Nick Bare is a fitness influencer and the owner of Bare Performance Nutrition (BPN). As well as his Instagram presence, he has an active YouTube channel.
Before this, however, he was a US Army Infantry officer serving in South Korea. His social media presence is a mix of military and fitness-related content.
Military History (@historylegends)
Military History is a little different than the other pages listed here. Rather than centering around a specific person, this page looks at various important historic military events.
Posts look at events as diverse as the Boer War, the recent African conflict involving Boko Haram, and the Italian conflict in Abyssinia. The page also looks at the military capabilities of various countries throughout history.
The page has in excess of 71,000 subscribers and usually posts on a daily basis. If you're a military history buff, or just want to learn more about the military forces of the past, this is the page for you.
Vincent "Rocco" Vargas (@vincent.rocco.vargas)
A veteran Army Ranger, Vincent "Rocco" Vargas is another figure who has made a successful transition to the world of media.
Vargas' military career involved three combat deployments followed by a spell as a drill instructor. His Instagram, which is followed by 154,000 people, features a mixture of military content, family pictures, and memes.
On top of his social media presence, Vargas has a successful acting career, starring in "Mayans M.C." He also works as a writer and producer and has a number of business interests.
Matthew Callahan (@warfighterframes)
Matthew Callahan was a public affairs specialist with the US Marine Corps.
He is very well regarded in the field of visual content creation. He is the only person in history to be named the military's Photographer of the Year and Videographer of the Year in the same year.
As well as military content, Callahan has put his photographing skills to work in a photo essay called "Galactic Warfighter," which is an homage to "Star Wars" films, of which he is a big fan.
With just over 21,000 followers, Callahan is not as widely known as others listed here. However, his inspired work is sure to project him to greater heights in times to come.
The Marine Rapper (@themarinerapper)
The Marine Rapper is a veteran of the US Marine Corps who turned his attention to musical pursuits when he left active service. His musical projects recount his experience of the military in humorous and poignant fashion.
As well as a talented musician, he also has a gift for visual expression. While deployed in Iraq, he won an award for combat photography.
His 75,000 followers get to enjoy his photographic productions each day on his Instagram account. His Instagram presence focuses almost entirely on the military, with many funny reflections on life as a veteran.
Getting Cool Military Pictures on Instagram Every Day
If you already follow one or more of these accounts, you'll know that there's no shortage of cool military pictures on Instagram. If you haven't followed any of these before, then now's your chance!
If you enjoyed this article, be sure to check out some of our others! We post regular content on everything to do with the military!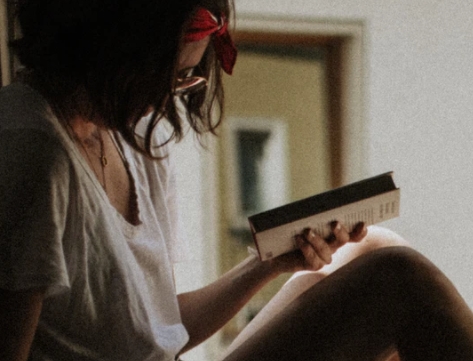 A professional writer with over a decade of incessant writing skills. Her topics of interest and expertise range from health, nutrition and psychology.