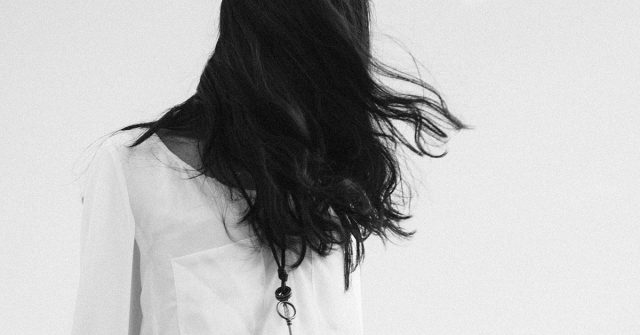 Every person feels anxious from time to time. We're exposed to so many sources of stress throughout the day, that is inevitable to eventually crack under the pressure.
However, some people simply find it harder to cope with the struggles of their noisy mind. Some cannot handle the daunting white noise inside their minds and overthink. That overthinking eventually leads to an obsession that ultimately becomes the reason for many repressed issues.
If you are someone who is struggling with anxiety, here are 9 powerful strategies to unwind and soothe your noisy mind:
1. BE MINDFUL
Don't be so quick to react to your thoughts. Instead, stop for a second and try to observe them as they flow. Close your eyes and imagine your thoughts floating above you. Be present at that moment. Practice mindfulness.
2. ATTEMPT COGNITIVE DISTANCING
When a thought crosses your mind try to perceive is as a guess, not a fact. Most of the time, our minds are actually protecting us by predicting a certain scenario, but it is very important for us to understand that just because something might happen, doesn't actually mean that it will.
Why are you so sure that the negative outcome will come true? What if the opposite thing happens instead?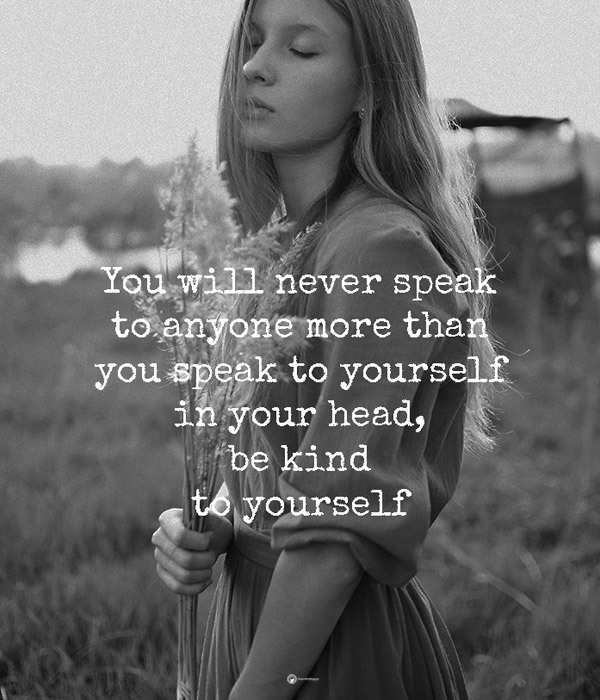 3. THINK OF YOUR THOUGHTS AS MOVING DATA
It's a fact that our brains are truly sensitive to a potential threat. This is the way it has always been. Alertness helps us handle unforeseen situations and possible dangers. Therefore, some of our thoughts are automatically generated to help us survive in a given moment.
But what if you could perceive them just as data flowing through your mind?
4. FOCUS ON THE REALITY AND YOUR EXPERIENCE
Our minds tend to create stories as a result of all of the experience that we've accumulated in our minds. But sometimes these stories are not really accurate. Sometimes our minds are influenced by negative situations from the past.
That is why it is very important to learn how to make difference between what is actually happening and what might eventually happen. Focus on reality.
5. START LABELING YOUR THOUGHTS
It's simple. Instead of paying attention to the content of your thought, label it. When you notice a judgmental thought crossing your mind, put it in the box labeled Judging. Or when you start criticizing yourself, put it in the box criticizing. That way you can avoid wasting your time on the content of the thoughts and focus on your mental progress.
6. BE PRESENT
Remember. Just because you've experienced something bad in your past, doesn't mean that the same thing will happen again. Stop living in the past. Focus on the present moment.
7. THINK OUT OF THE BOX
Sometimes we are more focused on the potential threats of a situation than on the whole picture. And that usually triggers our anxiety. It forces us to think more narrowly instead of thinking out of the box.
Ask yourself. Does this threat really exist, or it is simply a scenario that your mind made?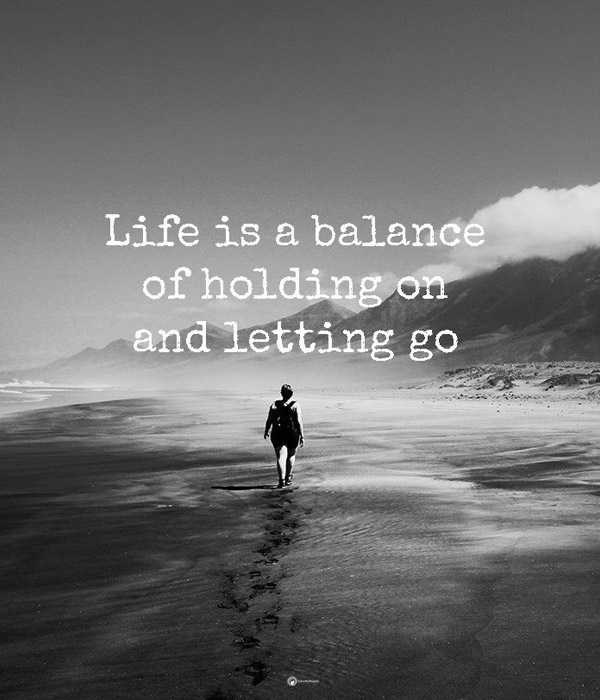 8. GET UP AND GET MOVING
More importantly, try to remember that worrying over something without doing anything about it won't actually solve your issues. It will only make life insufferable for you.
That is why, sometimes it is better to leave everything aside, get up and do something else for a change. Occupying your brain with something new, or something creative might change your current perspective and improve your coping skills.
9. ANALYZE WHETHER YOUR THOUGHTS ARE HELPFUL OR HARMFUL
And last, but not least, remember this. Even though a thought might be true, that doesn't always mean that it can also be beneficial for you. Pay attention to what flows through your mind and carefully decide what is helpful and what is harmful.

A professional writer with many years of experience in the fields of psychology, human relationships, science, and spirituality. If you have a general question or comment please fill out the form and we will get back to you as soon as possible https://curiousmindmagazine.com/contact-us/