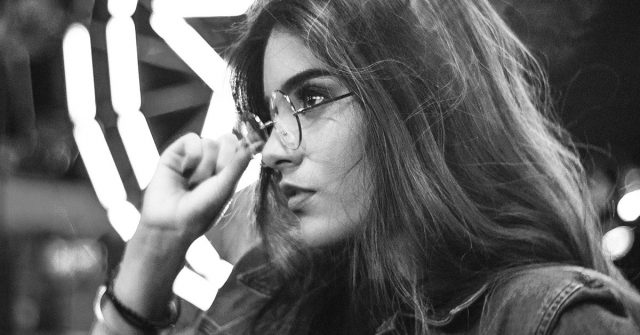 She's a survivor. A great, brave warrior. A fighter. A phoenix rising up from the ashes. Your hope. Your motivation to keep walking and chase your dreams no matter what. The source of your inspiration. The definition of a strong and brave lady.
She's the one who brings our hopes back. She's the one who is not afraid to show her true colors.
This is how you'll recognize her.
1. SHE SEEKS RESPECT
Strong women don't need attention. They need to feel respected.
They don't need to fit in. They don't want to be the center of the world. And believe me, they're not the ones who will beg for your love, so know this, if a strong woman feels unwanted, disrespected or discarded in any way, she will leave.
2. SHE BELIEVES IN HERSELF
A strong woman knows who she is and more importantly, she knows what she seeks in life. She's spent her whole life working on herself, setting her own goals, so nothing and no one could ever stop her from reaching her dreams.
She doesn't need to be approved by society or liked by you.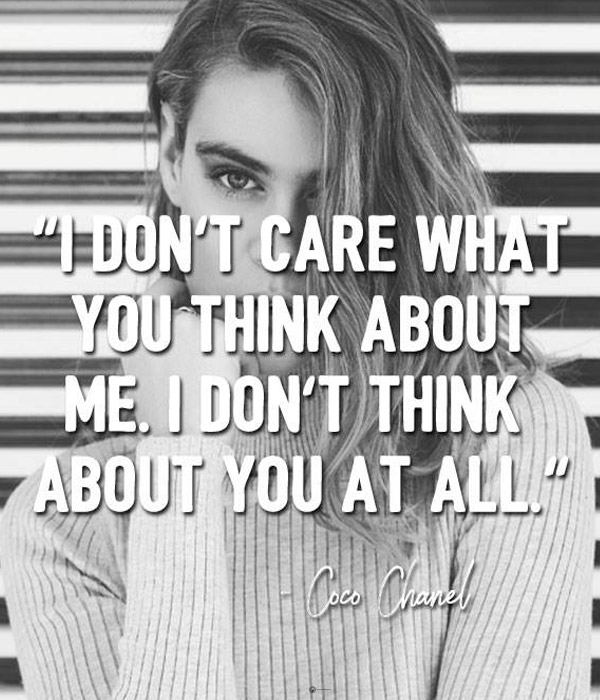 3. SHE WEARS HER PAIN LIKE AN ARMOR
Life has challenged her, but she never gave up. She has failed many times, she has been through things you couldn't even imagine, but she still stands strong. Everything she experienced is just a lesson to her.
Her scars are just a reminder that she can overcome everything. Her pain is her to let her know that teach her that life is not all about rainbows. Her failures are here to remind her that the road to success is not paved.
4. SHE RADIATES WITH POSITIVE ENERGY
She's a remarkable human being who shines like the sun. She the one who will always help you find the light at the end of the tunnel. The one who will teach you not to hate the clouds, but rather to focus on finding their silver lining. She's the support you desperately need. The superhero in disguise.
5. SHE NEVER COMPARES HERSELF WITH OTHERS
Because she's well aware that all of us have a different set of abilities, goals, dreams and opportunities. She's not here to compete, but rather to find her own place in this world. She simply knows that there's enough room for every person to be whole without tearing each other down.
6. SHE IS NOT AFRAID TO EXPRESS HER INNERMOST FEELINGS
Because strong women know that vulnerability is the most beautiful trait a person can possess. Having a soft and pure heart in this grey, cruel and vicious world is not a weakness. It is a strength. It means having the courage to open your soul and be your true self.
7. SHE DOESN'T SEEK REVENGE – SHE FORGIVES
A strong, brave woman doesn't need to take out revenge on people who have wronged her. She doesn't hold grudges. She's aware that as humans, we all make mistakes, and eventually we all deal with the consequences. No one has ever gotten away from Karma anyways.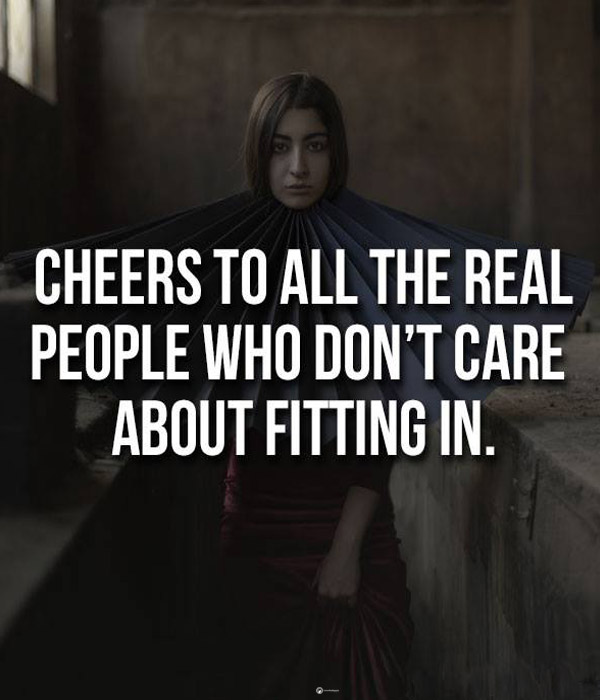 8. SHE IS HONEST, NO MATTER HOW PAINFUL THE TRUTH IS
More importantly, she's honest and blunt, regardless of how painful the truth sometimes is. Even though she knows that her sincerity has hurt a lot of people around her, she would never dare to comfort someone with a sweet, convenient lie.
Her tongue might be sharp, but at least her heart is pure. She wouldn't change that for anything in the world!
9. SHE ACCEPTS HER FLAWS AND LOVES HERSELF
Finally, it is important to realize that her strength hasn't always been a part of her. Her courage came from her self-acceptance and her power came from her self-love.
She learned to accept every part of her she disliked and right then and there she realized that self-love is the most important thing we can do for ourselves.
It took a lot of time and effort for her to learn to love and accept herself, but she did it.
That is why she's brave and a strong human who stands out from the crowds.

A professional writer with many years of experience in the fields of psychology, human relationships, science, and spirituality. If you have a general question or comment please fill out the form and we will get back to you as soon as possible https://curiousmindmagazine.com/contact-us/