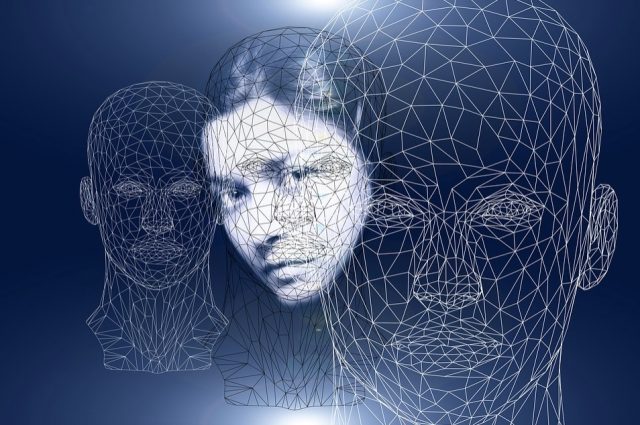 Psychology is the study of the human mind and behaviour, and this subject is a core requirement for many professions and occupations that are people-related. In this article, we will list a few of the professions one can enter into if one graduates with a BA in psychology, which might help you to make the right career choices.
Psychologist – There are many kinds of psychologists; behavioural, clinical, educational and forensic, to name but a few. If you enjoy helping people recover from illness or injury, you could train to be an occupational psychologist, which is a rewarding profession in more ways than one.
Police & Forensic Science – If you decided you would like to join the police force, you would study psychology, which would lead you to the selection process. There are Australian universities, like James Cook University, that would help you get started. If you have a passion for solving mysteries, why not train to be a detective or private investigator?
Military & Immigration – If you would like to help patrol your country's borders, a degree in psychology would open a few doors. You would be trained in investigative and interrogation techniques, which would help you during the course of your work, and there are many openings in border control.
Market Researcher – It is good to have a background in psychology if you want to pursue a career in market research, and there will always be a demand for such professions, so you would have a secure future. Here are a few tips on how to treat depression without the use of drugs, which is an informative read.
Careers Officer – There is a lot of job satisfaction when working with high school students, helping them to choose suitable career paths, and you would probably be working at a secondary school, advising students from 16 years and up to about career opportunities.
Human Resources – Human resources are actually the most valuable assets a business can have, and you would be helping your boss to select the most suitable applicants for key positions. This would require you to develop interviewing techniques and use known models to assess candidates who are applying for vacant positions.
Neuroscientist – You would need to study a special degree for this position, and with a BA majoring in Psychology, you have the qualifications needed to study further. If you would like to know more about psychology degree courses in Australia, a Google search will help you to find a top-rated university that offers the course you wish to study.
Counsellor – In these trying times, many people succumb to drugs and alcohol and you could be a counsellor that helps such people recover and become positive members of society, which is both challenging and rewarding. This is an ideal choice for a person who likes working with others who are not so fortunate, and you can really make a difference to many people's lives by supporting them through a difficult stage of their life. Here is a link to the Australian government head-to-health website, which is worth reading.
As you can see, there are many professions that are related to psychology and if you enrol in a top university to take your BA major in psychology, you will be taking the right steps to lead you to a rewarding career working with others.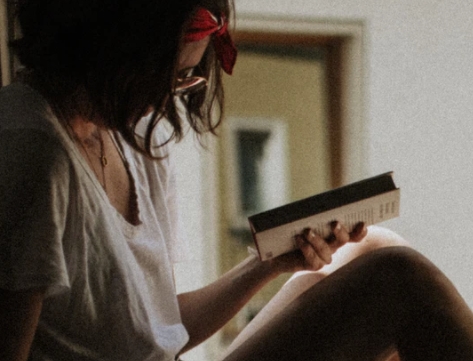 A professional writer with over a decade of incessant writing skills. Her topics of interest and expertise range from health, nutrition and psychology.