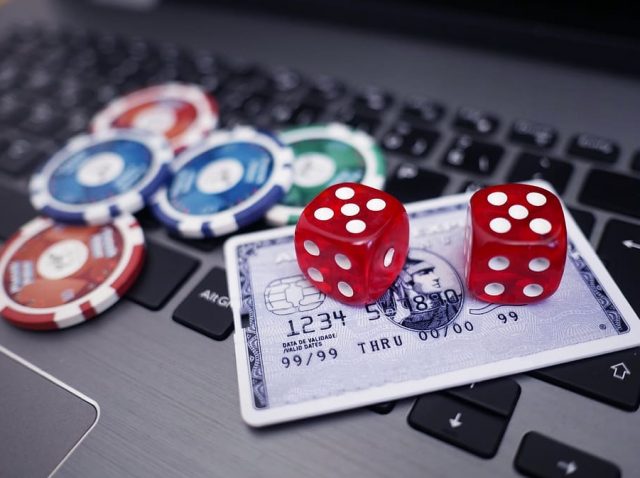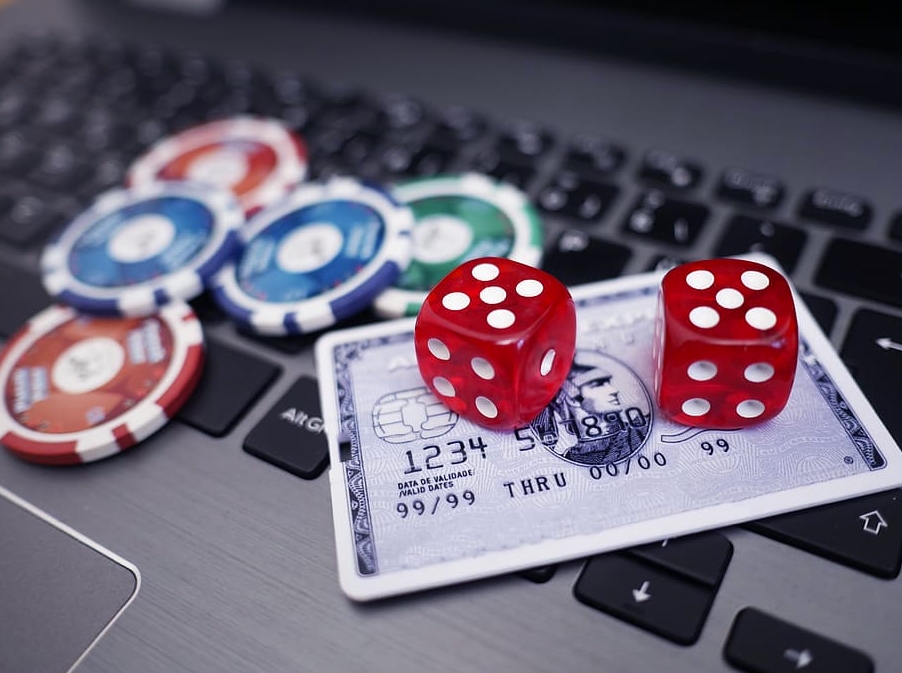 It seems gambling has been around forever. Today, 80% of Americans claimed to have gambled at least once. Considering gambling is only legal in 18 states the figure seems fairly high. So what is it that attracts people to risk their own money to place a bet? With more US States legalizing gambling and the online casino industry constantly growing extremely fast, it seems that gambling, whether you like it or not, is here to stay. In 2018 the global legal gambling market was valued at $449.3 billion dollars with the market expected to grow to $565 billion by 2022.
Accessibility
The internet has been a huge factor in the psychology of gambling. With online casinos available on your mobile device, this allows you to gamble from anywhere in the world 24 hours a day, 7 days a week. Sites such as eye of Horus allow you to play slot games similar to casinos, with lots of different features and exciting graphics to add to the user's pleasure. Some websites even allow you to download an application so that if you don't have access to the internet you can gamble offline. The next time you connect to the internet your balance will be updated. With no restrictive barriers in place, which many land-based casinos enforce, it has never been easier in our history to gamble.
Gambling During Covid-19
During the pandemic in June and July this year, a study by the Australian Gambling Research Centre (AGRC) showed that one in three gamblers opened up a new online gambling account in Australia. The study consisted of 2,000 young men and showed that prior to the pandemic the average spent by these gamblers was $687 Australian Dollars. That figure rose to an average of $1075 Australian Dollars. Out of these 2,000 participants, the study showed before Covid-19 existed 23% placed a bet four times or more a week. During the pandemic, the percentage increased to 34%. Young males own 79% of the betting accounts worldwide and constant betting promotions, boredom, and isolation due to the virus, all help increase the online casino's ever-growing business. With many casinos forced to close, social distancing being advised and face masks expected, it seems like the traditional casino is not as attractive as it once was and maybe another reason many have chosen to gamble using their mobile devices.
With all this spare time on many people's hands and tight restrictions on gatherings of groups of people due to the virus, gambling online is getting the finger pointed at them for many suffering with an addiction to gambling, as lots of addicts seem to be slipping back into old habits. Gaming Anonymous, who normally organized group meetings to help those with a gambling problem have struggled to successfully hold meetings during the majority of 2020, and unfortunately, they have seen an increase in gamblers relapsing.
Anonymity Gambling Online
Unlike casino slots or a fruit machine at a bar, online gambling allows the punter to remain anonymous if they want. This creates a sense of perceived control over the nature and content of their online gambling experience. This privacy sometimes gives the user feelings of comfort and security which they might not get in a traditional casino. Not only does playing online casinos allow you to keep your name anonymous, but now, many cryptocurrencies like bitcoin for example allow customers to play with cash that enables users to provide very little personal details. By using Bitcoin to gamble, it allows the users to spend their money anonymously and your banking history won't be affected. Most banks will give you a bad credit history if your statements show you have been regularly gambling. This has affected many men and women when applying for a mortgage or even a small loan.
For many people with a gambling addiction, online gambling offers a shield to hide from family, friends, and loved ones. This is also a reason many will use Bitcoin or another cryptocurrency. When the bank statements arrive there will be no trace of their online bets.
Affordability
Rather than spending vast sums of money on booking flights, accommodation, drinks and food in Las Vegas or even just having to get suited and booted to head to your local traditional casino, online gambling allows you to play for much less. In most areas nowadays it seems internet access is fairly inexpensive. Online casinos seem to constantly offer their users promotions and bonuses like free spins, free bets, better odds on sports betting, and higher rates of winning at slot machines. You would very rarely be offered the same deals in a land-based casino, but considering the overheads running an online casino are most likely a lot less than the cost of running a traditional casino. With so many online casinos available to the user that it seems each one attempts to compete for your business with these promotions.
Many gambling applications allow the user to play without real money. These internet coins are worthless, however, it does allow the player to learn a new game or challenge others online. Online casinos offering this service aim to eventually get the user to play with real money. To play you have to create an account. The casino can then bombard the players with promotions by email or through their Facebook account.
Escape And Comforts Of Gambling Online
To escape stress or boredom, many have decided that online gambling is the best way to distract them from what life seems to throw at them. They can enjoy playing from almost anywhere, in the comfort of their own bedroom or while commuting to the office or university. Like any addiction, boredom proves to be a trigger to fall back into addiction. Unlike before, when gamblers had to leave the house to place bets at bookies or a land-based casino, nowadays the player can reach into their pockets and in a matter of seconds can be placing bets on almost any type of game known.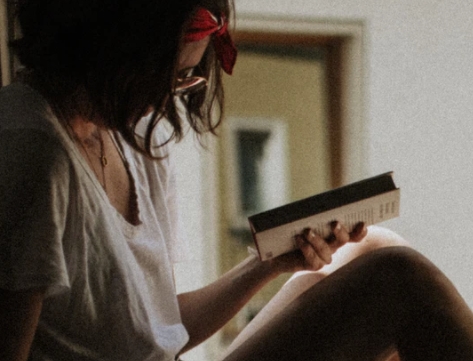 A professional writer with over a decade of incessant writing skills. Her topics of interest and expertise range from health, nutrition and psychology.