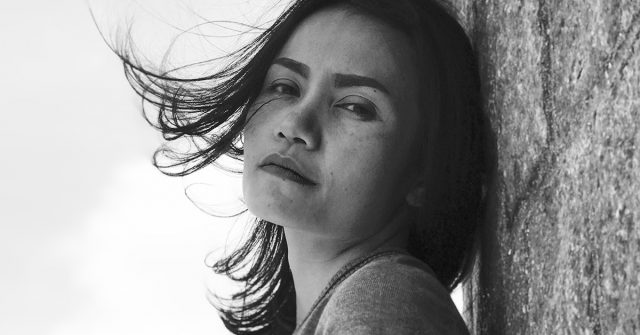 Breaking up is the worst. You've dedicated a lot of your time, energy, and heart into getting to know a person believing that you're on your way to something real and then things just go south. You're dealing with your emotions as best you can, but getting back to "normal" is taking a bit longer than you thought. You're so used to being in a relationship that you have no clue what to do now that you're single.
In some ways, you may be relieved that you're single again. If the relationship was turning sour or your partner wasn't treating you right, the fact that you don't have to put up with that anymore is a breath of fresh air. Yet, your life over the past few years has centered around you and your ex. Getting accustomed to being single once again may seem scary at first, but here are a few suggestions on how to adjust.
Reconnect with Loved Ones
When you've been in a long term relationship it can, in some ways, take you away from your family. Now, more than ever you need support to get back to your old self. Your family can provide that support.
Fall in Love with Yourself
You're so used to identify yourself as part of a whole that chances are, you have no idea who you are by yourself. Get to know who you are now. You aren't any good to your future partner if you don't first know how to love yourself. Start writing in a journal. Do things alone like go out to eat or to a movie. Pampering yourself, traveling, learning new things, working out, and eating right, are all ways to start learning to love yourself every day.
Slowly Get Back on the Social Scene
It's necessary to spend time alone to heal and learn who you are as an individual, but too much time alone can weigh heavily on the mind. Slowly start getting back into the social scene. You don't have to be on the prowl for your next love, just socializing with others and reconnecting. You could grab some of the best e liquids & vape juice flavors from Zamplebox.com and hang with your friends at a low-key lounge or neighborhood bar. Or, you can check out community events in your area like street fairs, festivals, outdoor concerts, and movies in the park.
Create a List of Goals
What is it that you want to accomplish in the next year? Now is a good time to evaluate your life and determine what changes or improvements you'd like to make going forward. Are you interested in cleaning up your finances, finding your own place, going back to school, or starting a business? Creating a list of goals gives you something to focus on. Each day, try to do something productive that will get you to your goals.
Do Community Service
You may not be able to fix your broken heart right now but you can improve your mood and help someone else along the way by doing community service. The gratification you feel from serving and helping others is unlike any other. Offer to clean up a neighborhood park, volunteer at a soup kitchen, read to children at a public school, or volunteer to help out with church events.
Breaking up is hard to do. It's even harder to get past. Though parts of you may miss the feeling of being in a relationship, there are brighter days ahead. Getting used to being single again is a process that can take time. You have to allow yourself the appropriate amount of time to heal and then begin using the steps mentioned above to pick up the pieces and start fresh.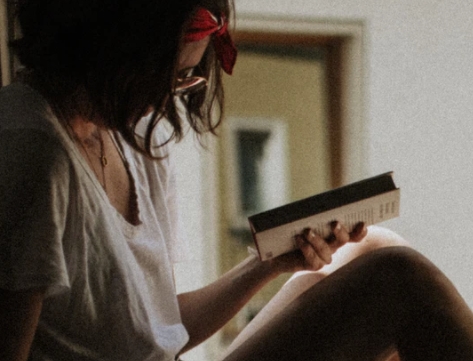 A professional writer with over a decade of incessant writing skills. Her topics of interest and expertise range from health, nutrition and psychology.