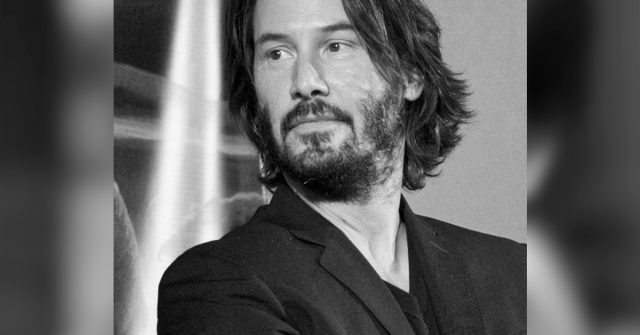 Keanu Reeves, Lindsay Lohan, Todrick Hall, and Jonathan Frakes are among some of the celebrities giving fans the opportunity for a one-to-one chat via Zoom during the coronavirus lockdown.
Cameo, the celebrity message and video-sharing platform, announced that $1,000 can buy you a 10-minute Zoom call with Jonathan Frakes, your Commander William T. Riker from Star Trek, or the skateboarder Tony Hawk.
Reeves, on the other hand, is giving a Zoom call for a children's cancer charity long 15 minutes.
"Cameo Live is very similar to a backstage pass at a concert or a meet-and-greet at an autographic signing," founder Brandon Kazimer told BBC News.
The video-sharing and messaging celebrity platform have 31 celebrities who've 'joined the club' so far, some of whom are Jerry Harris, Caitlyn Jenner, Ashley Greene, Chad Michael Murray, Kat Graham, Mischa Barton, and Mike Johnson.
The start-up company launched back in 2017 and has been entertaining people ever since.
So far they are doing the entertaining part successfully, considering they've worked with a number of notable names and have a lot of completed requests.
Cameo mentions that the interest is pretty high, especially during the time of a global pandemic:
"Just because [celebs and athletes] are not playing games or they're not having concerts, it doesn't mean they want to stop connecting with their fans." – SEO and cofounder Steven Galanis says.
Apart from video-sharing, people can also get recorded personalized messages by celebrities at a price.
Kazimer said usual bookings were fans buying video calls with their favorite celebrity for themselves as well as for friends mostly as gifts, while business companies book their celebrity video calls for office events and speaking occasions.
Smooth, right?
Celebrities are offering recorded messages at a reduced price by an average of 27% during the coronavirus induced lockdown, – said Galanis for Fast Company.
"The talent are realizing that their fans are hurting and they want to use this time to comfort them. So they're lowering their price to make themselves more accessible. You think about all the birthday parties and graduations that are getting canceled. People are postponing weddings. But that doesn't mean you don't want to spread joy and spread love." – Galanis added.
"We're in this really weird environment where every athlete, actor, celebrity finds themselves basically with nothing to do," he said.
Not all celebs charge a fee though, some do it for charity. Either way, this is a terrific way to forget about an entire pandemic for a while and get in touch with your favorite celebs.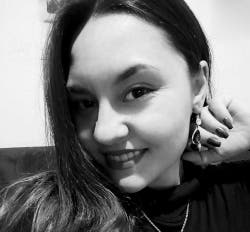 Nora Connel is a devoted writer with a BA in English Language and Literature. Her interests span around psychology, human relationships, and the inner self. She believes that writing has healing powers.