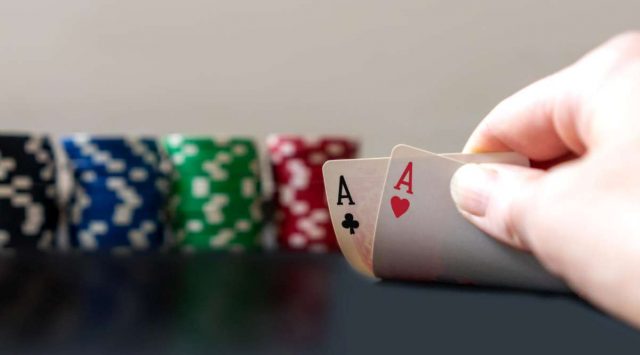 As two of the most popular card games around, baccarat and blackjack are played by many people worldwide, but which is best for a newcomer to try? While there's no definitive answer to that question, a look at some of the key aspects of their gameplay may help you understand how they appeal to different players.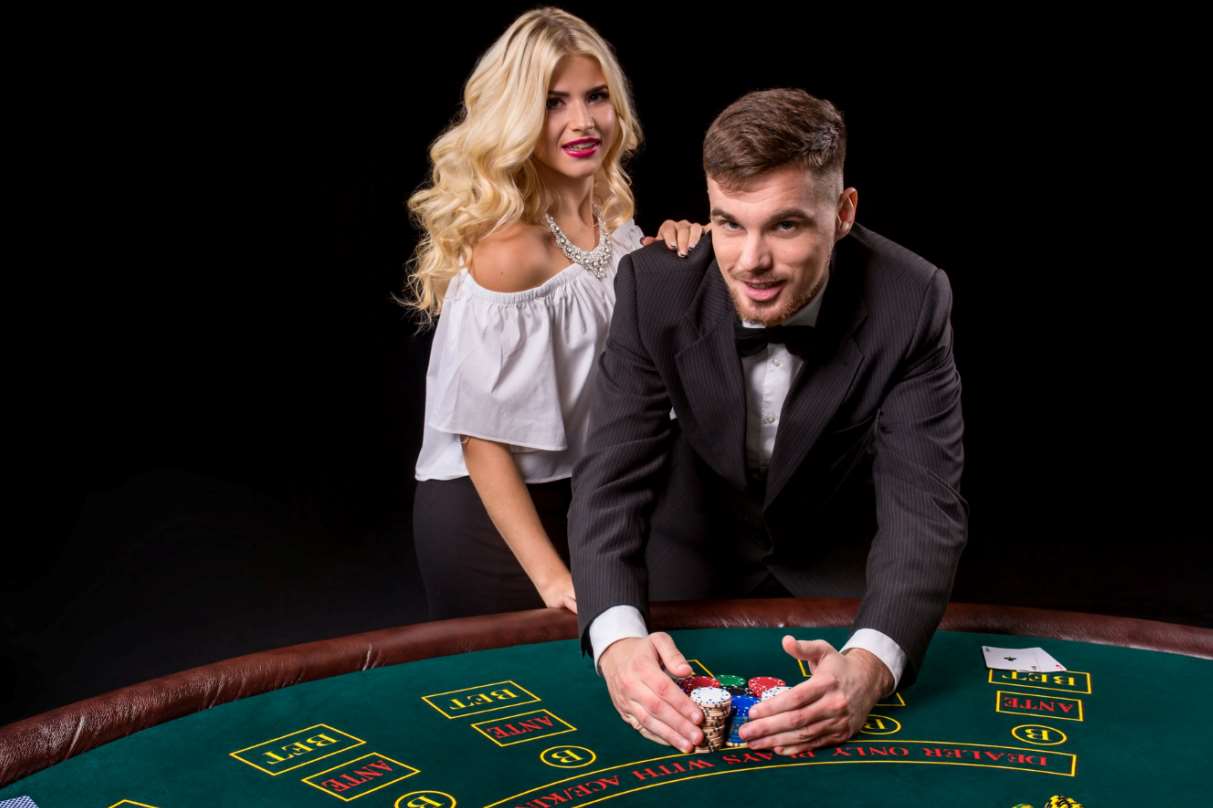 What Is Baccarat?
This is a card game that dates back to the 19th century or earlier. Different versions of it exist, but online baccarat tends to follow the punto baccarat format. If you search for live blackjack you'll see live dealer baccarat games, each of which has a different presentation and unique rules that are designed to make it stand out from the crowd.
Two cards are dealt to the banker's hand and two to the player's hand. The objective is to place a bet on which hand will get closer to nine, or decide whether you think it will be a tie. Despite this apparent simplicity, the rules for whether a third card needs to be drawn for either hand are reasonably complex, and this is one of the factors that tends to vary between versions of the game.
Baccarat was viewed in the past as an exclusive game that was often played in private rooms in casinos. However, the convenience of online games means that many more people can try them. The simple rules and fast gameplay have encouraged newcomers to give it a try in online casinos. Other games like 'dragon tiger' provide a similar experience.
What Is Blackjack?
Another game with a long history that is still played on a global scale is blackjack. In blackjack, the player must try to get closer to 21 than the dealer without going over that total. As with baccarat, there are many different versions available, with differences such as side bets, early pay-outs and other rule changes. A growing number of variants have a human dealer who deals the cards through a live stream.
The main difference between blackjack and baccarat is that the player has some degree of control over the outcome in the blackjack, as they need to decide whether to hit or stand after receiving their initial cards. Some versions even introduce concepts such as insurance, doubling down, and splitting out pairs.
As with all card games, no one knows what numbers will come up next, so it's impossible to work out whether any given hand will beat the dealer. However, the fact that the player has the option of asking for another card gives them a chance to try and predict what might happen.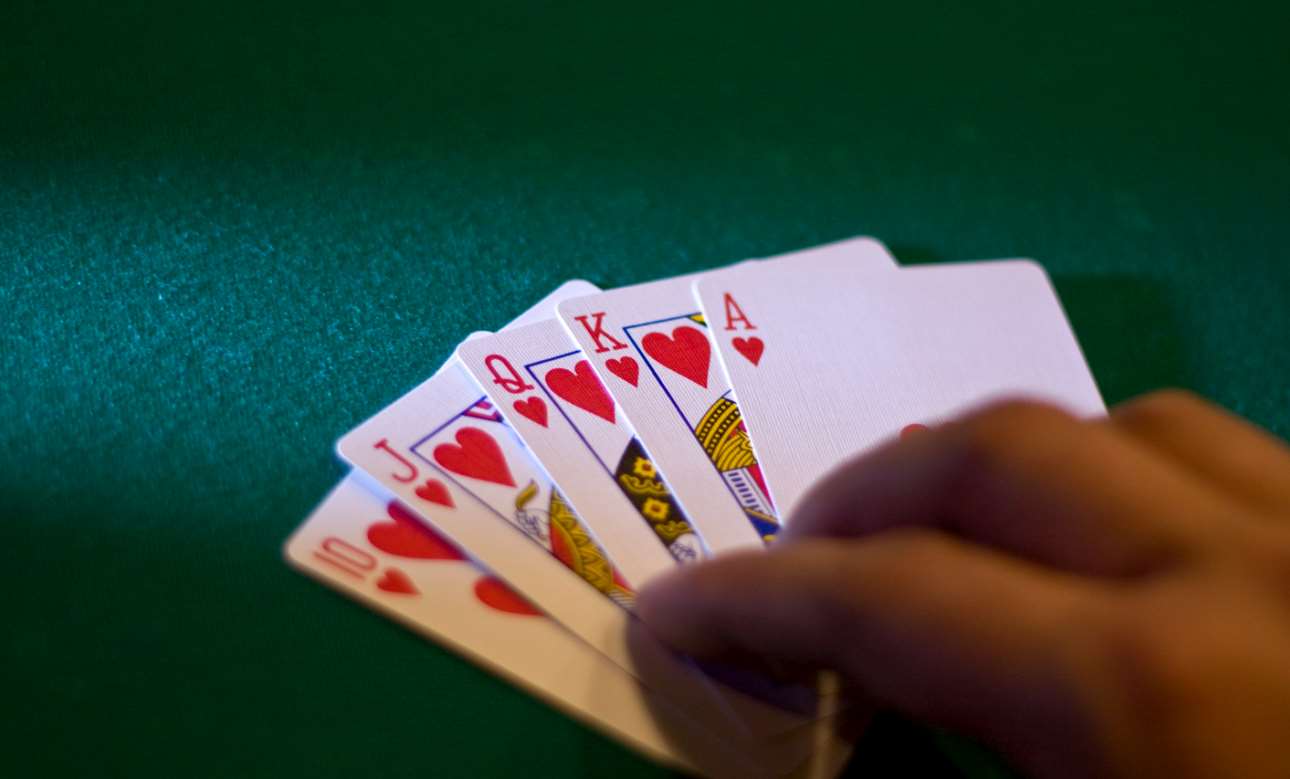 How to Choose Between Baccarat and Blackjack
For a lot of people, there isn't a huge amount of difference between blackjack and baccarat. Both are indeed classic card games with a random outcome. The fact that may help you to decide is that baccarat is usually faster and requires less player input than blackjack.
Either game is easy to play and suitable for players with any level of experience, so it's simply a matter of trying them to see which one suits you best.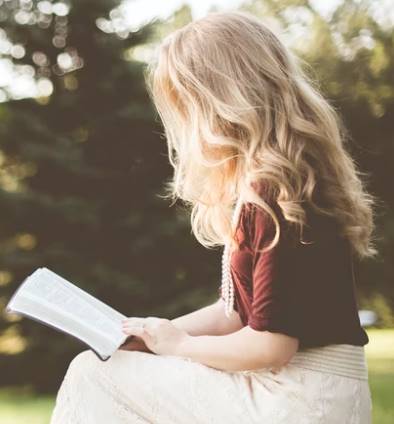 Speaks from heart, always too passionate and driven by emotions. Spins the words with kindness & sharpness, intriguing your ever-inscrutable minds.