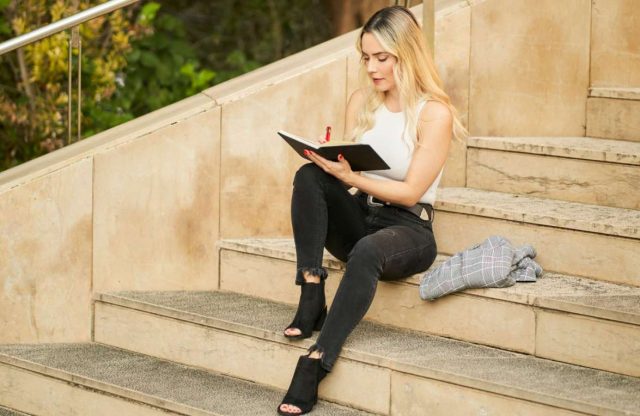 Improving Tactical Awareness with Paintball
I tremendously enjoyed paintball when I was a teenager, even though it usually resulted in some unsightly welts! It has been over two decades since I last played, but I would love to buy some new equipment and get back out on the battlefield.
Paintball is an incredible way to exercise, get some fresh air, and taste the thrill of combat without any of the life-threatening risks. The best part is that you can make so many friends in the process. "Capture the flag" is my favorite game-mode, as it encourages teamwork and inspires me to be the best possible version of myself.
Trying My Hand at Writing E-Books
It has been a long time since I've been in a classroom, so I haven't had the chance to sit down and write something worth reading; I've always wanted to but haven't quite found the time! One of my goals is to write at least one e-book by next year and to have it published, which will hopefully earn me some money and encourage me to continue writing. There are so many different genres and topics to explore, and I want to be a well-rounded writer who can appeal to a broad audience.
One of the most wonderful things about becoming an e-book writer is that you don't have to write lengthy stories to get started; in fact, some people upload short stories to different websites and blow up in popularity overnight! I would like to start off small and work my way up to bigger, more ambitious pieces of fiction.
Caring More About My Looks
Overhauling my appearance starts with a long overdue adjustment of my wardrobe! To keep things fresh and interesting, I am going to buy more colorful outfits that I've seen at fashion shows rather than wear the same old threads lingering in my closet. I also want to try out a unique hairstyle that will be noticeable in any crowd.
The cherry on top of this incredible sundae will be a male facelift that will help me look younger and have way more confidence in public. No longer will I feel timid around new people and look ghoulish in front of the mirror! It's time to revamp my life—I'm excited for what the future holds.
Starting a Podcast
Podcasts have been immensely popular for years, and I have always been interested in exploring that avenue of expression. Hosting my own podcast would open the door to new possibilities and allow me to converse with a wide range of interesting guests. I could even talk about movies, current events, and my favorite books!
A few of my friends have started their own podcasts, and while none has had groundbreaking success, they have had an incredible time producing their own episodes and feel as though their voices are louder and more respected. I'm looking forward to engaging any listeners I might get, and to making my vision come alive!
Learning How to Do Origami
Like many people, I've always been interested in origami, but have never been able to do it properly. Who would have thought that folding paper is difficult?
What I didn't know until recently is that origami is a subtle yet rewarding craft that requires years of refinement. Going forward, I'm going to try my hand at making more complex folds, and to dedicating at least an hour a day to mastering the craft. My ultimate goal is to be able to create something with a few separate folded parts; it'll be difficult, but luckily, there are plenty of instructional resources online that I can use, and the process will be incredibly relaxing! If I get good enough, I may even fold some gifts for my closest friends.
Ping-Pong for Hand-Eye Coordination
Ping-pong is a fun sport—it's not exactly relaxing, but it's also not terribly difficult. That said, I certainly don't have the talent, even though I adore the game! Over the course of the next few months, I'm going to learn a few advanced techniques and practice with a local ping-pong club. Hopefully, I'll become skilled enough to beat my best friend, who has loved the game for years.
In addition to being a fun game, ping-pong helps to improve reaction and hand-eye coordination, which makes it one of the handiest sports out there (pun intended)!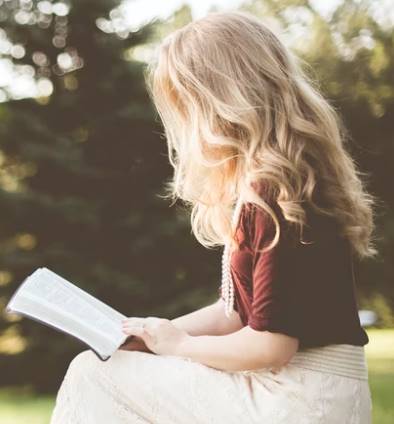 Speaks from heart, always too passionate and driven by emotions. Spins the words with kindness & sharpness, intriguing your ever-inscrutable minds.