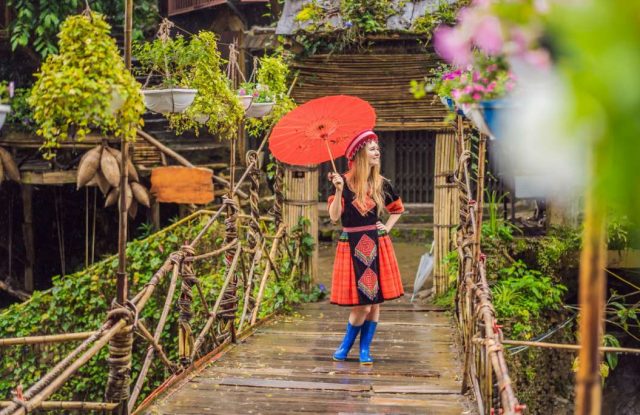 This hidden gem is on the bucket lists of many tourists and visitors, and there are great reasons for that. If you are considering vacationing in Bali Indonesia, but in doubt where to start, don't worry we got you.
1. Brief overview of Bali
The island of Bali is a part of Indonesia located in the Lesser Sunda Islands. The soil is fertile because it has three active volcanoes. The production of various crops such as rice, cotton, tobacco, and various types of fruit is highly appreciated here. The strongest branch of the economy is certainly tourism, which brings monetary profit. The capital is Denpasar where most of the population lives.
Why is Bali your ultimate vacation paradise?
On this island you can experience various types of environments, remote coves, beautiful wide beaches, colorful flora and fauna, and beautiful cristal sea.
It offers numerous activities for everyone, from marine to touristic to those with a bit of adrenaline. There is something for everyone, and in the end, resting and enjoying the sound of the waves while you drink a cocktail in the shade under a palm tree is a real pleasure. (1)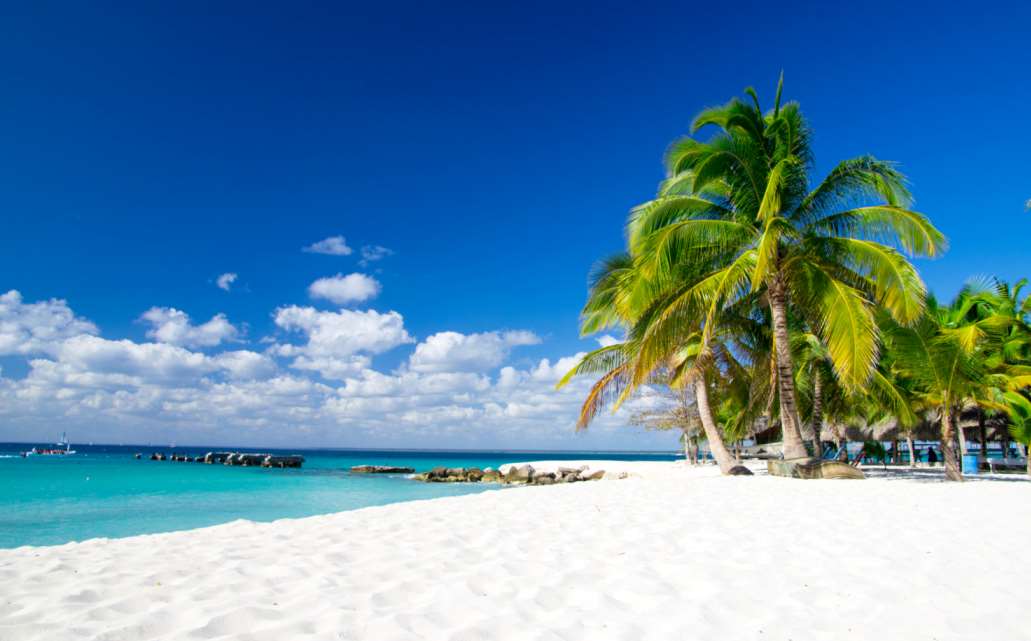 2. Arrival in Bali and airport connection
Since Bali is a very popular destination, several direct flights depart every day. For some companies, the transfer rule may apply, you will have to see for yourself. If you want to move around the island, you have a couple of options: rent a scooter or motorcycle, take a taxi, and for those who are more comfortable, hire a driver to drive you every day.
3. Transport
The amount of scooters, cars, and motorcyclists on the roads is dense and the roads are dusty and narrow. Some people know how to not follow the driving rules and then accidents often happen, especially to foreigners.
If you go by taxi, go with the Blue Bird taxi, which is the only official one, do not get into other unknown vehicles. The rental driver option is the best and it will cost you around $30 to $40 a day.
4. Accommodation in Bali
There are many different luxury accommodations from private villas, bungalows, and resort islands, with special services and accommodations. Here you will have to be prepared to shell out several thousand dollars. The offer includes various excursions, boat trips, a handful of sea activities, and getting to know the local culture, all this with a private villa with a pool and a sauna.
Budget-friendly accommodation
Don't worry, there are various tree houses and smaller bungalows on the beaches that are rented out by some locals as well as hotel companies from around the world. You can rent accommodation on the beach and watch the beautiful sea and sunset, or you can get accommodation in the middle of the jungle surrounded by tall palm trees and beautiful greenery. Accommodation here can cost you up to $100, it all depends on how you agree with the owner.
5. Activities you can do while in Bali
Here you have a variety of offers from diving, snorkeling, surfing, flyboarding, and visiting the holy temple of Tirta Empul. Each of these activities and the history of their culture will leave you speechless. Bali is famous for its yoga centers, sanctuaries, shrines, and temples where you can come to meditate, relax and rest your soul, mind, and body.
Tourist attractions to see
There are some unforgettable attractions that you must try from swinging on the swing above the jungle, swimming in the clear water springs, staying in the rice fields which are part of the world heritage. We have to mention some of must-see attractions: the monkey forest, the beautiful black sand beach, Mount Batur, Kuta beach as well as the Besakih temple and Tirta Empul. When you see the rice fields for the first time, you will think that you are in another world, because you will not know where one ends and the other begins, and that is one of the unforgettable experiences.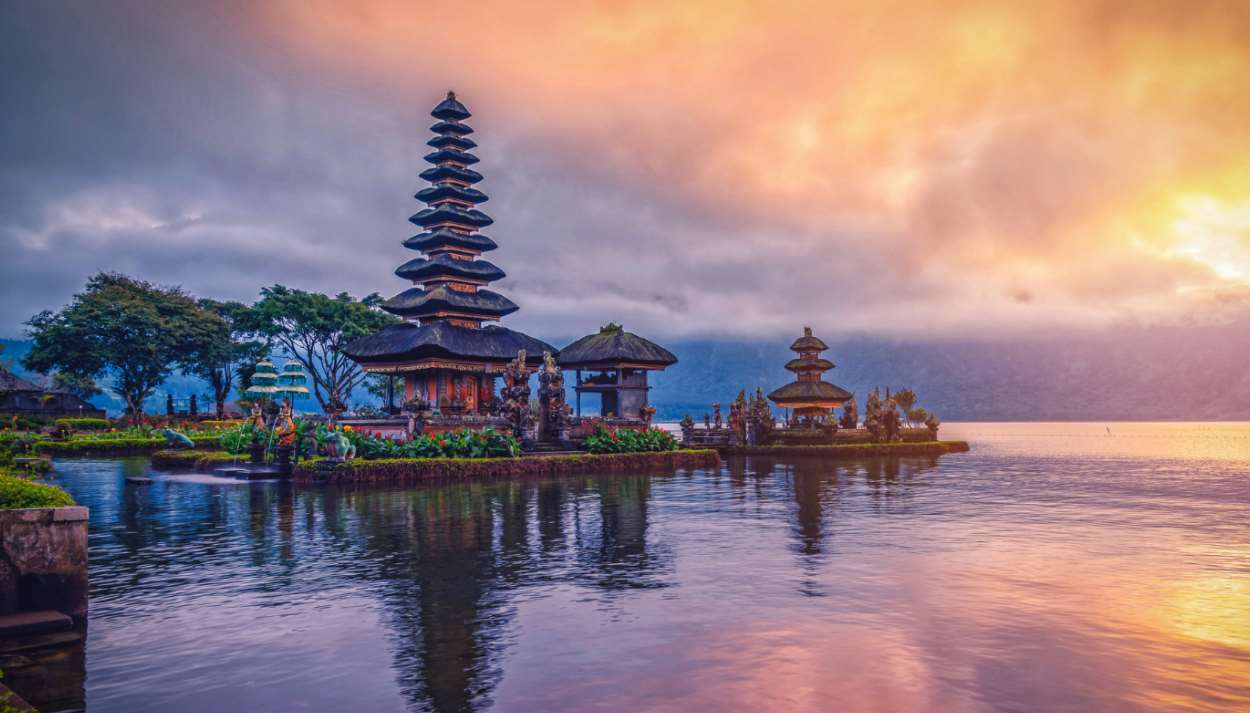 6. Travel tips for Bali
Since Bali belongs to the tropical climate, it is best to come when the dry season lasts from April to October. It is especially important to avoid the period from November to March due to the monsoons.
Bring as light clothes as possible, keep in mind that it is very hot there, bring a high protection factor for the skin, and have travel insurance. Pack medicines and vitamins if you use themand drink lots of liquid when visiting.
7. Get to know the local tradition
Bali is unique for its coral reefs, beautiful beaches, rich nature and volcanic mountains, and colorful culture and customs. It is very important that as a tourist you come and visit the local people and villages to see how they live. The hospitality and politeness of the locals will delight you. We suggest that you visit their traditional villages and get acquainted with the ways of living within their community. Here you also must try their delicious traditional dishes. (2)
Conclusion
Start your adventure and enjoy your vacation in this wonderful place which is a hidden gem and heaven on earth in one.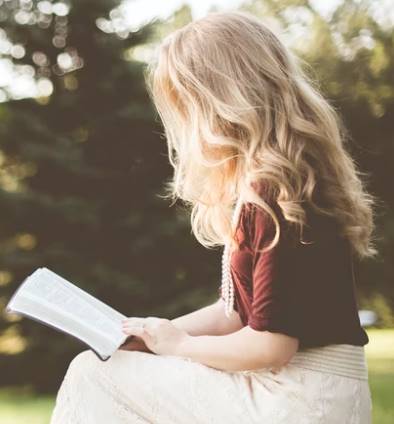 Speaks from heart, always too passionate and driven by emotions. Spins the words with kindness & sharpness, intriguing your ever-inscrutable minds.