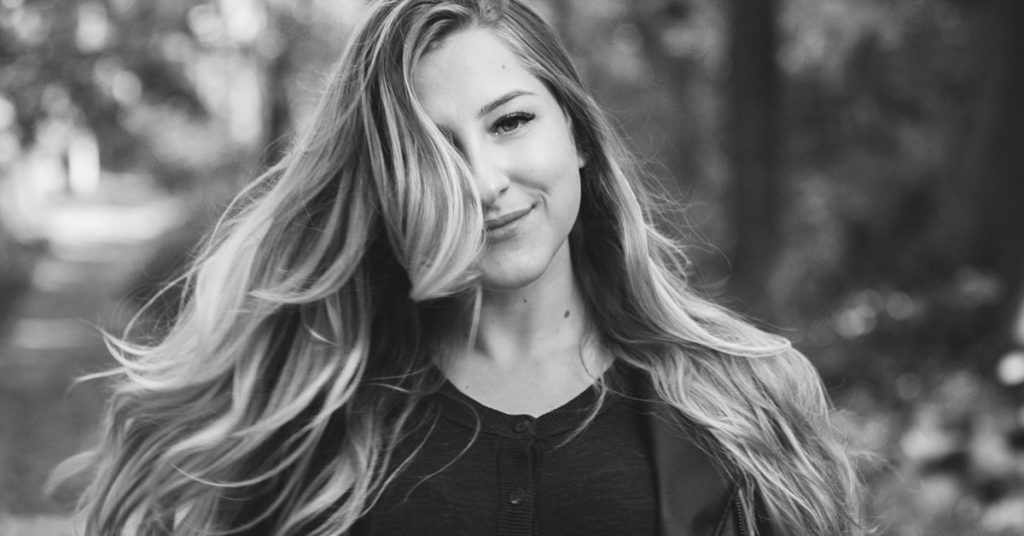 No matter if you've started spending more time at home due to obvious reasons or if you're living on your own for the first time in your life, you might not be used to spending time by yourself. While introverts thrive in solitude, being an extrovert can make it challenging to be alone. However, taking time for yourself is often vital for your mental and physical wellbeing. With that in mind, here are some things you can do when you are home alone.
Work out
If you don't feel comfortable going to the gym to exercise, this is something you can do when home alone as there is no one to mock you, judge you, or criticize every move you make. It's easy to find a video on YouTube that you can follow along, or download a fitness app that will lead you through all sorts of exercises. Plus, nowadays, you can also have a personal trainer guiding you through Skype or some other video call platform, ensuring you are doing each exercise properly.
Learn a new language
Having plenty of time on your hands means that you can focus on learning a new language. From opting for French on Duolingo to listening to detailed podcasts and watching videos that explain every meaning and rule of a language, there are many ways to start your language-learning journey. Even one-on-one video chat sessions with a native speaker are an option.
Give new recipes a go
Foodies can order a new cookbook or look online for some recipes they've never tried before. Even if you're not that great in the kitchen, this is an amazing opportunity to give something a bit more complicated a go without having to worry about what other household members might say. From brownies and donuts to full-blown feasts, you can prepare whatever your heart desires.
Sing your heart out
Being home alone means that you can listen to any kind of music you want. As long as you are not disturbing your neighbors, you can sing your heart out to all your favorite tunes. For the full experience, you can also look into renting a karaoke machine.
Try learning a choreography
You can also try combining your love of music and exercise and learn some sort of choreography. From Beyoncé's Single Ladies to Blackpink's Kill This Love, YouTube is full of tutorials you can follow to master any of these iconic choreographies. If you live alone, you have all the time in the world to become a dance expert.
Play online games
Even if you weren't a gamer before, some time alone in front of a screen can make you a true World of Warcraft or Dota2 pro. There are many multiplayer games where you can socialize with other players if that's something that you like, but you can also play on your own. What is more, you can also try your luck and possibly earn some extra money by opting for online casino games. For instance, you can look for the best online slots that will also allow you to see how the game works before putting real money on the line, along with free spins and other kinds of bonuses.
Find a fun show to watch
While many people turn to TV shows during their alone time to fill the silence, many individuals simply haven't gotten into the habit of doing that. The next time you're at home by yourself, look for a show that you can binge. With so many streaming platforms, you're guaranteed to find something that will catch your attention, whether it's a show that just came out or something with more than ten seasons.
Take up knitting
Countless other hobbies are also available for you to explore. For instance, have you always thought about knitting? Why not take it up during your alone time? All the equipment you might need is easy to order online. How-tos also abound, so you can make everything from a sweater for yourself to various other goods like scarves and gloves that you can give to friends as holiday gifts.
Start your own garden
Regardless of whether you have a big yard or live in a small apartment, you can think about starting your own garden. Growing your own organic food comes with many health benefits, while you can also add a few houseplants to your bedroom or living room that will help you feel like you're outside. Lavender, aloe vera, and pothos plants are just a few options you can go with.
Declutter your home
Among many interesting and useful things that you could opt for is also decluttering your home. Start going through each room individually and decide which items you no longer need. You will surely start feeling a lot lighter once your home is no longer overstuffed with pieces you have no use for. From expired and ripped items to those that bring back bad memories, don't be scared to toss out things that serve no purpose anymore.
Being home alone provides you with the freedom to do whatever you want, as no one will be judging your every move. Make the most of this time, as it might not always be available.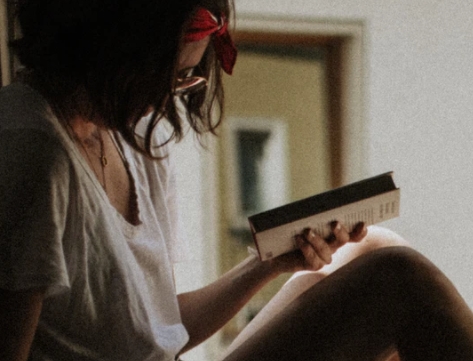 A professional writer with over a decade of incessant writing skills. Her topics of interest and expertise range from health, nutrition and psychology.