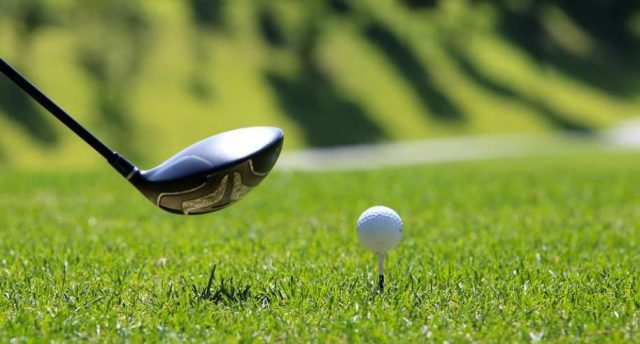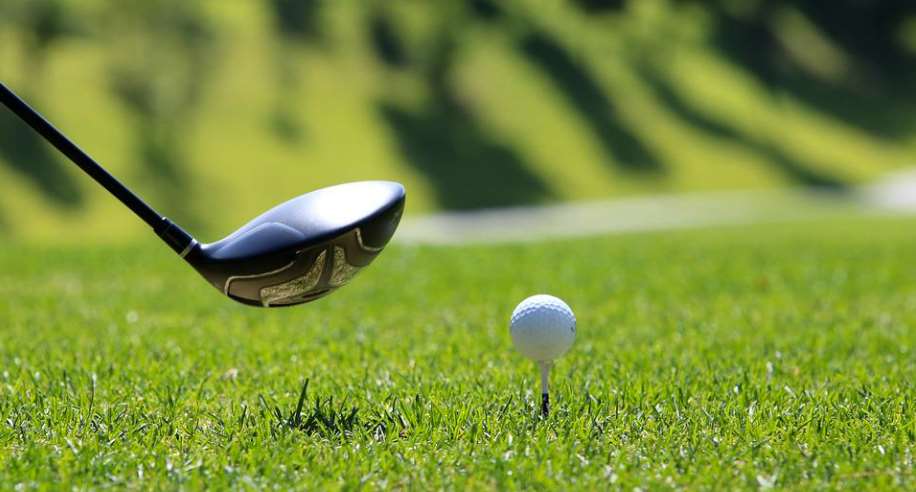 Golf is one of the most popular sports in the world which is usually played by aging men but it can be for everyone. People learn to play this sport for many reasons and spending time outdoors for any activity will always be good for your health. One of the biggest benefits of golf is that it has a positive effect on your mind and your body.
The best thing about this sport is that you can learn at any age. However, there is some necessary equipment that you need to get started. While having golf gear, including quality golf putting mats, is one of the essentials to begin with, as a beginner, there are several elements you need to learn.
In this article, we have listed some of the key tips or points that every beginner golfer should know before they start playing this exciting and thrilling sport.
Find a Teacher
One of the easiest ways to start your journey in golf is to find a good coach. A golf coach is someone who can guide you and direct you when learning this beautiful sport. Learning by yourself may sound fun but it will take longer for you to improve your skills and ability.
A coach or teacher will understand your ability and create a plan that works best for you. At the same time, different coaches teach in different ways so you can also focus on choosing the work that has a similar mindset to yourself. Golf is supposed to be fun and not stress you out.
Bring the Right Clubs
As a beginner, you would have noticed experienced golfers with several types of clubs that help them play on different courses. There are plenty of clubs in the market and some of them can be quite expensive. Keep in mind that as a beginner you do not have to break your bank but play with those clubs that work great for you.
You must know that every golfer on the course can carry as many as 14 clubs at a time. These different clubs give you the capacity to play in different situations. The best way to start your golf journey is by bringing a putter, a driver, and a sand wedge to the golf course.
Other Essentials to Play
While clubs are the most gear that will help you play this beautiful course. People who regularly play golf understand the importance of having different golf equipment with them as it improves their game. Every golfer is different and each of them uses a different set of tools or techniques that help them play the game.
As a beginner, you do not need to have all this equipment but it is good to know what equipment you might need later on your journey. Some of them are tees, ball markers, towels, golf bags, range finders, pencils, divot tools, sunglasses, and so much more. If you are looking for a rangefinder, you will find a variety of devices on the market. If you are looking for budget-friendly but reliable ones, at Golf Insider Uk you will find rangefinder under $100.
Learn the Rules
Just like other sports, golf has several rules that must be followed, or else you could be kicked out of the course. These rules are designed so that every person can enjoy the sport and play fair. One of the first things you need to know is to understand the basic rules and the scoring chart.
Some of the key rules that you must understand when playing golf are knowing the playing order, avoiding blocking shots, following the dress code, understanding free drop, two-stroke penalty, preliminary ball, and so on. Familiarize yourself with all the basic rules so that you and your fellow golfers can have an excellent golfing experience.
Golf Terminology
Well, it is obvious that when learning golf you need to familiarize yourself with the different terms used by players on the course. Don't worry, as a beginner it will take time for you to get used to it but you should start practicing everything you are playing golf.
We all do not like to be looked at as we don't know what they are doing or in this case, what we are saying. Learning some golf terms can help you gain some respect amongst other golfers on the course. Some of the beginner-friendly terms are golf tee, the green, hazard, a bunker, fairway, par, the rough, and so on.
Conclusion
These are five essential tips that every golfer should know before they head out on the course. These aforementioned tips are just a few of many that will prepare you for your golf journey. One of the best ways to learn golf is to study golf players and watch them play on different courses. Use this list of 5 top golfers of all time and know where they are at now.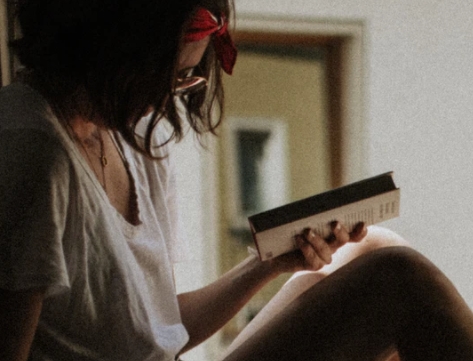 A professional writer with over a decade of incessant writing skills. Her topics of interest and expertise range from health, nutrition and psychology.