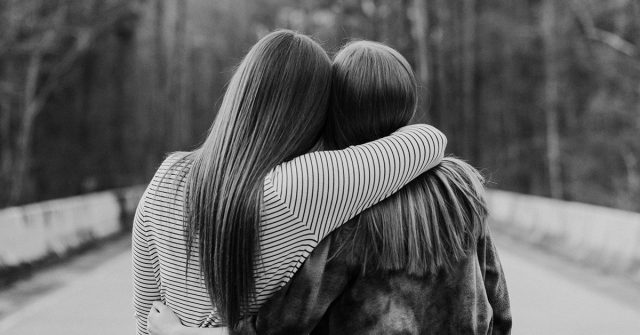 I love pampering myself, I love exercising, reading a good book. I like trying new types of ice cream every time and getting a massage now and then, and that's a great type of self-care. But there is another form which we tend to disregard quite often – choosing who we let into our lives.
The thing is, the people you choose to be around you will either make you or break you. Life is too short to waste it on people that do not appreciate you. Believe me, friendships are about quality much more than they are about quantity.
It's much better to surround yourself with people who bring out the best in you. People who root for you and love to see you succeed. People who make the time and the effort to hang out with you, certainly not people who envy your successes and disappear when you need them the most.
I mean, being picky about who gets to be inside your inner circle is not a bad thing. I had a friend who would make a list of all the people in her life and then she would divide them into two columns: people who make her feel good and people who don't. Those who brought her down, she would just scratch from the right column and from her life.
Too extreme, you think? Perhaps, but her motto is: if you do not add value in my life, why should I waste my energy with you? We are not here forever.
And maybe she is right. We have one life, so we may as well live it surrounded by real people, real friends.
Self-care is an important practice. It is about reciprocity. It is about receiving the love you deserve. It is about saving your soul from tearing apart into zillion pieces.
Let go of the drama and the toxic friends, let go of the negativity that overflows your life. Shut down the people that don't make you feel good about yourself and see what happens. Cheers!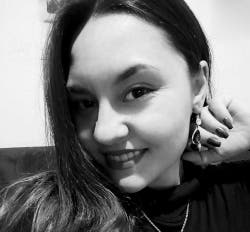 Nora Connel is a devoted writer with a BA in English Language and Literature. Her interests span around psychology, human relationships, and the inner self. She believes that writing has healing powers.