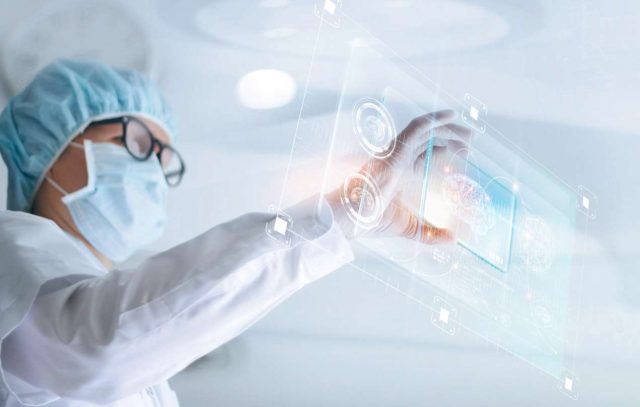 Psychology goes techie.
Why is that good?
Technology gives new tools. And that's timely – mental health is turning into a global issue.
Worldwide, 970 million people suffer from mental disorders. That's almost 1/7 of the world population. Also, 31% of people worldwide believe mental health is the most significant health problem in their countries. In March 2022, about 22% of adults reported symptoms of depressive disorder in the US only.
With technology, psychological aid gets widely available. And it can be anonymous, too. Margaret Hannah from TechCrunch says this may "encourage those less likely to seek help to address their mental health concerns."
That is why the number of tech tools for psychological aid is growing.
This article will review the five most common and effective tools for letting psychologists do their job better. Here they are:
1. PsychoPy
PsychoPy is a software written in Python that allows psychologists to do a wide range of experiments in psychology, psychophysics, neuroscience, and more.
Primarily designed for highly professional specialists (they say: "PsychoPy® was written by scientists for scientists"), the program needed a lot of coding.
Later, it received a graphical interface too. Now, a user can program experiments by writing code in Python or using a graphical interface, which generates code for the user.
Additionally, you get free access to all the libraries, have access to the code (the program was improved greatly by voluntary contributors), and can post your experiments to share experiences.
It is completely free.
Basically, anyone can use the code of PsychoPy and employ some UX/UI design services to generate a specialized tool for some narrow domain of psychological research.
You can read more about this here: https://mlsdev.com/services/ui-ux-design
2. Affect 4.0
This software can be used without programming experience, so a psychologist can use it as it is without hiring an IT specialist to program experiments.
It allows conducting different psychological and psychophysiological experiences.
The program generates different visual, acoustic, and even tactical (special hardware needed) stimuli and registers the response latency of users.
3. PsychToolBox-3
PsychToolBox-3 is a professional tool for running experiments. It works with programming languages C and Matlab. Yet, the program itself is relatively easy to learn. It is also quite flexible and shares a wide array of features, like frame buffer, color lookup, and others.
Synchronization with other systems is very handy when it comes to sharing test results.
This software also has an active community of users who share their thoughts and experiences on the dedicated forum.
Yet, using this tool requires some coding. If you don't have the required experience, you may hire a custom software development agency for help.
Also, this tool shares some features with PsychoPy.
4. Testable
This program was created to run behavioral experiments. It is also great for surveys and data collection. The program is simple and can be run in minutes after some work with settings.
The program also has a library which is a pool of shared experiments, experiences, and a place for communication. Their community has over 30K participants.
Projects can be created, managed, and stored in the cloud. Experiment participants don't have to download any software for experiments; it will be enough to merely click a link in a browser.
Testable generates different kinds of stimuli, like images, video, texts, and audio. A user can easily switch between them according to their needs.
5. E-Prime
This is a great tool to create personalized experiments. A user-friendly interface makes it fast and simple.
If inventing new experiments is not an aim, the program has numerous pre-built templates. Everything can be managed without additional coding.
A user can use all sorts of stimuli, such as texts, images, audio, etc., and select the amount of data logging.
Summing up
The majority of tools available today started as voluntary contributions from scientists looking for new ways to run their research and store the research data. Therefore, most tools presented here also collect wide communities for sharing experiences, to which everyone is welcome.
Author's bio: Anastasiia Lastovetska is a technology writer at MLSDev, a software development company that builds web & mobile app solutions from scratch. She researches the area of technology to create great content about app development, UX/UI design, tech & business consulting.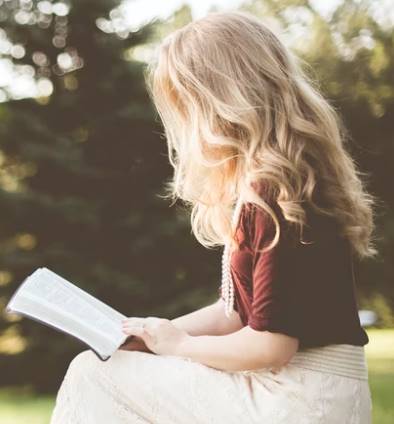 Speaks from heart, always too passionate and driven by emotions. Spins the words with kindness & sharpness, intriguing your ever-inscrutable minds.