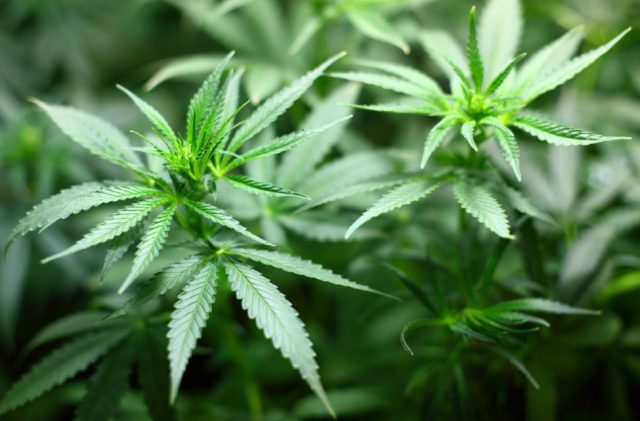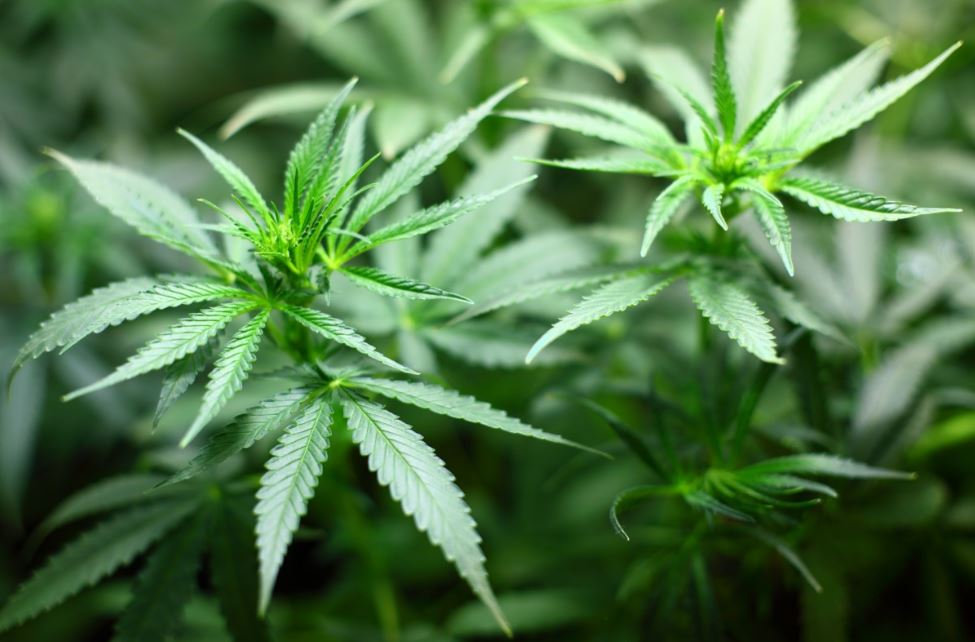 With governments all over the world rapidly relaxing their current laws on the sale of cannabis products, there are more marijuana products on the market than ever before. For frequent cannabis users, this is great news, however, for those who are new to consuming products that use compounds from this controversial plant, it can be slightly overwhelming.
Early in 2020, when the outbreak of the Covid-19 spread across the planet, the demand for marijuana products increased. With experts advising us to stay indoors to help reduce the spread of the deadly virus, it gave those who use cannabis products an opportunity to use them more frequently. The legal marijuana industry has been booming over the past year, and it doesn't appear to be slowing down anytime soon.
With so many products on the market to choose from, we have combined some of the items below that have been flying off the shelves since the start of the year.
CBD Vaporizers
CBD is a compound found in a marijuana plant, however, unlike THC, it does not produce a psychoactive effect. Some use CBD to help treat physical and mental health problems, while others use it to improve their daily lives. Many use CBD for sports, as they feel it helps them recover quicker.
CBD is available in a lot of different forms such as lotions, oils, edibles, the list goes on. However, one of the most popular ways of consuming CBD is by inhaling the compound. There are vape pens designed specifically to inhale CBD oil or CBD wax. One of the reasons why these vaporizers are so popular nowadays is because it enters the bloodstream very quickly. Many people complain that when they eat CBD in food it takes too long for the substance to take effect. However, when the CBD is vaped, it seems to take an immediate effect. This is ideal for those who struggle to sleep at night because they don't want to be waiting around for the substance to work.
There are a wide array of CBD vape pens available. Although you can purchase these vapes for less than $100, it is probably best to spend a small bit extra. Inexpensive vape pens don't tend to last very long as they are often manufactured using flimsy, cheap material. If you were to drop the device on a solid surface, don't expect it to survive. Fixing a damaged vape pen can prove extremely difficult and sourcing spare parts for most devices available is almost impossible.
Beginners Grow Kit
With lockdowns, quarantines, and having to work from home, many people have found a lot of free time on their hands. Although the easy option is to sit around each day and watch television and stare at our smart devices, others are more constructive.
A lot of people planned on growing cannabis at some stage, however never managed to find the time until the pandemic. This is one of the main reasons why so many people have decided to purchase a beginner's grow kit in 2021. Most kits include the following items:
LED grow light: To grow cannabis indoors, you need a powerful LED grow light. Before purchasing a starter kit, consider researching the grow light included before you spend your hard-earned money. This is one of the most important items needed to grow good cannabis.

Tent: A tent is where you will store the crops during the growing stage. These tents help keep in the light and keep out unwanted visitors like bugs and other pests.

Pot: To plant your marijuana crop, you need a pot. If the kit only comes with one pot it might be worth your while purchasing a few extra so when the weed plant grows, you will have extra containers that allow it to fit.

Seeds and cannabis plants: Not all kits come with seeds or cannabis plants, but some grow stores include them as an incentive to purchase the kit. If you have a choice of what seeds you would like, consider asking for feminized seeds to increase your chances of the seed producing a female plant. Sometimes the store will include a clone from a previous plant they have grown. This is a great incentive because you can be guaranteed that the plant is female.
Although these grow kits make growing cannabis straightforward, buying each item individually is probably your best option. You will probably save money and the equipment will more than likely be of better quality.
Sativa Cannabis
Unfortunately, mental health problems have been on the rise since the pandemic began. With many people around the globe losing their jobs, depression, stress, and anxiety have been on the rise. To help reduce these terrible feelings, a lot of people are turning to cannabis.
Weed grown from a Sativa plant can give the person an uplifting feeling, which is ideal for most people feeling low. Some people suffering from depression claim they would struggle to live a normal life if it wasn't for Sativa marijuana. Although many people assume that when a person uses cannabis, they will feel tired and won't want to get off the couch. This is true, especially when a person uses strong cannabis grown from an Indica plant, however Sativa weed can give you a boost of energy. This is the reason most people consume this weed during the day, as it tends to make them feel more alert.
Most Sativa is high in THC, so if you are new to pot, perhaps ordering one that is low in THC. Avoid using it before going to sleep at night, because it might keep you awake. Make sure you have a lot of food around the house before using the substance because it is known to increase a person's appetite.
Edibles
For those who detest the thought of smoking, you can find delicious tasting treats laced with cannabis. It seems like people add marijuana into all different types of food these days, and it is not uncommon for some well known chefs to use the substance in some of their high end dishes.
There are all sorts of different types of cannabis-based edibles. You can purchase things like cannabis cookies in a land-based marijuana dispensary or buy CBD gummies online.
Keep in mind that it can take a lot longer to feel the effects of ingesting edibles in comparison to inhaling them. If you don't feel anything for a while, try and remain patient. Some people decide to continue eating these tasty treats until they feel something. If you are not a frequent cannabis user, the chances are you will be unable to handle it.
Cannabis Clothes
With well known fashion designers using things like a cannabis leaf on some of their clothing items, it is no wonder why these clothes are growing increasingly popular. Famous musicians like Miley Cryus have been spotted on several occasions wearing clothes displaying marijuana logos. Fashion and pop culture always had a strong relationship, and the general public will inevitably follow.
Nowadays, people in every country on the planet like to show their love for cannabis by wearing some of these clothes. In 2021, it seems like more people are buying cannabis related clothing items more than ever before.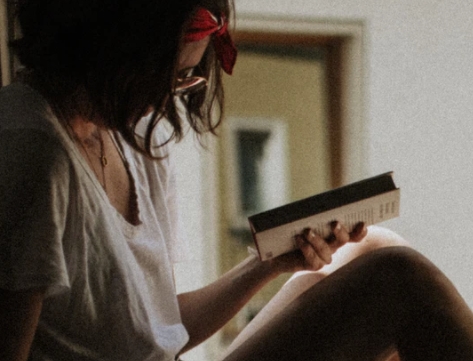 A professional writer with over a decade of incessant writing skills. Her topics of interest and expertise range from health, nutrition and psychology.