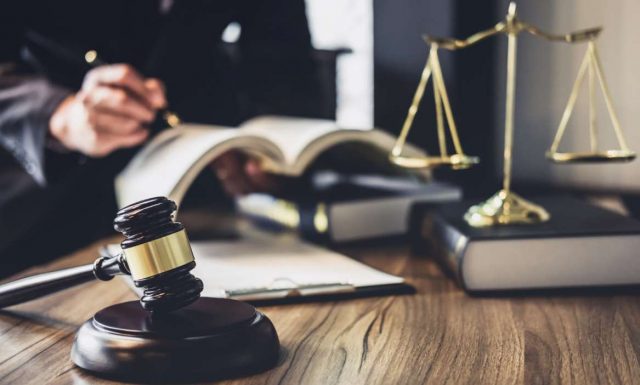 The gun debate in America has always been emotional, dividing the country into two. But as the debate ranges, innocent Americans, including school-going children, continue to die in mass shootings.
One of the latest mass shootings happened at a Buffalo, New York grocery store. The perpetrator was an 18-year-old Payton Gendron, who, according to police reports and witnesses, committed an act that was hate-inspired.
The attack resulted in the death of ten people. Of the thirteen that were shot, most of them were African Americans.
Red Flag Laws
As the Buffalo community recovers from this horrific event, there are questions about how the shooter was able to buy an AR-15-style rifle even with a record of uttering threatening statements at his former high school a year ago.
Nineteen states, including New York and the District of Columbia, have these kinds of laws, referred to as red flag laws, but their implementation differs by state. Typically, these laws are intended to remove guns from people who exhibit violent behavior or express a desire to perpetrate violence on others.
In most states, including New York, a parent or law enforcement agency must petition the court to issue an order barring the individual in question from legally purchasing a gun. But, New York goes a step further to include an educator as a potential initiator of the petition to have guns removed from a student they deem dangerous. (1)
Gendron's Initial Threats Dismissed
Gendron had made the "general threat" while still a student at Susquehanna Valley High School last year. When a teacher asked about his plans after high school, Gendron talked about murder and suicide. His answer prompted the teacher to call the police, who had a mental evaluation performed on the then 17-year-old.
Unfortunately, the police did not consider his threat specific enough to warrant further action. As a result, nobody petitioned the court to have any firearms in his possession removed or bar him from purchasing one.
"The red flag laws were created for situations like these, but clearly, there are no proper procedures for implementation," says criminal lawyer Bill Umansky. The New York government's website's explanation of the red flag law exudes a lot of optimism and boasts of New York as having been the first state to enact such laws to avoid school mass shootings.
Safeguard Against Malicious Misuse of the Red Flag Laws
While the spirit behind the creation of the law is noble, questions remain on why it didn't apply in Gendron's case.
The red flag law has not been without opposition. According to its opponents, it opens the door for malicious accusations from family members or other people that could hold a gun against a gun owner. But according to Eric Ruben of the Brennan Center For Justice, the law has some safeguards, such as setting a high standard of proof before a person can lose their right to hold or buy arms. Also, the law includes penalties for petitions based on false claims.
While red flag laws may not eliminate the chances of a violent person getting access to a gun, they have proved to work in other places and can certainly work in New York. For example, a study conducted in Connecticut showed that one suicide was prevented for every 10-20 guns seized. In California, the law was used 21 times in 2019 on persons who had made mass shooting threats. (2)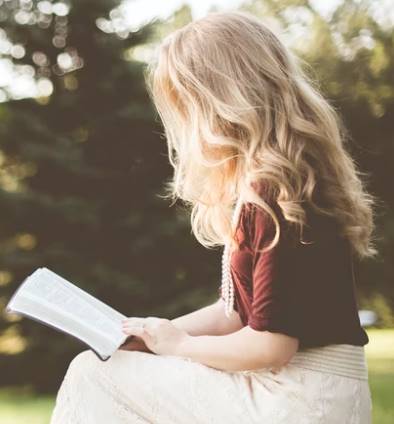 Speaks from heart, always too passionate and driven by emotions. Spins the words with kindness & sharpness, intriguing your ever-inscrutable minds.