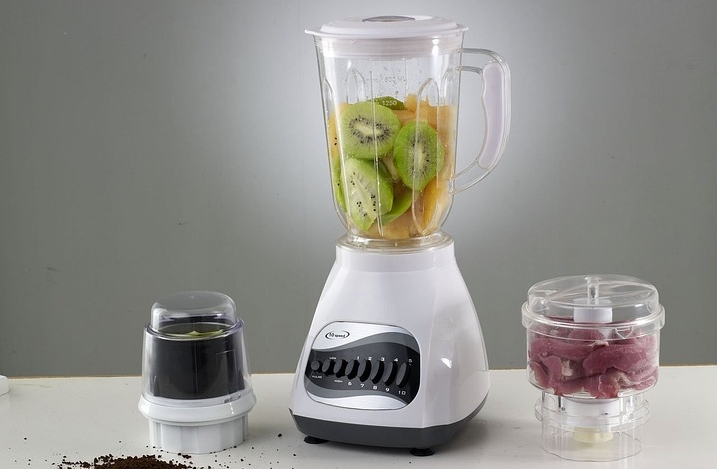 Can you extract juice with a blender? The orthodox answer is going to be a big NO!
The reason is simple. A blender does not mostly detach the pulp, and the fiber from the produces in the way a juicer can. A blender would basically chop up and blend in anything that you put into it. If you have a standard blender, then you can add ice and water to the produces. The result appears more like juice.
About Blender-Juicer Combos
Justifying its name, this new 'in' thing can handle both blending and juicing jobs impressively. They come with smart accessories that help you to adjust various functions. Also, they:
Are time-saving

Easy to clean because the parts can be disassembled and can even be washed using dishwashers.

Save a lot of time

Give a proper solution to the space crunch in the kitchen

Allow the opportunity to experiment with different types of veggies and fruits.
However, the end result that you get from the products looks more like a smoothie than a regular juice.
Features to Look For
There are a number of online magazines, such as Juicers Plus Blenders, that provide very informative content about healthy kitchen appliances. However, considering the following factors can help you to make the right selection based on your budget and needs.
Motor Power: A basic, masticating juicer might not come with a powerful motor. However, blenders do need durable and powerful engines to work efficiently. So if you are buying a juicer-blender, it is ideal to choose a machine with a 600 W to 700 W motor.

Containers: The best quality juicer-blender combos come with different types in containers. Often, you need to pick a specific cup or jar to perform precise functions. Make sure that you access the size of containers as per your needs. You might need to pay more attention to the functionality of the pulp collection pot.

Speeds and controls: There are machines that allow you to choose from different speed setups. Choosing the right speed helps you perform activities like:
Processing softer fruits to keep the nutrient content mostly intact

Handling the harder fruits efficiently

Accelerate the juicing process when you are in a hurry
The speed control systems are made quite user-friendly. Hence even if you are not much tech-savvy, you can use it effortlessly.
Versatility: When it comes to the versatility of a juicer-blender combo, it boils down to two important things:
The ingredients that the machine can work with. It depends on the strength of the appliance

Its functionality: This includes its ability to process hard, as well as soft produces. Moreover, it should also be able to chop, grind, and mince apart from conventional juicing-blending jobs.
A well-designed juicer cum blender can handle different types of ingredients.
Designs And Constructions: To make the most of your investment:
You might want to look for something with durable materials. Preferably, look for a stainless steel product.

Also, having suction cups on the machine would make it easy to keep it right in the place while operating.

So far, the containers are concerned; you would preferably look for plastic containers instead of glass ones.

Ensure that you choose a machine with a BPA-free container. This will check that you do not get in touch with harmful elements with the juice that you drink.
Never the Less…
No matter the product you buy, it is imperative that you choose something that gets backed by a warranty. Transparent, fluff-free warranty evidence that your preferred manufacturer would stand behind the machine that they are offering to you. Also, it shows that they have designed the product with care.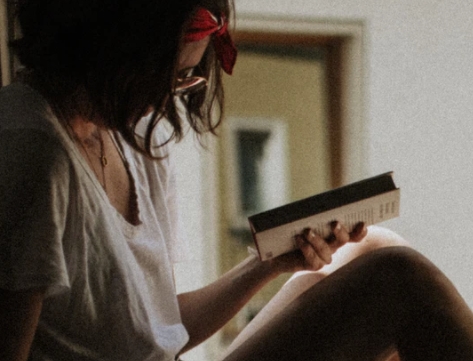 A professional writer with over a decade of incessant writing skills. Her topics of interest and expertise range from health, nutrition and psychology.