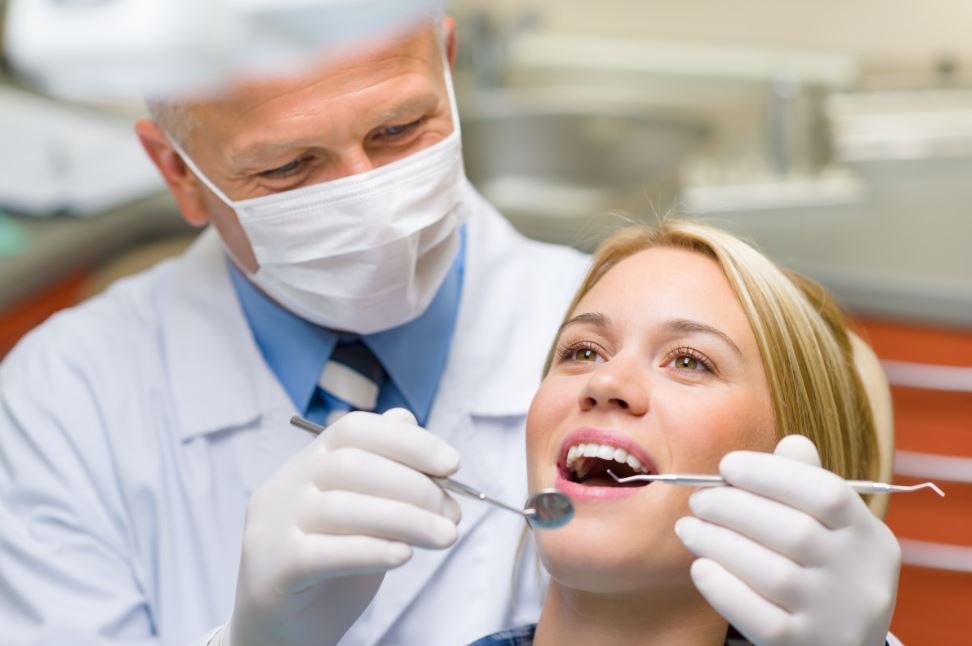 According to an American Academy of Cosmetic Dentistry survey, it was found that as much as 99.7% of people believe that a beautiful smile is the most important social tool. On the other hand 74% of the people believe that having an unattractive smile hurts professional standing. In order to have an attractive smile or to alleviate it, cosmetic dentistry is the best option. Cosmetic dentistry has the ability to transform your smile even with just a single procedure. The following answers to the most common cosmetic dentistry questions will give you a better idea about cosmetic dentistry.
What Is Cosmetic Dentistry?

Cosmetic dentistry consists of various procedures which have each been designed for addressing different aesthetic issues such as chipped or cracked teeth, gaps between teeth, teeth misalignment, and teeth stains.

Does Cosmetic Dentistry Improve The Health Of Your Smile?

Yes. Although the main aim of cosmetic dentistry is to improve the overall visual aspects of a smile, there are various cosmetic procedures such as restorative improvement that help improve your smile's health. For instance, when you opt for teeth misalignment correction, it not only adjusts the alignment of your teeth, but it also removes any hiding places for harmful bacteria, reducing the risk of gum disease and tooth decay. Other treatments like Botox are also helpful as they reduce the symptoms of TMJ disorder and ease any muscle tension that you might be experiencing.

What Are Some of The Cosmetic Dentistry Examples?

Cosmetic dentistry is an innovative field that covers an extensive list of procedures. From teeth whitening to dental bonding and contouring, there are many examples of cosmetic dentistry. There are also dermal fillers that are provided.

How Can You Get Started?

If you are interested in achieving the most attractive smile possible, then, you need to first schedule an appointment with a dentist. The dentist will thoroughly examine your gums and teeth to effectively assess the extent and cause of any cosmetic issues. Thus, the dentist will be able to recommend you the most appropriate treatment.

How Can You Keep Your Smile Healthy and Bright from Home?

You can enjoy longer-lasting results with regular dental care when it comes to a brighter and more beautiful smile. It is crucial that you at least floss your teeth once and brush them twice a day. You can reduce the appearance of stains by cutting drinks that have dark pigments. Thus, when you follow good oral hygiene practices, you will have a healthy and gorgeous smile.

Can Clear Braces Treat Crooked Teeth?

Patients that have moderate to mild tooth misalignment can opt for clear braces. Clear aligners are effective and safe for shifting your teeth to proper alignment gradually. On the other hand, some patients that have malocclusion may opt for teeth straightening in order to take care of crooked teeth.

What Are The Advantages Of Clear Braces?

If you are considering getting clear braces, then, it is important that you know that they are effective, comfortable, and discreet. Adult and teen patients alike can benefit from not having to worry about getting embarrassed due to metal braces. Since clear braces fit perfectly, you get to continue speaking normally when wearing the aligners. Moreover, they are easy to remove to ensure oral hygiene is maintained in order to reduce the risk of cavities.

Can You Use Clear Braces For Closing Gaps In Teeth?

Yes, clear braces help close gaps in teeth. However, keep in mind that clear braces are only effective for closing minor and moderate gaps. The teeth will gradually shift closer together when you wear the aligners. But, it is your dentist who will determine if you should opt for clear braces or a different cosmetic dental procedure in order to achieve the best results.

What Does It Cost To Achieve A Great Smile?

The answer to this question varies depending on your condition. Just like any other service, the cost of cosmetic dentistry is based on the difficulty of the procedure and the amount of time that is required. In order to improve your smile, a combination of treatment options might be required like the use of bonded materials, reshaping gums, and bleaching. To get a better idea of how much it would cost you to get a great smile, you should book an appointment with a cosmetic dentist. The cosmetic dentist will walk you through the expected cost.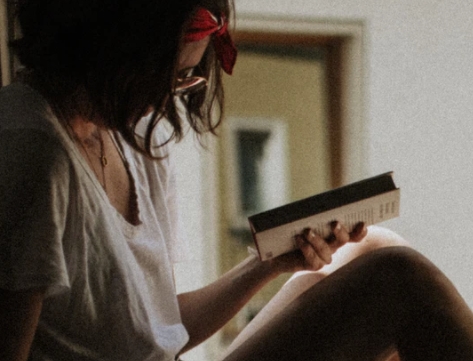 A professional writer with over a decade of incessant writing skills. Her topics of interest and expertise range from health, nutrition and psychology.