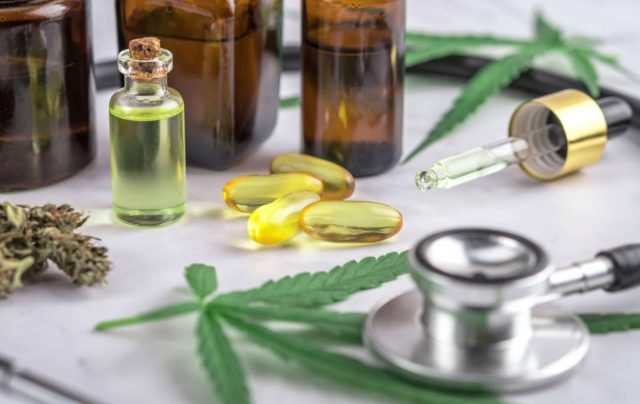 CBD is taking the health and wellness world by storm, boasting a huge range of benefits, and being used as a natural alternative to traditional medicine. The range of products containing CBD has grown rapidly, so you can get your daily dose in a way that is most preferable to you. Organic CBD can be taken orally, added to food or drink, or applied topically to a specific point of pain. If you're new to the world of CBD, read on to find out more about the best products on the market and how they compare.
CBD and its benefits
CBD comes from the hemp plant; it is perfectly legal and safe to use. Products must include little to no trace of THC, which is the chemical that is associated with the high that we associate with cannabis – you can reap the benefits without having to worry about any side effects. CBD is often used as a natural alternative to traditional medicine – it has anti-inflammatory properties, is an antioxidant and is great for relieving pain caused by conditions such as arthritis. It can be used to reduce symptoms of stress and anxiety, as well as to help promote a good night's sleep.
You can find CBD in many health stores and pharmacies, and online. Before choosing a brand to buy from, you should make sure their products are high quality and have been thoroughly lab tested. There is a product to suit everyone; whether you'd prefer to take your dose orally with oil, or capsules, or you'd prefer to use cream to soothe specific muscles or joints.
CBD oil
This product is made up of CBD that has been mixed with another natural product, usually coconut oil or olive oil. It comes with a dropper so you can take it with ease and measure your dose as necessary. CBD oil is taken orally, simply by placing a drop or two under your tongue, so you can find the dose that works best for you, or you can add it to your favourite food, like coffee or tea. They can be flavored too, to make it easier to take, so you can feel a sense of relief whenever you need it. (1)
CBD capsules
Capsules are different to CBD oil in the way that they are premeasured. They are easy to add to your routine and can be taken as simply as a daily vitamin. Because they come measured out for you, you can be sure you're getting your preferred dose every day, and it can also save you time. They can be carried with you on the go and taken discretely. The outer casing of the capsule dissolves in the body, and the CBD will then get to work to soothe and relax.
CBD cream
In comparison, CBD cream is an option for external use. If you suffer from pain in a specific area, muscle soreness or stiff joints, CBD cream can be applied directly to the body and get to work straight away. It is convenient, and as well as having anti-inflammatory benefits, it can also leave your skin feeling soft and smooth – benefits for both inside and outside of your body! Like oils and capsules, you can carry your CBD cream wherever you go for relief on the move.
CBD gummies
This is one of the most fun ways to take CBD – we all love sweets! And just like your regular chewy sweets, these CBD-infused gummies are treats that come with health benefits too. You can choose various flavours depending on your preference, and just pop one in your mouth when you need to reduce stress or feelings of anxiety. You can take them easily, and just like flavoured CBD oils, they taste good too! A lot of gummies on the market are vegan-friendly, so why not treat yourself to some sweet relaxation? (2)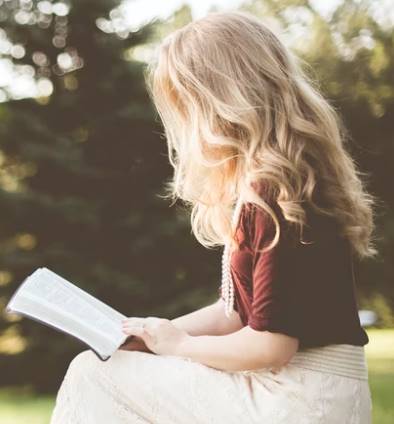 Speaks from heart, always too passionate and driven by emotions. Spins the words with kindness & sharpness, intriguing your ever-inscrutable minds.