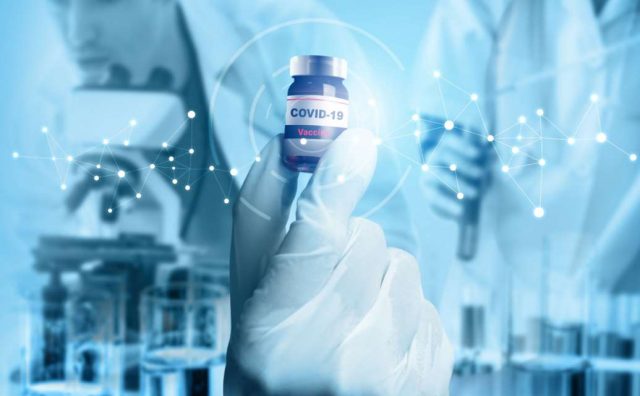 When Amanda Wilson took her 15-year-old son to a California hospital for a bleeding cyst treatment, she never expected that the hospital would be the place where he would catch an infection that would lead to his untimely death. Amanda's son died of a multisystem inflammatory syndrome, a rare, life-threatening complication of COVID-19.
Wilson believes her son contracted the disease at the hospital, where she claims her son was surrounded by coughing patients at the emergency room for hours. Unfortunately for Wilson and her family, there seems to be no legal recourse for the loss of her son. What's even more shocking is that the hospital has yet to make changes (as they had promised her) to ensure that other patients don't suffer the same fate as her son. (1)
No Legal Recourse for Patients and Family Members
Since the pandemic hit the United States, lawmakers across the nation have been on a law passing spree, declaring orders or activating state-of-emergency statutes that make it almost impossible for COVID patients or their families to get legal recourse for lapses in the medical care of COVID patients.
"Lawsuits are there to hold doctors and hospitals accountable for theirdangerous and negligent actions," says Jon Ostroff of the Ostroff Injury Law.
According to investigations conducted in 2020, more than 10,000 patients tested positive for COVID-19 after visiting a hospital. These numbers could even be higher because they represent only the patients that had contracted COVID-19 while admitted and who received their test results while still in the hospital. Others like Branden Wilson were not counted since they were discharged before testing positive.
Similar Tales across America
There are countless situations similar to Brandon Wilson's tragic chain of events. According to Terry Ayzman, his grandfather, Yan Keynigshteyn, age 89, contracted COVID-19 at Ronald Reagan UCLA Medical Center in Los Angeles. Ayzman's grandfather tested positive for COVID-19 during his more than two weeks stay at the hospital, ultimately leading to his death. The hospital refused to give Ayzman a copy of their investigations on the case, saying it was an internal matter and that the outcomes were inconclusive.
Ayzam's family has reached out to five lawyers, with none agreeing to take their case. According to the lawyers contacted by Ayzman, the courts are unsympathetic to lawsuits filed against healthcare providers during the pandemic. These shields against prosecution for medical malpractice have been passed across the whole of America, leaving suffering families with the pain of losing their loved ones through negligence. (2)
Doctor Advocacy Groups Support the Move
According to the Director Center for Justice & Democracy Joanne Doroshow, corporate lobbying interests took advantage of the emergency to push through lawsuits protection laws.
Doctor's advocacy groups say the measures are essential to enable doctors to work in emergencies without worrying about liability. Health care providers speculate on whether the infections occurred at the hospital given the incubation periods and inaccurate COVID-19 tests. Most lawyers agree that there is nothing much to be done without substantial evidence to prove that an infection happened at a hospital.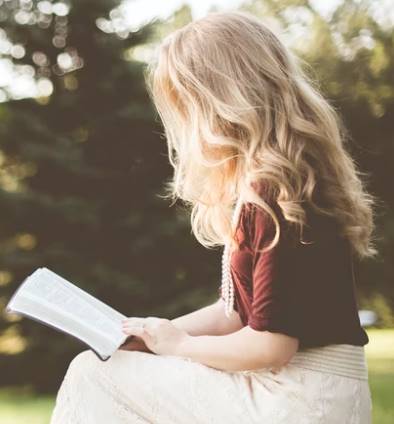 Speaks from heart, always too passionate and driven by emotions. Spins the words with kindness & sharpness, intriguing your ever-inscrutable minds.