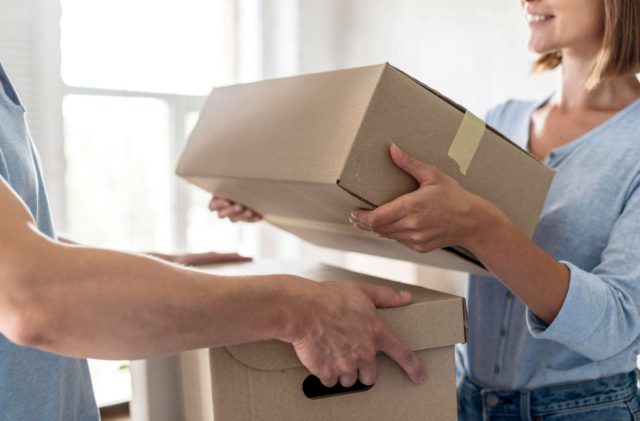 The Covid-19 pandemic has lasted for a long time already; that's why society adapts to new conditions and continues everyday life with its challenges and urges. People take new turns in life, get married, have children, and change cities and places. Moving is always a headache, and Covid restrictions may make it even more complicated. In our article, we'll look through some tips to make your relocation as safe as possible while using the moving company service. (1)
Choose Wisely
Inquire about your moving company's sanitary policies. Make sure they regularly clean and disinfect their vehicles, moving materials, and other items. Ask if the company's staff check their medical condition regularly and follow all necessary safety measures.
Look After Yourself
Don't forget about safety precautions yourself. First of all, you should let the movers' team know if someone from your family has Covid-19 symptoms. Respect not just your safety but the safety of other people too. Most reliable, professional movers have no problem with rescheduling your resettlement.
Make It Clean
Prepare your housing by cleaning and disinfection. You may hire a professional cleaning team, or you can do it yourself, following the CDC recommendations. Pay the greatest attention to the frequently touched areas, e.g., light switches, doorknobs, tables. You don't have to use super-professional disinfectants; regular sanitizers, wipes, and soap can do their job if you are careful.
Keep the Distance
That's a rule that should've been learned after two years of the pandemic, but to remember it again won't be superfluous. When the movers' team arrives, don't forget to keep the 6-foot distance as much as possible.
Wear Your Mask
That's another simple prioritized rule to remember. "Everyone should use a cloth face cover in public settings and while around persons who do not live in your family," according to the CDC, "particularly when other social distancing measures are difficult to maintain." Wear a mask yourself and check if the movers do that too.
Pack Efficiently
Reduce the number of boxes and moving equipment you'll need for your relocation to make it safer and more efficient. Make sure there is no vacant space in boxes and that each one is labeled with the contents. This is beneficial at all stages of the transfer, as it will make the process of moving as well as the contact with the moving company's team faster.
Make It Virtual
Rather than asking movers into your home for an in-person estimate, opt for a company that offers virtual estimates. To assist the moving business in providing an estimate, you might use video chat or images. Many moving businesses give consumers the option of receiving a virtual moving quote and signing documents electronically.
Disinfect the New Place
Clean the floors, doors, and windows in your new house before you start unpacking your boxes. The movers will usually arrive at the scheduled time to transport your belongings, allowing you to properly arrange your move-in. You can also spray disinfectant on the boxes before the movers carry them into the house as an added precaution.
Postpone Housewarming Party
We understand your eagerness to share your joy of getting to a new place with your friends and family; however, it's best to stay away from parties for the time being. Postpone the celebrations to a time when the virus is no longer active to keep yourself and your loved ones safe. As an option, you may host an online party with your new neighbors and acquaintances.
Conclusion
Life cannot be disrupted since the pandemic has struck the planet. During COVID-19, relocating to a new city gives even more hurdles and can become even more stressful. A professional long-distance moving company, on the other hand, can assist you in safely relocating to a new house. To move smartly during a pandemic, you must follow all of the conventional pandemic guidelines and adapt them to your situation. While moving, social distancing and sanitization criteria must be followed. Also, be careful when you hire movers; this will keep you and your family safe while relocating during Covid-19. (2)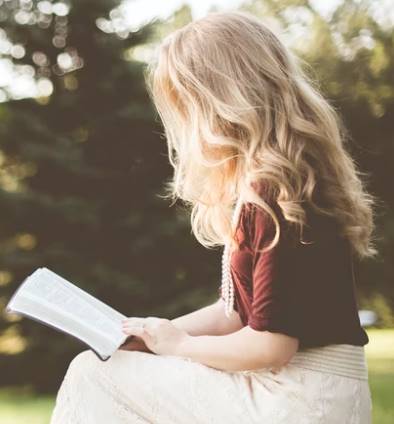 Speaks from heart, always too passionate and driven by emotions. Spins the words with kindness & sharpness, intriguing your ever-inscrutable minds.