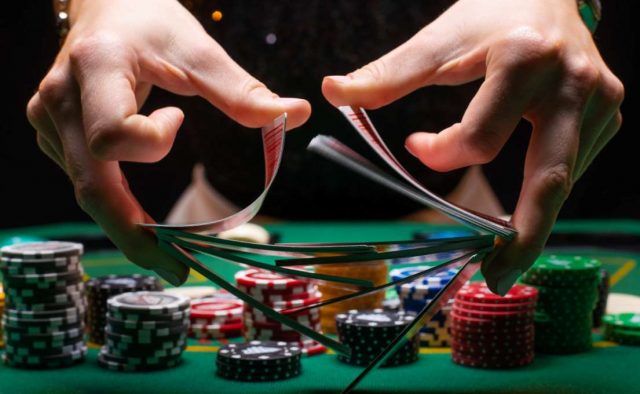 People are gambling more than ever thanks to the increased accessibility of online gambling and sports betting. Attitudes to gambling have also changed as people are very open about their gambling practices and will often post their wins or losses on social media. The process of gambling has become less about a desire to gain money and more about entertainment as casino games are pleasurable and sports betting can make you more invested in the results of a contest.
While many of us now regularly use our phones to gamble, we rarely stop to think why.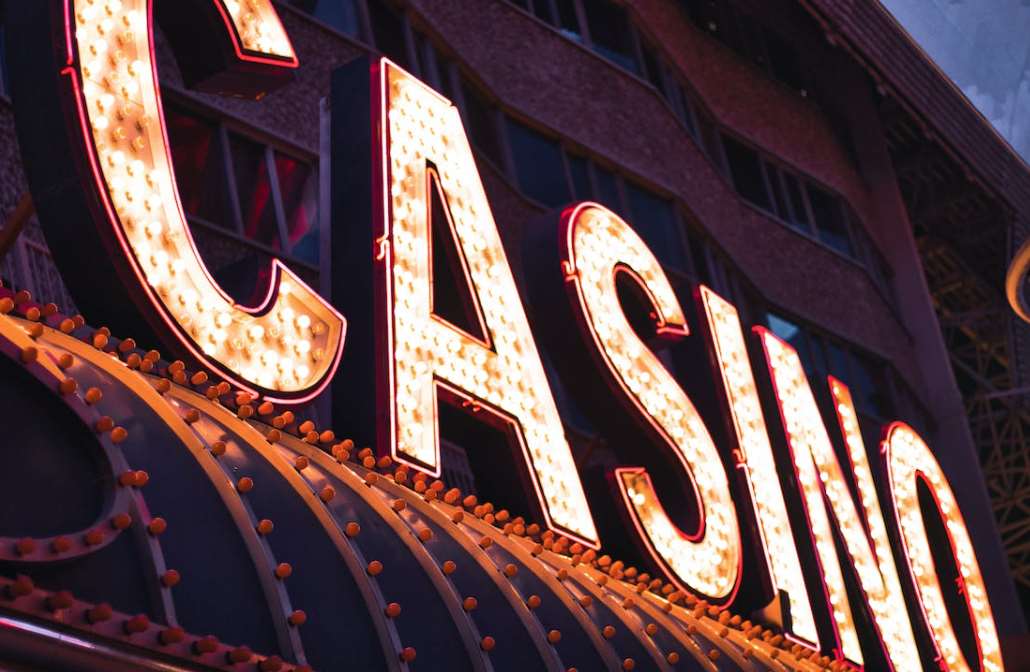 Different gambles
If we focus on the organized gambling encountered when playing Live Casino games at Paddy Power, we can see most games are divided into two categories: skill-based and chance-based. Chance-based activities include bingo, roulette, and lottery gaming. The outcomes are arbitrary. You have no control over whether you'll succeed or fail. There is an equal likelihood of success for each player. A good example of this type of game would be Deal Or No Deal, where players choose from 26 sealed briefcases containing various amounts of cash, from one penny to $1 million, with nothing but chance or luck guiding them.
Other games like poker or blackjack are examples of skill-based gambling. Here players' aptitude or talent may help determine whether they succeed or fail. However, not every skill is a "sure bet." There can never be any assurance about the result. Games like Who Wants To Be A Millionaire or The Chase are skill-based games, as they test contestants' knowledge. However, that is not the only thing that determines their success, as there is an element of chance with the questions presented.
Chance-based gamers usually go for more casual play, while skill-based players prefer to evaluate their capabilities, practice, and become experts in a matter. However both these forms of games fall under the umbrella of gambling, so what are our incentives to join in?

The nature of gambling
There is a social aspect to gambling that can't be ignored. As casinos moved online, the game developers were well aware that gambling needed to maintain this social element and have maximized the potential of forums, live chat, and even added live dealers.
Psychology may also play an important role in our taking on gambling. Humans naturally enjoy taking chances, which is why gambling's unpredictable results are perceived as alluring. However, not all of us are risk-takers. Our nucleus accumbens contains a tiny number of neurons that control our attraction to risk. This area of the brain affects how our reward system works. Researchers discovered a direct correlation between pleasure and a preference for risk. According to the findings, those who take risks appear to have higher dopamine levels.
So, while you might think that you're playing slots for entertainment it could very well be that there's a biological desire at play. Other hobbies and pastimes may not always produce the same amount of dopamine as gambling does, and that's why they might seem monotonous in comparison.
If we look at gambling as a social and biological payoff, we can see why gambling has become a more accepted and understood form of entertainment. Whether it's a group of friends sharing their sports bets on social media, joining a bingo forum, or sitting down at a virtual poker table, gambling remains an interactive and social event.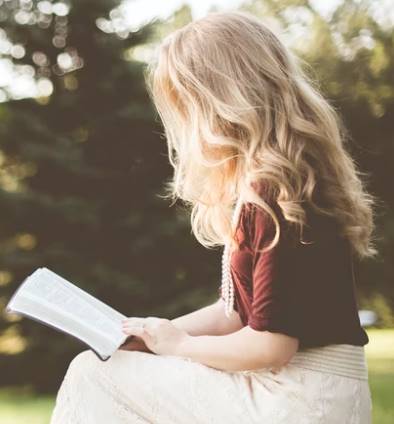 Speaks from heart, always too passionate and driven by emotions. Spins the words with kindness & sharpness, intriguing your ever-inscrutable minds.