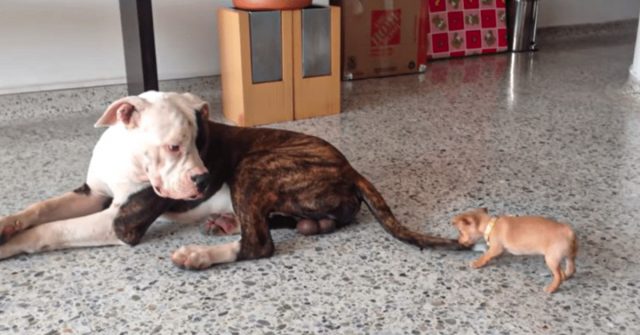 The little fight will warm your heart. It's all happening between an American bulldog and a little chihuahua pup. The bulldog chilling on the ground with his unique coloring, the chihuahua quite feisty despite his small size. Restless as always, the chihuahua wants to play. So what if his opponent is bigger, more dangerous, and grumpier? You don't see the chihuahua minding.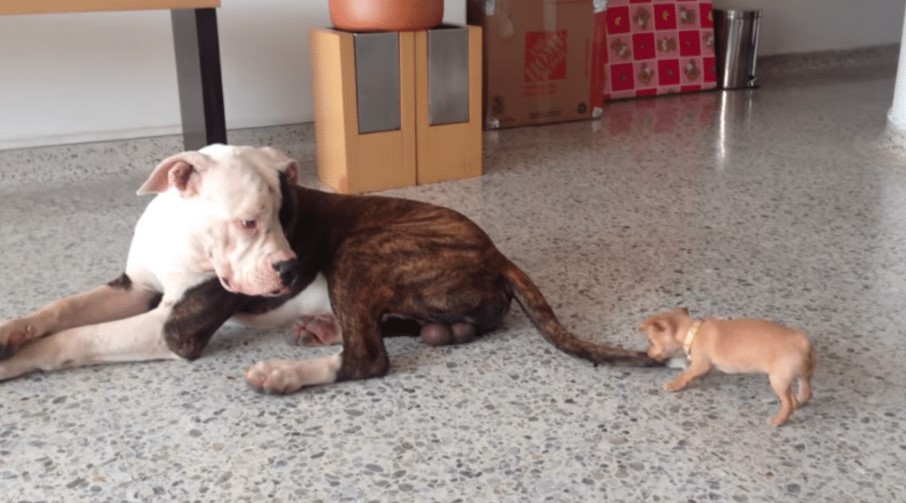 The feisty pup sparks the bulldog's attention. But the bulldog is gentle, given the size of his "opponent". Beasts only look like it, but they have a heart of gold.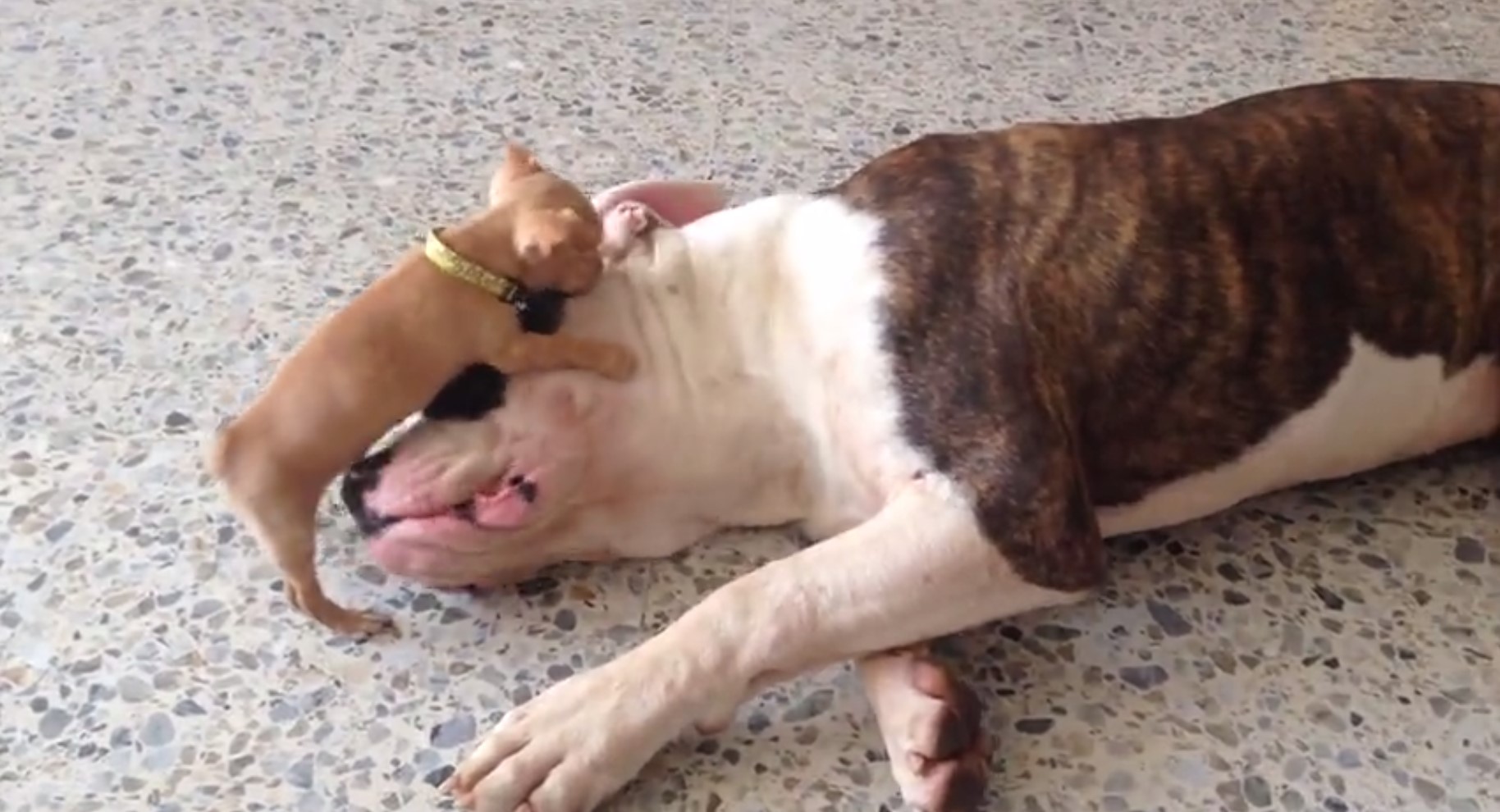 Watch the fight below and let your heart melt: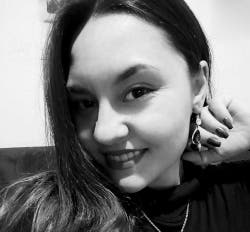 Nora Connel is a devoted writer with a BA in English Language and Literature. Her interests span around psychology, human relationships, and the inner self. She believes that writing has healing powers.