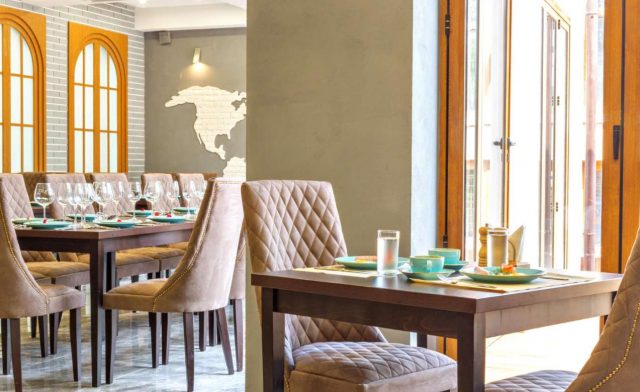 Working on the remodelling or redesigning of the house, you don't have to worry. We are here with an outstanding list of different types of tables that you can choose from. One main idea of making your home look pop up and brightened, choose the furniture that fits the space and does not look stuffed.
While buying different furniture for your home, one key item is the tables. Tables are the best piece of decor items, which expressly addresses the beautiful statement to your home interior. Know your requirements and then only opt for the basic things.
Wide Collection Of Stylish Tables
Finding a perfect piece of the table may be a challenging task for some people, but if they get help from the interior experts, the possibility increases to a large extent. So, what do you say? Are you ready to follow our cues? Tables vary in range, size, designs, needs, styles, and functions. There is no trouble in finding the most suitable table for your home, and as per your need. So, start your search from today itself.
Different Varieties Of Tables
Everyone wants to choose the most comfortable, appealing, functional, and affordable tables for their uses. Are you one of those types or looking for just stylish casual tables? Everything is available here.
Cocktail Table
The most stylish as well as an elegant table of all time. When installed at the homes, it will perfectly become the centre of attraction for the guests. Whether installed in living rooms, dining rooms, or even the guest room, these tables are substantial enough to hold the snacks and drinks. While entertaining the guests, you will compact enough and save your valuable space.
Dining Room Tables
It is significant to select suitable materials for your dining table. At first, it may seem difficult to identify the material and quality of the extending dining table, but you will be provided with basic answers by the shopkeeper about this. We all know how family meal mealtime is important in every family and how it affects the children. Thus make the appropriate decision while buying dining tables.
However, the adequate material will guarantee the longevity and stability of the table. You must see whether they are made of woods like Sheesham, teak, satinwood, and rosewoods. Nowadays, glass dining tables are also becoming very popular. You can try those wonderful tables to enhance the decor of your home.
End Table
The end tables are perfect for the small floor spaces. These tables are compact and durable and also offer enough space for drinks, keys, remotes, etc. If you want to avoid your room from looking cluttered, end tables are the best choice for you.
Accent Table
Sometimes tables become the focal point of the room because of their designs and style. These tables provide decorative as well as useful boxes from inside that can be used as decorative elements and as storage. The layout of such tables is enormously beautiful and elegant.
Nested Table
As the name suggests, these tables are not much tangled in designs. They look simple but adorable. If you want to install them in the study room or even in the living hall, the table has the full capacity to influence other people with its designs. This belongs to one of our best table collections in this list and easily minimises the floor covering space with the subsequent amount of storage facility.
So, these were ready-to-use tables that can be available to you by time at your affordable budget. However, it is sure that there will be no guest left who does not say the table is affectionate, awesome, and cool.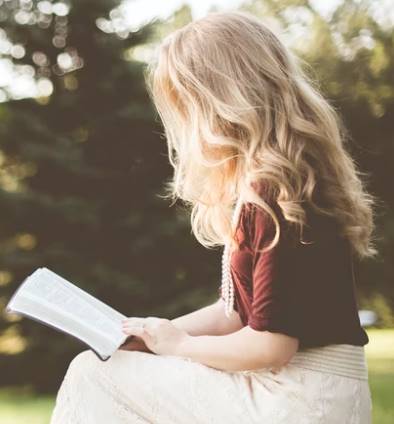 Speaks from heart, always too passionate and driven by emotions. Spins the words with kindness & sharpness, intriguing your ever-inscrutable minds.