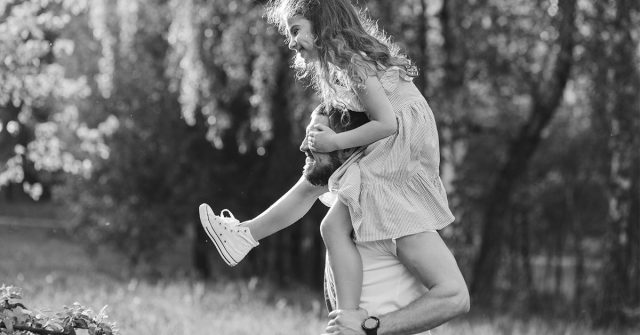 When it comes to daughters and their relationship with their parents, there's a general belief that the bond that exists between mothers and daughters is much stronger and deeper than the one between fathers and daughters. People kind of think that fathers have much less influence on their daughters' lives than mothers or even no influence at all.
However, studies show that this couldn't be further from the truth. Fathers have a much greater role in their daughters' lives because they're essential for their proper mental, emotional, and physical development.
According to a study published in the Journal of Family Psychology, daughters who have good, healthy relationships with their fathers have a reduced risk of developing anxiety and depression, and they're also better at managing stress. They also have lower cortisol levels and are less sensitive to emotional changes in times of crisis.
When fathers are present and involved in their daughters' lives, the latter are better at regulating their emotions and managing their reactions in risky situations. Additionally, they're more open about their feelings and this helps prepare them to form healthy, meaningful, and fulfilling relationships with other people later in life.
Furthermore, fathers who have a close, emotional bond with their daughters can help them have better control over their lives, be more responsible, develop a positive self-image, and increase their confidence.
In addition to having a big influence on their daughters' emotional development, fathers also meet their financial needs and even contribute to their physical health.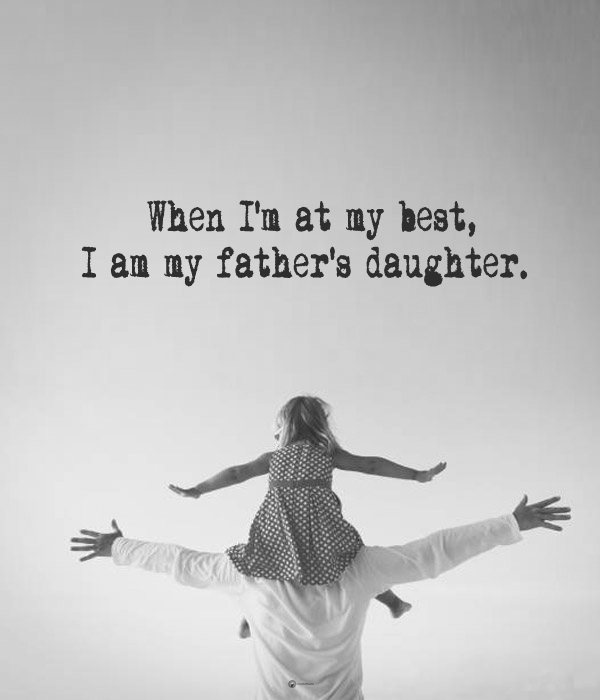 Research published by Lenna Nepomnyaschy, an associate professor at the Rutgers School of Social Work, has shown that:
"Nonresident father involvement in a child's life is positively associated with lower food insecurity in both early and middle childhood. Involvement could include time spent with the child, monetary contributions and "in kind" support, such as treats, gifts, and payment of medical or childcare expenses."
Unlike a couple of decades ago, today there are more opportunities for fathers to be involved in their daughters' lives right from the beginning. And this is important because the earlier fathers participate in meeting their daughters' needs, the closer and stronger the bond between them is.
Whether it's changing diapers, feeding them, rocking them to sleep, taking them out for a walk, or playing with them when they're little, fathers can be involved in their daughters' lives from the beginning and they can be great companions for them.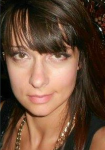 Riley Cooper is a professional writer who writes informative and creative articles on topics related to various fields of study. Written with love and enthusiasm, her articles inspire readers to broaden their knowledge of the world, think and get ready to act. If you have a general question or comment please fill out the form and we will get back to you as soon as possible https://curiousmindmagazine.com/contact-us/