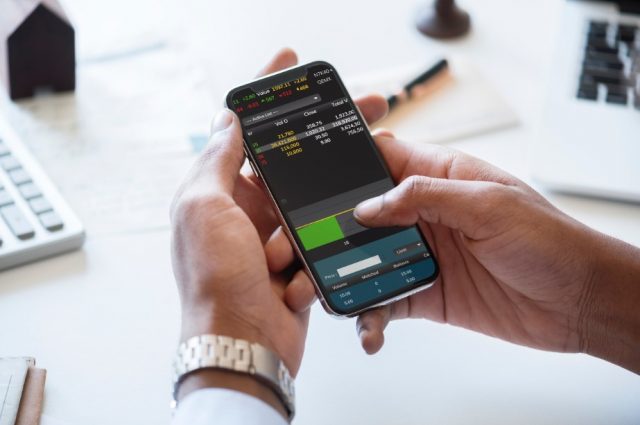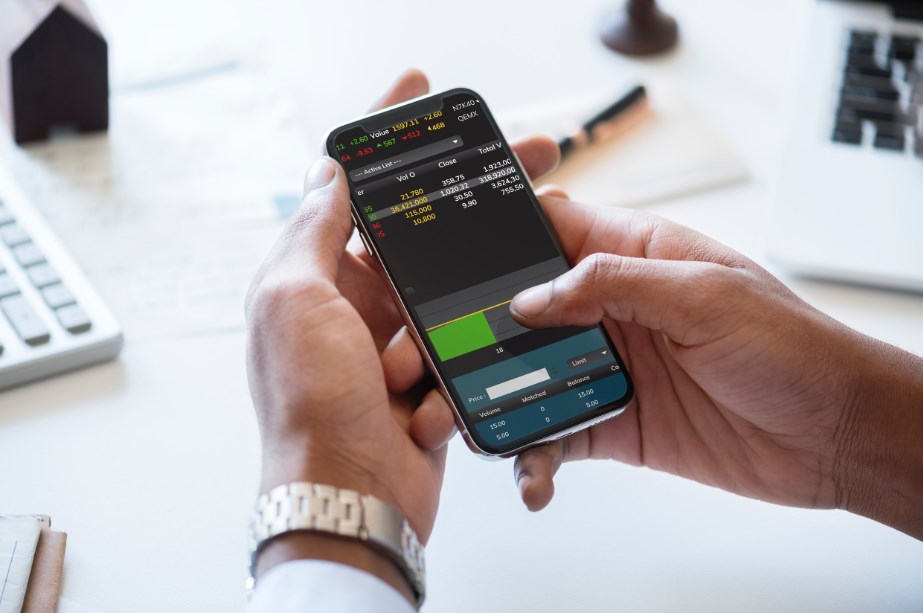 Long gone are the days when you had to queue at the bank and fill out lengthy forms. Thanks to online banking, like moneyexpert.com there is hardly any need for any physical interaction with your bank, and you will also end up getting the work done faster
Financial product comparison websites have become an excellent resource to hunt for new financial products, compare one product with another, check your eligibility, know more about schemes/plans, and more.
Here's why you should always refer to financial websites before signing up for a car loan, personal loan, insurance policy, or credit card.
Pros of financial websites
Save time and effort while banking
Instead of asking your friend or family member, you could get access to much more information on these websites. With the click of a button, multiple products will be presented from separate banks, which you can review. Once you sign in, the webpage will save your previous searches on different products. You can pick up from where you left off the next time you sign in.
Some portals have a product comparison mechanism based on the user profile. For example, when looking for a credit card, you will be asked about your monthly income, requirements, gender, and other questions. After entering this information, the site will make a curated list of credit card options, which would be best suited for your needs. You can apply for a product through these portals as well.
Get more options
Instead of being pushed by an agent for taking their commissioned life insurance policy, you can just log on and check out which product suits you best. This way, you will also skip paying commission to the agent as well. This will help you strike a better deal online when you use these websites. The application process will be specified for the website.
Get educated on the nuances of financial products
Financial portals serve as an excellent reference tool for those looking to get a loan or credit card. For instance, before applying for a personal loan scheme, you can read up on the eligibility criteria in detail to avoid disappointment. Or you can learn more about how to build your credit score so that you get better deals on loans. You can also stay updated on the current resale value of cars, property financing schemes, credit card promotions, and more.
Exclusive offers
Some websites like https://titlelo.com/ offer exclusive deals if you apply through their portals for credit cards, car loans, personal loans, and the like. You may even get reduced interest rates, cash bonuses, rewards, or gift vouchers as joining perks!
The pitfalls of using financial websites
There aren't many downsides of financial web pages as such, but still, be wary of:
The fees involved
This may be on the side of the bank or the portal. Depending on the website that you are using, there may be charges involved when applying for a product. The webpage may also charge convenience fees from the bank for making the product available to you.
Websites with inaccurate data
Suppose, you bump into a website where it says that a particular bank is offering 100% financing for a car loan. You apply and then find out that it's only 85% financing the bank is offering. There are plenty of portals having dated information. Hence, it's best to go for authoritative websites while doing your research.
No face-to-face interaction
You can complete your research and choose the product that best suits your needs, but there is no person to talk to when you need help. Since the whole process is online, you will not get much advice personally. You may get only a helpline number for all your queries. It is better to reach out to the bank directly and consult a representative.
Comparison websites let you assess different financial products in a hassle-free and effective manner. All you need is an internet connection to view all the available options. Just compare, check your eligibility, and apply for a product based on your requirements.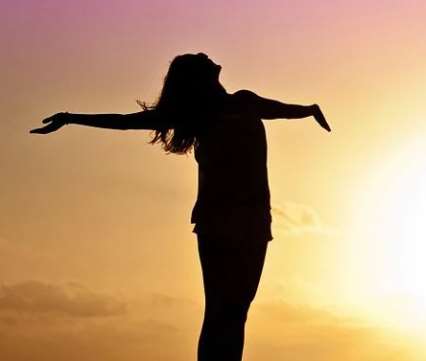 Ana Miller is a creative writer. Her topics of interest and expertise range from psychology to all sorts of disciplines such as science and news.