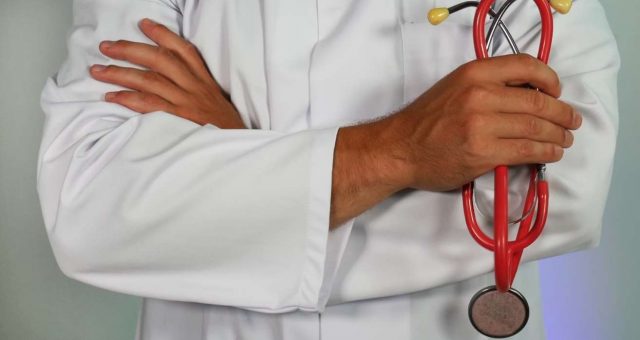 Burwood is a suburb in the inner west area of Sydney, in the state of New South Wales, Australia. The general health service in Australia includes General Practices, Medical Centres and Clinics, Emergency Departments (ED), Ambulance Services, and Fire Departments. General practice is the first place most people go to for medical advice or treatment. However, these preventative measures can often lead to high out-of-pocket costs, even with some form of private health insurance.
There are 39.6 per cent of families with children, and 15.5 per cent were one-parent families in Burwood. General practitioners and dental services like the Burwood dentist make up for the town's most demanded health care providers.
The following blog will list five different health services in the city
General Practices
General Practices (GP) offer a wide range of general and specialist medical services. Many GP also provide community and preventive health services such as immunisation, health checks for cholesterol, blood pressure, weight management, or quitting smoking. General practice can refer you to a specialist or prescribe medication. They also provide advice about healthy living and ongoing care for ongoing health conditions.
GP services are free except for allied health services, such as pathology tests, which may incur a fee. There is currently no registration needed to see a GP in Australia – call up and book an appointment.
Medical Centres and Clinics
Medical clinics and surgeries offer a broad range of primary healthcare services, including paediatrics, obstetrics (pregnancy check-ups), and other health conditions like diabetes and heart disease. Many medical clinics also provide allied health services like podiatry, physiotherapy, speech pathology, dietary advice, or counselling. They also offer services such as vaccines, blood tests, and urine tests. They can also refer patients to specialists and order x-rays if needed.
It is advisable to contact the centre first before visiting them to know what types of services they provide and how much it would cost for those particular services.
Emergency Departments (ED)
Emergency Departments (ED) provide care for patients with immediate, severe conditions such as head injuries, acute chest pain, and loss of consciousness.
Appointments are not necessary, but you need to be prepared for a long wait. Wait times vary depending on the severity of your condition, and you should contact your GP or medical clinic if the medical problem does not improve.
Dental Services
Dental services in Burwood are available through private practices, community health services, and children's dental clinics.
According to reports, a person working as a dentist in Burwood typically earns around 214,000 AUD per year. Pricing will vary depending on the level of service required. For example, at some dental clinics in Burwood, teeth cleanings and routine dental services would be free of cost, while orthodontics may incur a fee.
Other dental procedures include root canals, tooth extractions, dental implants, and cosmetic dentistry. Cosmetic dentistry includes teeth whitening, porcelain veneers, and bonding for front teeth. A Burwood dentist can provide a quote for the cost of these procedures, and hence it is advised to consult one before making any decisions.
Hospitals
The Burwood hospital provides medical emergencies and other conditions such as cancer care, childbirth, hip replacements, and lung transplantation. The hospital also offers mental health services with dedicated psychiatric wards and medical services.
The Burwood Hospital is part of Healthscope, which provides healthcare services to private and public patients across Australia. Charges for these services can be expensive but often include a rebate from Medicare or other private insurance companies. You must pay a deposit to start your treatment in many cases.
Ambulance Services
The ambulance service provides emergency transport for patients with acute conditions such as heart attack, stroke, or serious injuries. They will take the patient to the nearest hospital's Emergency Department, where they are treated.
There are two levels of response – priority and non-urgent, depending on the patient's condition.
Patients who need ambulance transportation more urgently include those with:
– chest pain or shortness of breath;
– severe and uncontrollable bleeding and fits and convulsions (seizures).
If you feel that your situation needs urgent attention, call triple zero (000) immediately. Triple zero (000) is a free call and should only be used in life-threatening emergencies.
Non-urgent ones are patients who:
– require transport whilst experiencing pain;
– need to go to a clinic for ongoing treatment;
– have an existing medical condition and require regular check-ups.
Final Thoughts
Burwood offers a wide range of health service providers, including hospitals and specialist clinics. Depending on your medical condition and its cost, you should find affordable healthcare services that suit your budget.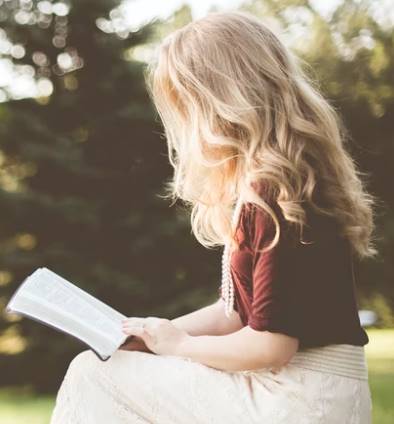 Speaks from heart, always too passionate and driven by emotions. Spins the words with kindness & sharpness, intriguing your ever-inscrutable minds.