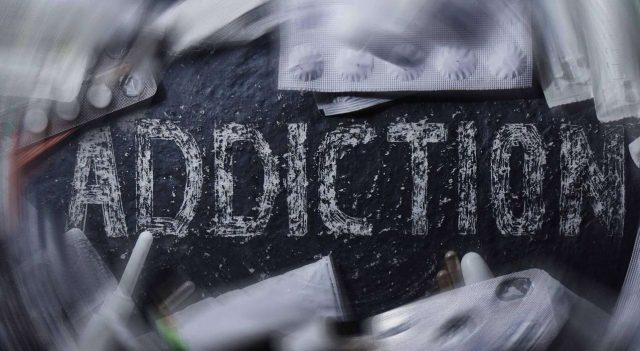 There being more than 200 rehab centers to choose from in Virginia, which include various services like outpatient addiction rehab service centers, detox services, and residential services, finding drug rehabs in Virginia can be quite a daunting task for many, but not anymore. Here are the top 10 rehab centers that offer reliable services. (1)
1. The Farley Center in Williamsburg
This is a Virginia treatment center that deals with alcohol and drug addiction which sits along Mooretown Road in Williamsburg, Virginia. It provides various treatment options such as residential treatment services, inpatient services, and detoxification. For the inpatient option, the patients can stay in the hospital from a few days to a few months where they receive the 12 step recovery treatment process for accelerated recovery, group as well as individual psychotherapy, and other essential skills that not only help the patient recover but also ground their lives and become more sober, dependable and morally upright. The hospital has a license from the Commonwealth of Virginia and its accreditation is from the Joint Commission provided via the Behavioral Health Care Accreditation Program.
2. National Capital Treatment & Recovery in Arlington
This addiction treatment and recovery center in Arlington, VA was previously known as Phoenix House Mid-Atlantic and has been in operation since 1962. They offer outpatient and residential services, with more gender-focused programs such as men's and women's residential programs. They use treatment approaches like medication-assisted treatment and medication management as part of their treatment options. Patients who can make it to visit the assessment center are assessed in person by the assessment team or over a phone call for those who can't make it to visit the center. The assessment takes about one hour and a half and usually costs $200. The fee can be paid by insurance if the patient has a cover. The assessment has been accredited by the American Society of Addiction Medicine.
3. Bridging The Gaps in Winchester
This is a drug rehab center located in Shenandoah valley that offers different treatment services including residential, outpatient, intensive outpatient, and partial hospitalization programs. The outpatient program is designed for those patients who are receiving other forms of treatment within the same or another hospital while the intensive outpatient program is designed to be given for half a day. The intensive outpatient program is for patients who are well advanced in their recovery journey or those who don't prefer structure in their treatment. The partial hospitalization program also called the day treatment, offers the whole treatment plan but with the exclusion of residential services.
4. Life Center of Galax in Galax
Life Center of Galax provides alcohol abuse treatment in Virginia and has been in business for over 4 decades now. It provides services such as residential addiction treatment, drug, and alcohol detox, co-occurring disorders program, Christian-focused treatment, Driving Under Influence (DUI)/Driving While Intoxicated (DWI) program, methadone maintenance treatment, outpatient treatment, and opiate-focused treatment, among others. Doubling as a dual diagnosis treatment center in Virginia, they treat varying mental health disorders and addictions to drugs like meth, cocaine, synthetic marijuana, opiate, prescription drugs, stimulants, heroin, inhalants, and PCP (Phencyclidine). They also offer gender-focused solutions and group therapy sessions that involve educational lectures and workshops for those on whom it is recommended.
5. Virginia Hospital Center in Arlington
This is an award-winning hospital that has been serving patients for over 75 years. The main hospital can be found at 1701 N George Mason Drive but there are also other centers spread out all over the country. It is also a member of the Mayo Clinic Network, which is a network of well-known national health organizations. It has received certification and accreditation for a variety of services such as the accreditation as a brilliant robotic center by the Surgical Review Corporation and the joint certification recertification. For drug rehab, the hospital provides inpatient and outpatient addiction treatment programs with the options of detoxification, meditation, massage therapy, and rehabilitation, among other interventions for long-term recovery.
6. Mount Regis Center in Salem
This health center majors in inpatient treatment for both men and women who are struggling with addiction and behavioral health issues. The other services it offers include drug and alcohol detoxification, residential treatment, intensive outpatient, partial hospitalization, aftercare, and US military veterans services. Most of the services are aimed at people over the age of 18. They treat addictions to alcohol, cocaine, amphetamine, codeine, meth, opiate, marijuana, synthetic marijuana, prescription drug, and co-occurring disorders. Therapies that are included in the treatment programs are individual therapy, group therapy, cognitive behavioral therapy, rational emotive therapy, family therapy, spiritual therapy, and other therapeutic techniques and after rehab services. There is also a free online assessment for alcohol and drugs which shows how severe the patient's addiction is.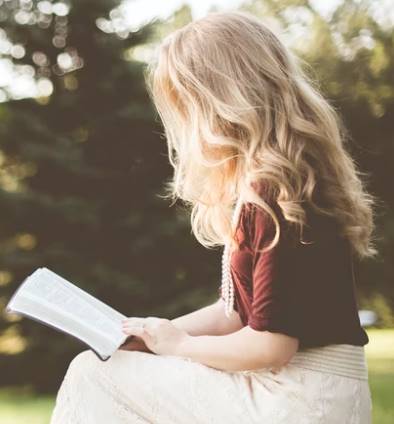 Speaks from heart, always too passionate and driven by emotions. Spins the words with kindness & sharpness, intriguing your ever-inscrutable minds.