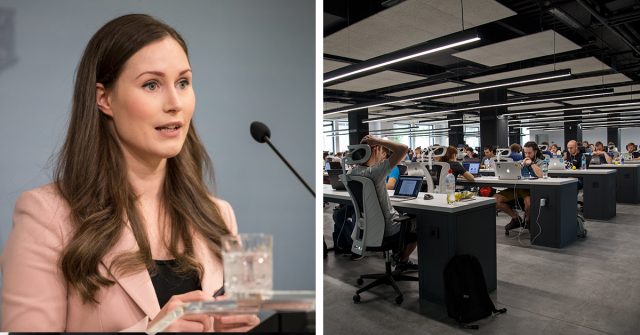 34-year-old Finnish Prime Minister Sanna Marin is considering flexible workweek as the next step.
Sanna Marin, who is also the world's youngest PM, has suggested a four-day, six-hour workweek. She said that this plan if put in motion, will allow people to spend more time with their families.
"A four-day workweek, a six-hour workday. Why couldn't it be the next step?" Marin mentioned in her speech.
"Is eight hours really the ultimate truth? I believe people deserve to spend more time with their families, loved ones, hobbies, and other aspects of life, such as culture. This could be the next step for us in working life," she added.
The Finnish PM is in office since December 2019, and she is the leader of the Social Democratic Party (SDP).
While Marin is looking at the traditional nine-to-five day, the reality for many is that the hours we work greatly exceed that amount. With technology and globalization, we seem to always be working. On nights and weekends, we anxiously await text messages, emails, or calls to follow up on some task. Finland has tried various working strategies over the last few decades. One of the more interesting acts the Nordic nation has passed was the Working Hours Pact back in 1996. This policy gave employees the ability to shift their working hours to suit their lifestyle by commencing or completing their responsibilities three hours earlier or later than the standard work hours – reports Forbes.
In addition, Marin's spokesmen said for Finland such working hours tend to be a vision rather than a concrete plan happening right now since Marin just (while being the minister of transport and communications back in August 2019), commented in support of the idea during a panel discussion at the SDP's 120th-anniversary event, but that was it. The exciting comment was blown out of proportion by a lot of the media.
So if you were planning to move to Finland for those reduced working hours, don't go just yet.
Sweden, on the other hand, has gone through a trial program of a six-hour workday, while still maintaining the same salaries. The reduced working hours certainly made workers happier, but with that arose a new problem. The retirement home needed to hire extra employees to make up for the coverage gap, so the new method was deemed impractical to continue with.
That being said, although an aspirational idea, reduced working hours may not be on the lookout for Finland just yet, nor for the rest of the world. Not any time soon, at least.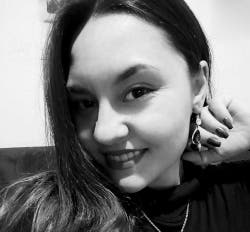 Nora Connel is a devoted writer with a BA in English Language and Literature. Her interests span around psychology, human relationships, and the inner self. She believes that writing has healing powers.