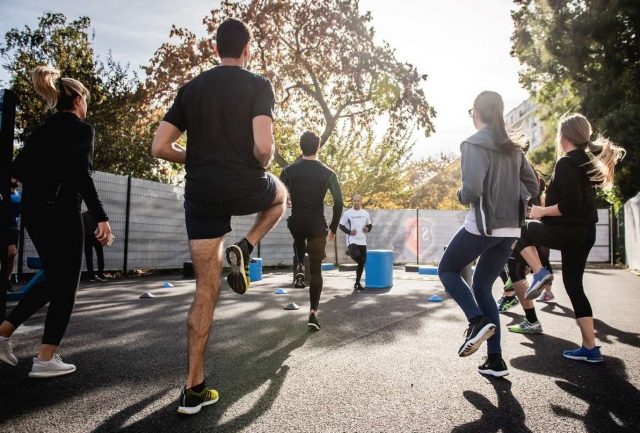 Finding a gym outfit that makes you feel comfortable, confident, and stylish can be a challenge. But with a little bit of know-how, it's easy to put together an outfit that will help you reach your fitness goals. Read on for some tips on how to find the perfect gym outfit.
Cost
One of the most important factors to consider when choosing a gym outfit is cost. You don't want to break the bank, but you also don't want to wear an outfit that won't last more than a few wears. The best outfits are those that can be bought at a discount with a coupon applied at checkout at Kohl's or other stores. So, look for affordable gym clothes that are made of high-quality materials so they'll last longer.
Fit
When you're shopping for a gym outfit, the number one thing to focus on is fit. Nothing will reduce your motivation to work out more than wearing an outfit that's uncomfortable or ill-fitting. To avoid this problem, make sure you try on whatever article of clothing you are considering before buying it in order to ensure that it fits perfectly.
Materials
Make sure the fabric you choose is breathable and easy to clean so that it doesn't get ruined after a single workout. Avoid cotton, which tends to stay wet with sweat and not dry quickly enough between uses. Good options include:
Nylon – Nylon is lightweight so it won't weigh you down while exercising. It's also very quick to dry, giving you more time to hit the gym again before your next shower.
Spandex – Spandex is a stretchy material that can be used in a variety of different styles and types of clothing. It's perfect for activewear because it allows you to move and breathe easily while you work out.
Polyester – Polyester is another synthetic fabric that is durable and doesn't absorb moisture. This makes it ideal for gym clothes, as you don't want to be sweating in something that will make you feel even more uncomfortable.
Merino wool – Merino wool is a natural fiber that comes from sheep. It's soft, lightweight and breathable, making it perfect for exercise clothes. It also has anti-odour properties, so you can wear it multiple times without feeling self-conscious.
Modal – Modal is a type of rayon made from beechwood pulp. It's soft, lightweight and absorbent, making it perfect for exercise clothes that will get sweaty.
Type
When choosing gym clothes, know the types. There are three basic types of clothing that can be used for gym clothes:
Leggings – Leggings are easy to find in any style, material and price range. They can be paired with a wide variety of tops for different looks.
T-shirts or tank tops – T-shirts or tank tops provide another versatile option that's perfect for athletic activities like yoga, hiking or weightlifting. A t-shirt or tank top is worn outside of the gym can be paired with leggings for a trendy look you can wear to run errands after your workout.
Shorts – Shorts are an ideal choice for activities like biking, running or weightlifting where you want to have maximum mobility. They can be styled in many different ways, giving you plenty of options for unique looks.
Style
Style is another important consideration when choosing a gym outfit. You want to feel confident and comfortable in what you're wearing, so choose an outfit that reflects your personal style. If you feel good about how you look, you'll be more likely to stick to your fitness routine.
Choosing gym clothes can be daunting, but if you focus on fit, materials, and type, you can easily find an outfit that will help you look and feel your best while working out. Another important factor is cost.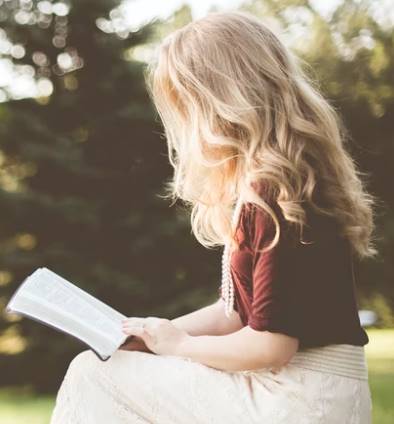 Speaks from heart, always too passionate and driven by emotions. Spins the words with kindness & sharpness, intriguing your ever-inscrutable minds.