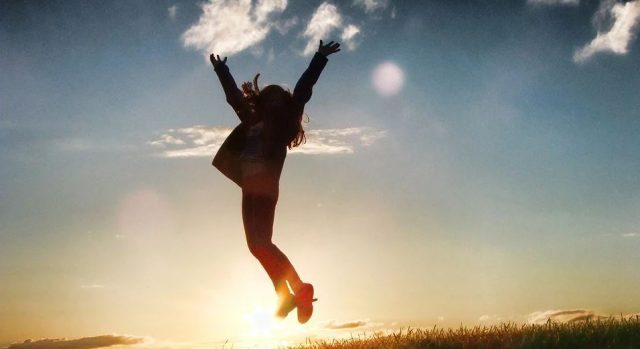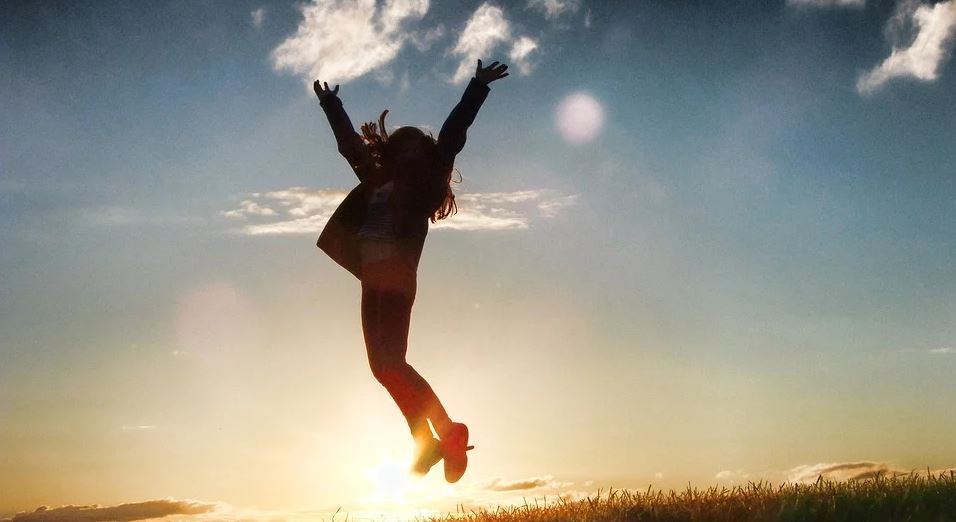 Have you ever sat there searching for inspiration, but unable to find any? We have almost all been there in the same situation. The more you look, the less you find. Fear not, inspiration is all around you and we would like to share five ways to find some.
Family Members
Sitting down as a child with an ageing relative was always eye-opening. Stories of past triumphs and tales of how much more challenging times were back then were told time and time again. Mostly the same sort of story with a character and plot change here and there, but generally with the same message: you can cope with the lot you are given. Using the stories you heard as a child to inspire you can be really powerful. Remembering all the difficult times and events that were overcome could certainly serve to remind you that most things in life are temporary.
Books
Reading about other people's journeys can have a profound impact on our lives, inspiring us to behave differently, think alternatively or simply accept things more easily. The HumanKind book is one such inspiration in book form. A collection of people's stories where an act of kindness has transformed their lives, this could be a life-changing read for you, inspiring many changes. As well as non-fiction books, fiction can also provide us with inspiration. Seeing how characters, although not real-life, deal with situations and stumbling blocks can show hope where it seems unlikely to be found.
Videos
How many times have you been scrolling through Facebook (or another social media platform) and happened upon a video that you simply could not take your eyes off? Marvelling at someone's strength, courage, resilience and success can be really motivating and provide you with instant inspiration. Analysing the way in which someone has responded to and moved on from problems can give you a framework to replicate within your own life if things do go awry.
Pinterest
It may seem like an odd suggestion, but if you have a Pinterest account, you have probably experienced jumping from one ping to another and almost certainly been consumed by everything you have happened upon for several hours in one sitting. The things that people share on this social media platform can certainly inspire you in all areas of life. Whether it is interior design hints or ways to get children to eat vegetables, you will find some answers over on Pinterest. If you are in need of some motivation for your newly-founded business, there is an inspiration to be found for that too.
Looking in the Mirror
Simply looking at yourself in the mirror and reflecting on what you have achieved in your life so far can be really powerful and provide you with inspiration. Although it may seem somewhat vain, it should not be interpreted as such. In fact, using your own past successes (and failures) to inspire future ones is an excellent thing. Only you can really determine the journey which you will take through life; don't be afraid.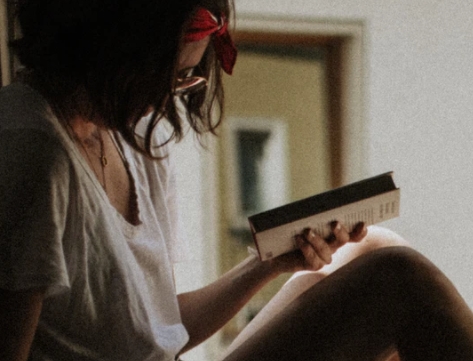 A professional writer with over a decade of incessant writing skills. Her topics of interest and expertise range from health, nutrition and psychology.