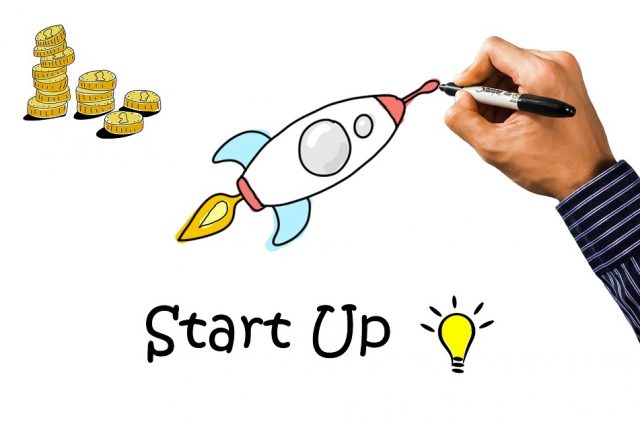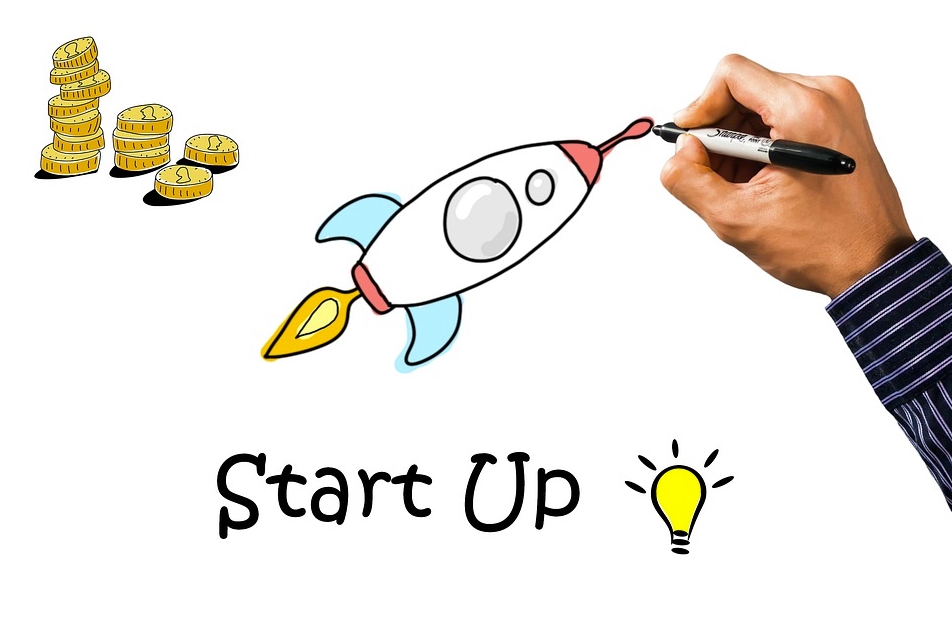 You've got a great idea and are sure it'll be successful. But as with any type of startup, you need money to get things up and running. Financial choices you make at these early stages can significantly impact your success. For this reason, it's important to have financing in place from day one. If you're ready to make your dreams a reality, here are four ways to fund your startup.
Determine How You Need
The first step to funding your startup is determining how much you need. The exact figure will depend on the type of business, how much money you have on hand and your financial projections. You should factor in any additional costs that you think could come up at every stage of your business. This can include start-up costs of building website, marketing and paying manufacturers.
You should also have an idea about how you're going to run your business. You should draw up a business plan, which should include an executive summary, market analysis and your financial projections. Think about your business goals and where you want to be in five years. This will come in handy if you are applying for a loan.
Bootstrap Your Business
If you want to go it alone, you can fund your business yourself. Bootstrapping means you pay out of pocket to get your startup up and running. This option work well if you are building your empire on the side while working your regular job. It's also a viable option if you've been saving specifically for your business and have the money to spare.
Sell Your Life Insurance Policy
If you've been paying into a life insurance plan, you can also cash it in for a lump sum. Depending on which type of policy you have, you can borrow against it or cash it out completely. This not only can eliminate costly premiums, but also provides you with the money you need to launch your business. It's important to note that you usually need to have whole life to cash it in. Term insurance usually doesn't allow this type of transaction.
Crowdfunding
If self-funding is out of the question, you should look into crowdfunding. Crowdfunding involves people who are interested in your idea and help you pay for it. In exchange, you either provide them with free products and services or they become a shareholder. Most startups choose to give people who crowdfund freebies as opposed to offering them a portion of their business. There are a few ways to go about this. You can ask your friends and family, or you can go on a crowdfunding app, like Kickstarter.
Apply for a Small Business Loan
The Small Business Administration also offers startups a chance to build their dream. They offer a variety of loan products to help you get started. On their website, they lay out what you need to provide to apply and how the process works. They also offer free resources about building your business and calculating how much you will need.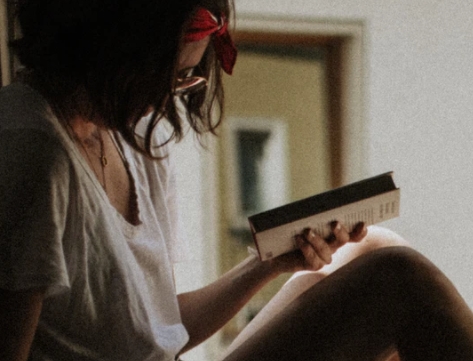 A professional writer with over a decade of incessant writing skills. Her topics of interest and expertise range from health, nutrition and psychology.