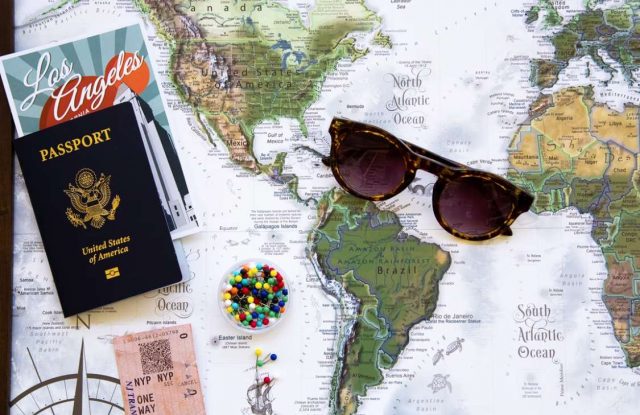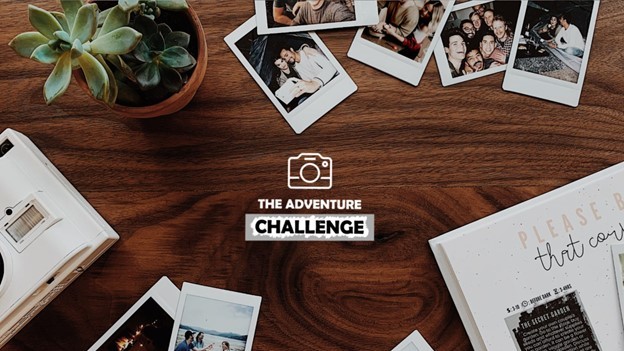 Are you searching for the perfect gift for a friend? Have you thought about buying a book? Not just any book, but the adventure challenge friends' edition, which would deepen your friendship and allow you to enjoy the gift together.
Apart from the edition for friends, there's also an edition with a camera set to capture the most memorable moments. For maximum excitement, you can get the Friends & Family Bundle.
Get familiar with the concept and idea behind each adventure edition.
Friends edition
The edition for friends is aimed at besties or crews who are interested in creating nostalgic, inspiring memories. The challenges resemble a lottery ticket, as you can't reveal the activity until you remove the foil. Unlike lottery tickets, this book doesn't leave participants empty-handed, as everybody wins a prize to do something fun.
The challenges range from preparing epic meals to chasing your pals around town. See this article to check out over 22 fun DIY recipes to make and share with pals. Age isn't a factor that limits the enjoyment of users to a particular age group. The activities are fit not just for teens, but people of all ages whose thirst for fun is yet unquenched. There's challenge info provided above every activity, including cost, duration estimates, and best time to perform it.
Besides this info, there are helpful hints that provide additional clues about each activity. Just below the scratch-off field, there's a special space for writing notes where users are encouraged to write about their experiences. Also, there is a special peel-off sticky space for photos.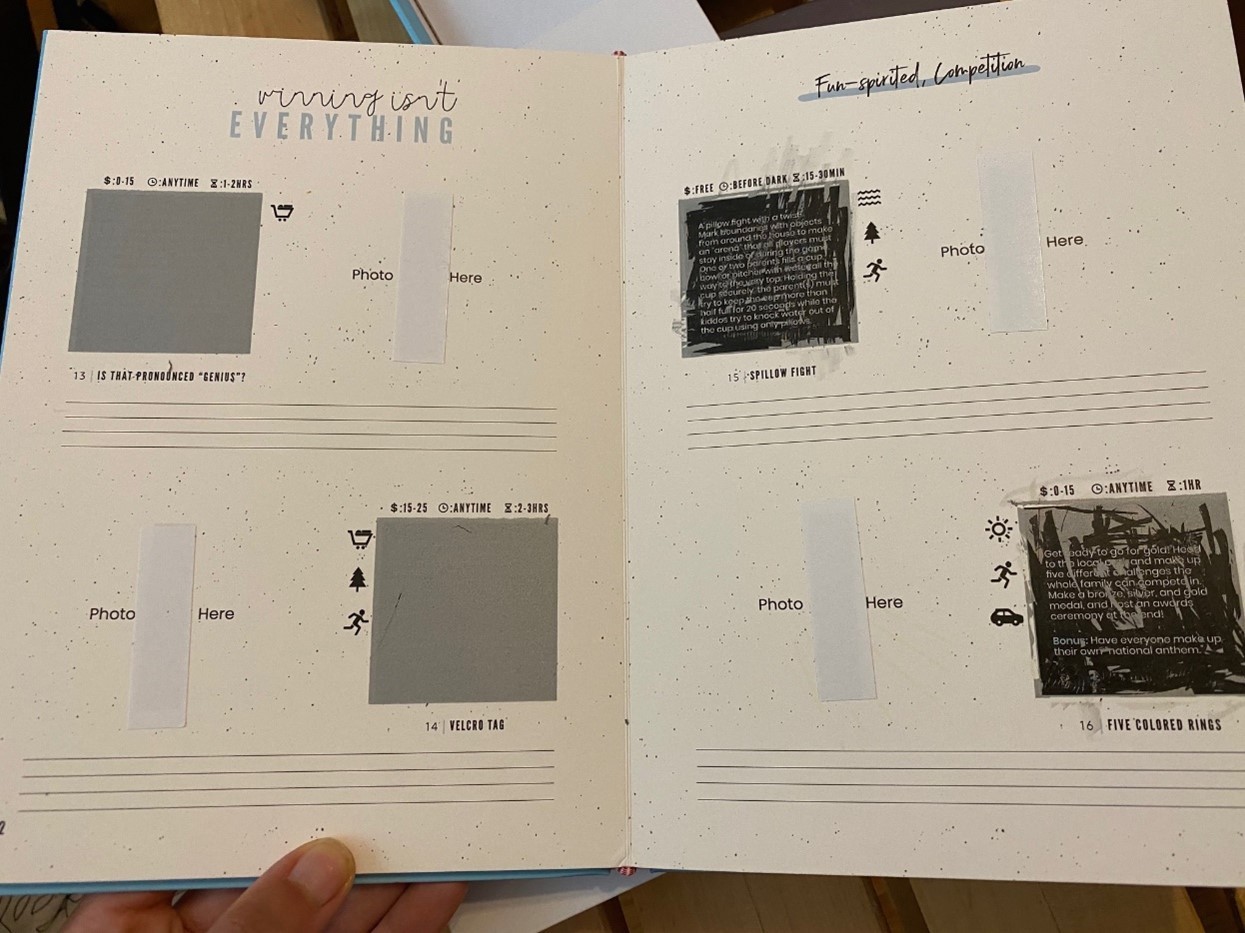 Friends camera set
Another alternative for buyers is purchasing the Friends camera set, which includes not just the book but a signature camera as well. Batteries and film aren't included for domestic orders. The book in this set is the same as the one described above, only this time it comes with a signature camera document your adventures and journal every experience.
Moreover, the Lomography instant camera in the set provides irresistible colors and produces highly professional photographs to include in your book. Everyone purchasing the friend challenge book can bring excitement into friendships. The package includes an automat camera, colored gel filters, a remote control lens cap, photo stands, photo clips, shooting tips, and the book.
As mentioned before, the set comes with no batteries and film. You will need two CR2 batteries and a mini film for the camera to operate. These can be purchased at a local store or online. The camera is armed with multiple features to make the photographic experience of users easier and more fun.
It has two shooting modes, the auto and bulb mode. The former is used for taking quick and easy snaps, while the latter allows users to get as many as thirty seconds of exposure. Also, it has a fully automatic shutter, automatically adjusted to match your surroundings and enables perfect pictures to be created anytime and anywhere.
Additionally, the Lomo camera has a specific zone-focusing feature, which allows users to get their subject in focus in less than a second. This website, https://photographylife.com/understanding-focus-in-photography, will help you understand the use of focus in photography. You can also take advantage of unlimited multiple exposures instead of getting one shot per frame. Nothing prevents you from layering up an unlimited number of shots.
The lens cap has another function besides its traditional one. It can function as a shutter release's remote control. There are front and back sensors, enabling users to take snaps from all angles. The color gels that come with it can be mixed to correspond to your mood. There's an automatic electronic flash, which you can switch on and off depending on your needs.
Moreover, the camera is armed with exposure compensation control to let users adjust the brightness. You should put it in auto mode and make your shots lighter or darker by adjusting the brightness balance. If you wish to keep track of the number of frames you still have left to use, you can check the digital exposure counter.
Friends & Family Bundle
If you are looking for excitement not just in your friends but family life as well, perhaps you should consider getting the Friends & Family Bundle. The edition for friends can deepen your friendships, while the family edition is perfect for creating memories with your family. Although the concept is the same, this edition is made with families in mind. Both editions make the perfect combinations for taking the boredom out of your social and family life.
The bottom line
You can use these editions as splendid gifts or purchase one for yourself. In any case, you will have to share it with your loved ones to complete the tasks!
Additional resources and further reading: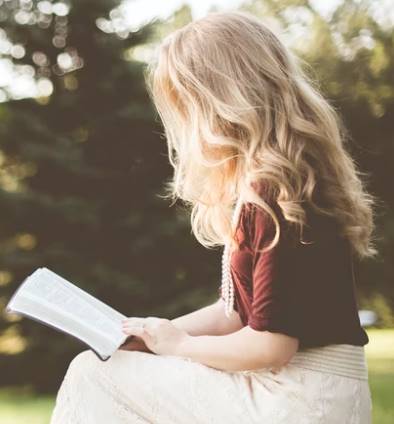 Speaks from heart, always too passionate and driven by emotions. Spins the words with kindness & sharpness, intriguing your ever-inscrutable minds.