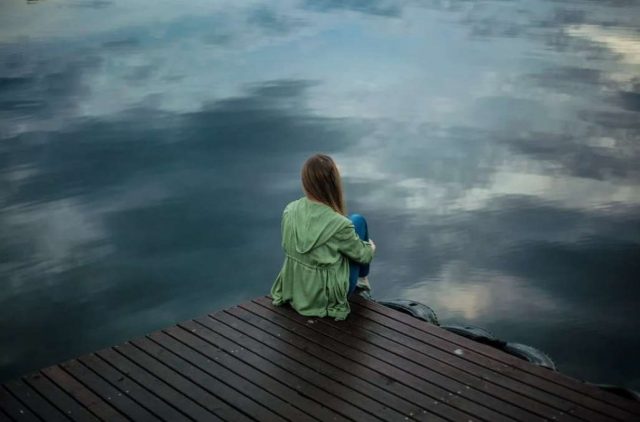 The world might seem like a stressful place right now, what with so many political and social catastrophes happening at once.
It's perhaps no wonder then that rising numbers of US adults are suffering from mental health and stress issues.
While stress is useful in the short-term, as it helps you to understand that you're in a difficult situation and work your way out of it, if it goes on for too long, then it can affect your physical and long-term mental wellbeing.
So, it's important that you work to find ways to de-stress and regularly take time out of your ordinary life to have some fun.
A fun night out can be a great way to make a change and spend some time doing the things you love, but not all nights out are good for stress.
For example, alcohol is a depressant, so nights spent drinking heavily at a club or bar might not be good for your stress levels.
Thankfully, we've put together this useful list of night out ideas that could be great for your mental wellbeing and help reduce your stress levels.
Spend Time In Nature
The great outdoors can be good for your body and mind, as can gentle exercise. So, you might want to consider a night out on a hike, going for an outdoor bike ride, or enjoying an outdoor picnic. Spending time in nature can be relaxing and help you to feel calmer. It can also be dangerous if you do it alone, so consider taking someone with you and make sure you take all necessary precautions, especially if you're out after dark. You'll then be able to have fun and stay safe while you spend time relaxing in nature.
Take In A Show
Going to see a live show can be a therapeutic and relaxing activity, as you'll be mentally stimulated without having to do too much thinking or physical movement. There are many shows to choose from, so you can find one that suits your tastes and makes you feel calm and relaxed. If you're interested in something a little out of the ordinary and don't fancy a film or play, then you could consider checking out a dance show from Men In Motion. This experienced team of male strippers based in Boston perform fun live shows that will take your mind off your worries and leave you feeling happy and reenergized.
Get A Massage
Massages can be relaxing and make you feel ready to face the world again, especially if you get one at a professional spa. Spas offer a range of treatment options and use scents and fragrances to create a calming atmosphere. So, if your body is feeling tense and you want a way to relax, then going for an evening massage could be the perfect solution. Also, if you have a romantic partner, then you could consider a couples massage, which is a great way to bond and reconnect with the person you love the most in the world.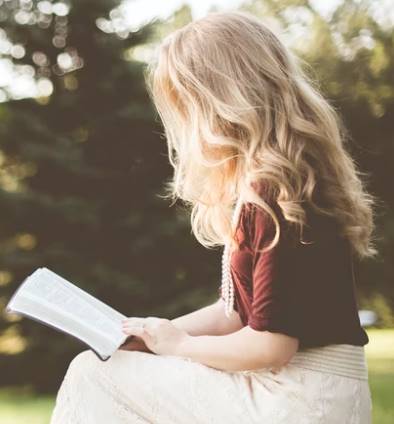 Speaks from heart, always too passionate and driven by emotions. Spins the words with kindness & sharpness, intriguing your ever-inscrutable minds.