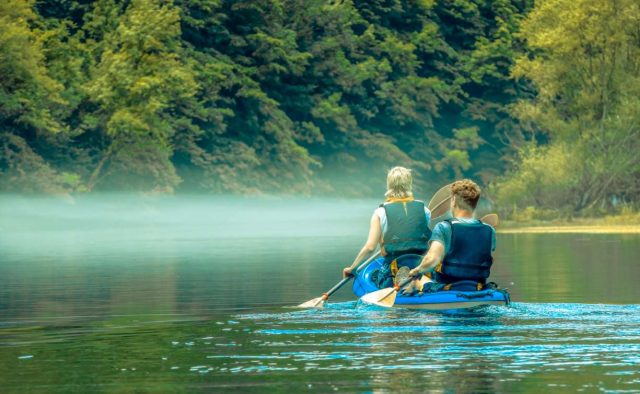 When travelling to a new place, one of the best ways to experience everything the city, nature, or town has to offer is by getting out and exploring. There are endless possibilities when it comes to outdoor activities, so we've compiled a list of our top five picks that will get your heart racing and help you explore all that your new destination has to offer!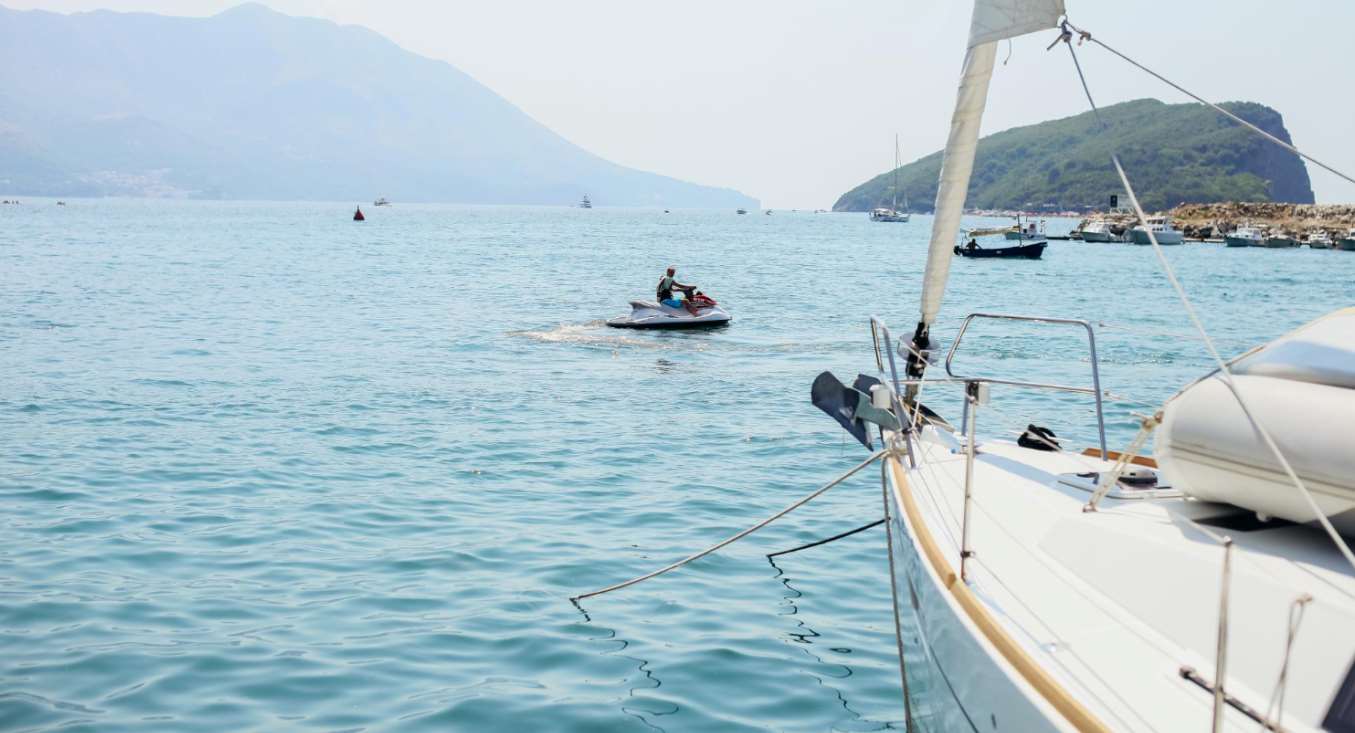 Open Sea Adventures
Of course, not everyone has the capability to actually go the coasts for open sea adventure. If you're not anywhere near to seas, why not consider going to lakes? For instance, you're around the national parks in the USA West Coast, Lake Tahoe is your top choice. This guide should give you more convincing if you need it. If you're travelling to a coastal city or town, open sea adventures are a must! Whether you're renting a boat, kayaking, sailing, or even surfing, there's no better way to explore the coastline and take in all the local sights than by getting out on the water. One of the best ways to experience the ocean is to go on deep sea fishing trips with licensed professionals who can guide you through it. This can be an exciting and also scary experience because you're going out into the deep ocean, but it's a one-of-a-kind adventure that you'll never forget. Another great aspect of this is that you can usually catch your dinner, so it's a great way to save money and have a delicious meal at the same time!
Mountain Biking
Mountain biking is another great option for outdoor enthusiasts who are travelling to a new place with plenty of hills and mountains to explore. There are bike paths located all over the world, so whether you're in North America, Europe, or Australia, you'll be able to find a great trail to check out. Mountain biking can be a challenging and rewarding experience, so make sure to wear the proper safety gear and bring plenty of water and snacks with you. If you're an experienced mountain biker, try tackling some of the more advanced trails – but always make sure to research the trail before you go to make sure it's safe and within your skill level.
Hiking
Hiking is a great activity for those who love being outdoors and getting some exercise. It's also a great way to bond with friends or family, as you can hike at your own pace and take in all the sights and sounds of nature. When hiking, be sure to wear proper shoes, Bring sunscreen, hats, insect repellents, and snacks with you to keep your energy levels up. There are easy hiking trails suitable for all skill levels, so don't be discouraged if you're not an experienced hiker – there's a trail out there for everyone. Also, make sure to research the area before you go to find the best trails and get an idea of the difficulty level.
Caving
Caving is another great outdoor activity that can be a lot of fun for adventurous travelers. Caving can be dangerous, so it's important to go with a guide who knows the area and has experience leading tours. This activity is not for everyone, but if you're up for a challenge, it can be a great way to see some amazing sights that most people never get to experience. Make sure to wear comfortable clothes and shoes, as well as bring a flashlight, helmet, and gloves with you. In addition, be sure to tell someone where you're going and when you'll be back, just in case something happens.
Ziplining
Ziplining is a great activity for thrill-seekers who are looking for a little bit of excitement. This is another activity that can be dangerous, so it's important to only go with experienced guides. Most zip lines are located in beautiful scenic areas, so you'll get to enjoy the views while you zip from one platform to the next. Ziplining can be a fun and exciting way to explore a new place, so make sure to give it a try if you're looking for an adrenaline-pumping adventure. Also, be sure to bring a camera with you to capture all the memories of your trip!
Scenic Drives
If you're looking for a more relaxed outdoor activity, scenic drives are a great option. Most major cities and towns have scenic routes that take you through the best parts of the area, so be sure to take advantage of them when you're there. These drives can be a great way to see everything the city or town has to offer, and they're also a great way to relax and enjoy the scenery. Just make sure to obey all traffic laws and drive carefully – after all, you don't want to miss any of the sights!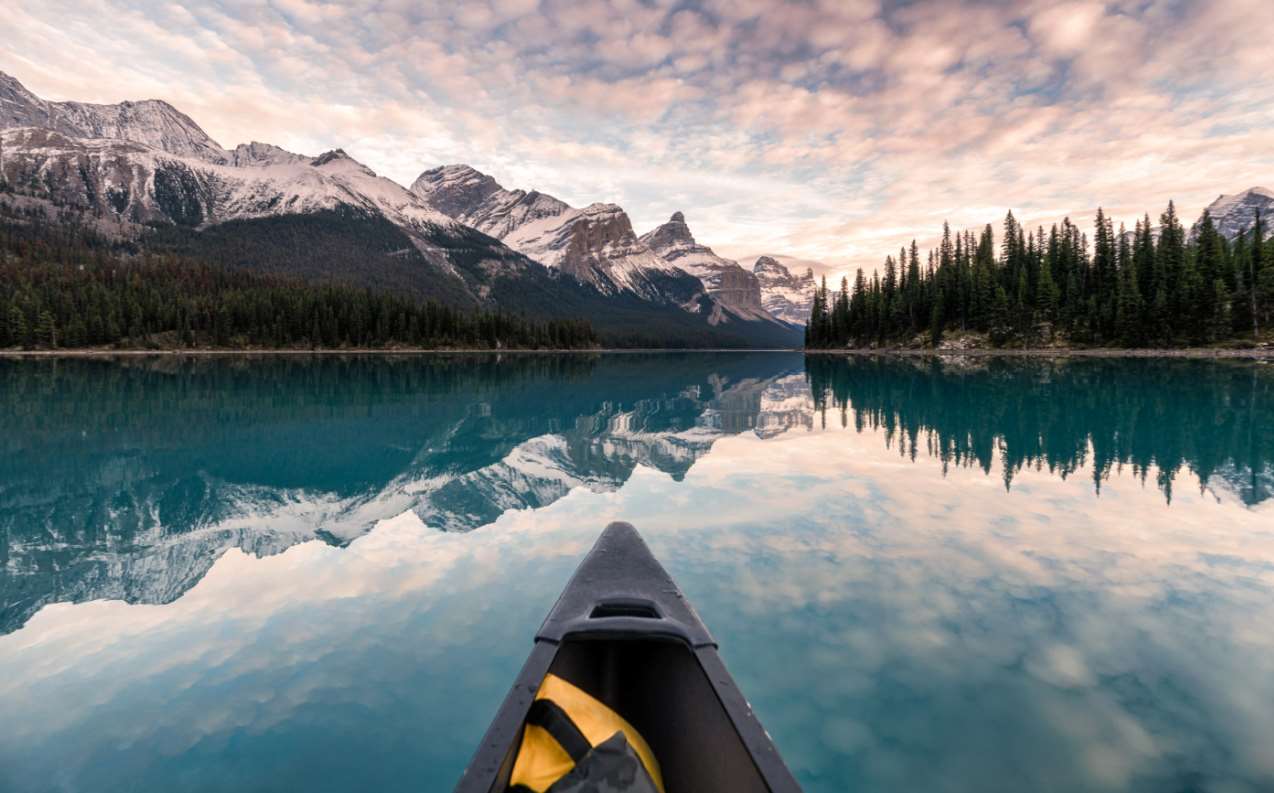 There are so many fun outdoor activities that you can enjoy when traveling to a new place – it's hard to choose just one! These are just a few of our favorites, but there are plenty of other great options out there. So get out and explore all that your new destination has to offer – you won't regret it!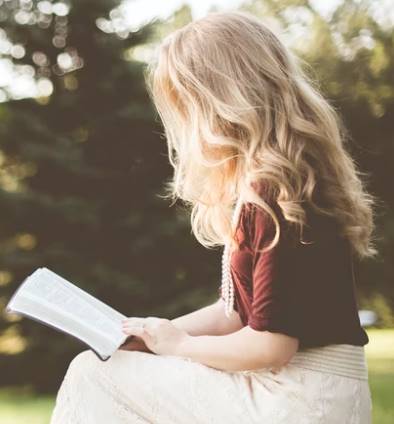 Speaks from heart, always too passionate and driven by emotions. Spins the words with kindness & sharpness, intriguing your ever-inscrutable minds.