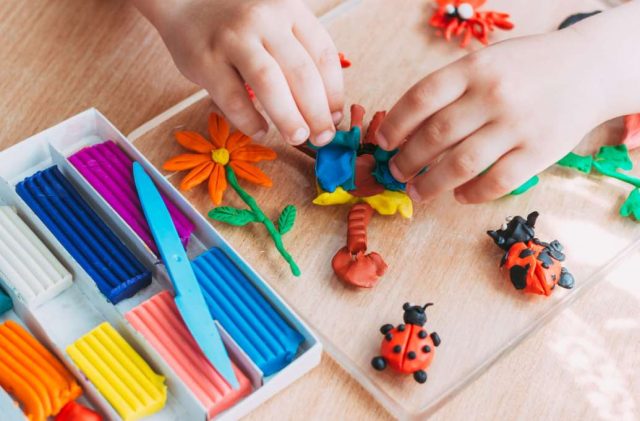 If you're running out of ideas for imaginative activities in the classroom, why not give old school playdough ago? Playdough activities are a great way to teach toddlers and preschool-aged children fine motor skills, creativity, and sensory experience. But why stop with your younger kids? Playdough also is an effective tool in primary-aged children's learning and play, and our list below will give you some creative new ways to engage your kids.
PLAYDOUGH AND ART ACTIVITIES FOR TODDLERS/PRESCHOOLERS
Playdough and tools– Interacting with playdough using tools is a great way to develop muscle strength and coordination in the fingers, hands and arms. Some tools to experiment with can include rolling pins, safety scissors, plastic safety knives and forks (not sharp), chopsticks (to stick in/decorate the playdough), cookie cutters, tongs and pencils to write/draw in the dough. Keeping kids at school or home busy with the activities that help them thrive and develop their motor skills has always been a big challenge for teachers and educators or even parents, but if you look at these art supplies for kids recommended by all experts and schools
Buried treasure– Kids love digging for buried treasure! Rolls small objects into the playdough and encourage your child to find all the items. For a challenge, have your child try this with their eyes closed. This will develop their tactile systems and sensory understanding. Some objects that you can hide in the playdough include beads, small toys, coins, doll accessories (like Barbie shoes) and bouncy balls. WARNING – always supervise small children and be wary of choking hazards.
Letters and numbers– Practice forming letters and numbers with the playdough. This activity supports kinetic learning and increases concentration and memory retention.
Playdough food– Get creative and start a play kitchen/restaurant! This helps children learn about shapes ("if we want to make a pizza, what shape does it need to be?") and cooking processes ("now that we've mixed the cake, we need to put it in the oven to cook.")
Animal sculptures– Have your child make a play dough sculpture of their favourite animal. This can help with learning counting ("how many legs do we need to make for a cat?") and shapes ("what shape do we need to make for the cat's ears?") (1)
PLAYDOUGH ACTIVITIES FOR PRIMARY SCHOOL KIDS
Sculpture competition– Choose a theme, and have kids create a playdough sculpture or diorama based on this theme. This can be done solo or in teams, and judges can pick a winner. Some fun themes could include: Under the Sea, Outer Space, The Future, At the Circus or Superheroes. If you have older kids, you could even try a more abstract theme like Happiness, Belonging, or Journeys. We had the pleasure to work with some people to organise the competition for kids and students to help them find their true calling in art an painting, one of these companies that help us achieve this is Office Corporate which is very well known for the quality product and customer service.
Playdough Pictionary– Exactly like regular Pictionary, but kids use playdough! In teams, one student tries to make a word (you can use Pictionary cards or make your own) using playdough and the other students try to guess the word in a limited time. Teams earn points for words guessed.
Layers of the Earth model– Have the students make to-scale (as best as they can!) models of the Earth's crust, mantle and core.
Solar system models– Have your students make a to-scale model of the Solar System out of playdough. Measure the distances between each of the planets.
Engineering activities– Challenge your students in groups to build a structure/bridge/building out of woodcraft sticks and playdough. This activity is creative, STEM-focused and encourages teamwork. (2)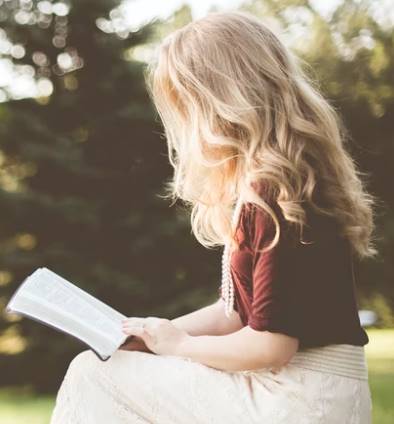 Speaks from heart, always too passionate and driven by emotions. Spins the words with kindness & sharpness, intriguing your ever-inscrutable minds.