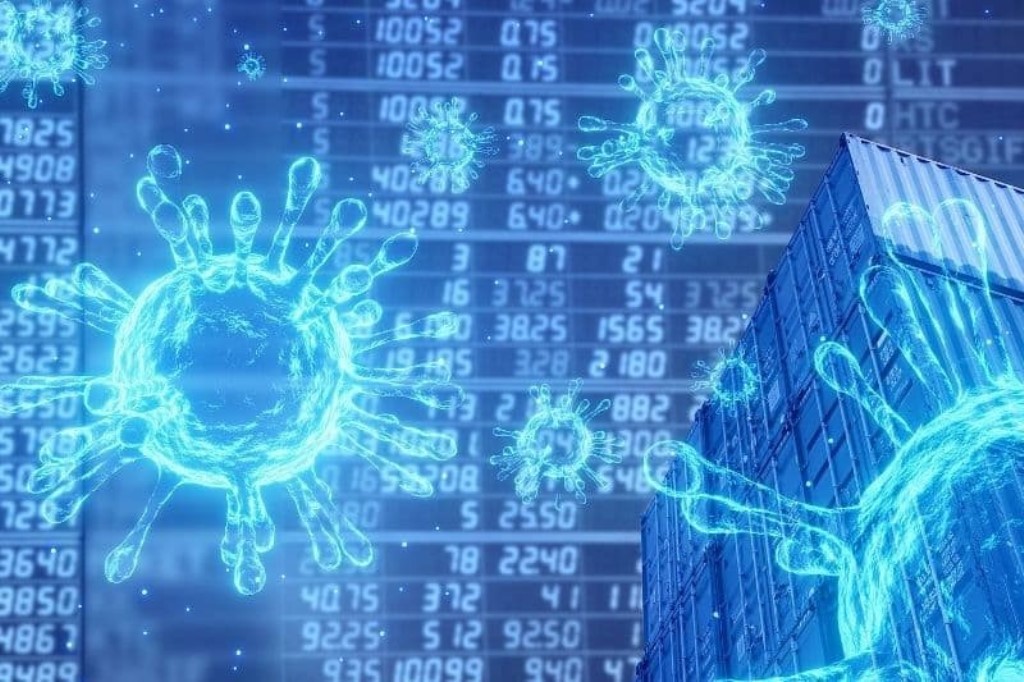 If you ever wondered if you should start trading online and if there are any legit companies, the answer is yes. Of course, it's hard to find a company worth your time and especially your money in the sea of fraudsters. That's why companies like Global Fraud Protection are vital. Their job is to direct you appropriately and show you where your money is safe and where it's not.
Is it Worth it to Trade Online?
All of us know the story about Wolf of Wallstreet. The rich and powerful could join the market, and brokers were predicting prices for them. Back in the 1980s, trading became more affordable for regular people. Besides CEOs, bankers, and doctors, anyone could participate. Yet, it was a challenging process since they needed to do everything themselves, and information on the Internet was far less available than today.
However, in 2021, online trading is more than worth it. Some of the new billionaires on the Forbes list got there thanks to online trading. Again, it's all about the brokerage you work with.
With new technologies, such as automated trading software, and new assets, such as cryptocurrencies, trading was never more tempting. In 2021, we've reached the number of over 70 million crypto wallets. Bitcoin is a leading cryptocurrency with over a $1 trillion market cap. The Forex market itself has a turnover of $5.3 trillion daily.
Unlike the old times, when you needed a lot of money, experienced brokers, and trust, nowadays there are few conditions for trading: a stable internet connection, small investment capital, a bit of time Monday-Friday. If you can provide these, you can make a steady passive income from online trading.
Yet again, do not forget to check who you are giving your money to, and could you withdraw this money in the future.
Global Fraud Protection About Trading Scams
We can describe Global Fraud Protection as the modern Robin Hood. On one side, we have investors willing to give their money to brokers trusting them to make a profit. On the other hand, we have brokers that are often illegitimate. In between, we have Global Fraud Protection.
How do you know whether you should trust the broker or not?
Global Fraud Protection did a tremendous job exposing online forex trading scams. The company gathered an incredible amount of inside information and testimonials and made a whole file about trading companies. Once you want to start trading, you can consult their database. You will be able to get all the intel about your broker, including licenses, headquarters, and the way it's handling withdrawals.
Besides, the company's employees are following all the world's regulators and their publications. Each day, they update the list and add new brokers accordingly. If you're suspecting your broker might be a scam, look among regulatory warnings.
Forex Scam
After binary options, the Forex market took over. Companies offering Forex trading as well as stocks and commodities ruled the world of online trading until cryptocurrencies showed up. Even now, Forex is one of the most popular markets, and some scam brokers are using this fact. Unregulated, offshore, even regulated brokers are defrauding clients using Forex market opportunities. To avoid being scammed, check the Global Fraud Protection register and their list of forex broker reviews.
Crypto Scam
Ever since the Satoshi and Bitcoin boom in 2017, clients have been highly interested in investing in cryptocurrencies. Since the market itself is unregulated, scam companies use this fact to start brands and use it as an excuse. All that while extorting money from clients.
If you have received an offer that sounds too good to be true, Global Fraud Protection will investigate it for you. If, however, you were a victim of fraud, these guys can help you get your money back.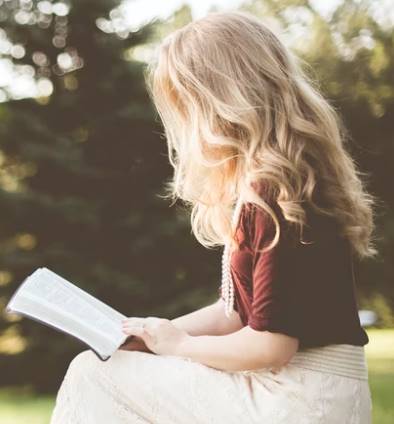 Speaks from heart, always too passionate and driven by emotions. Spins the words with kindness & sharpness, intriguing your ever-inscrutable minds.