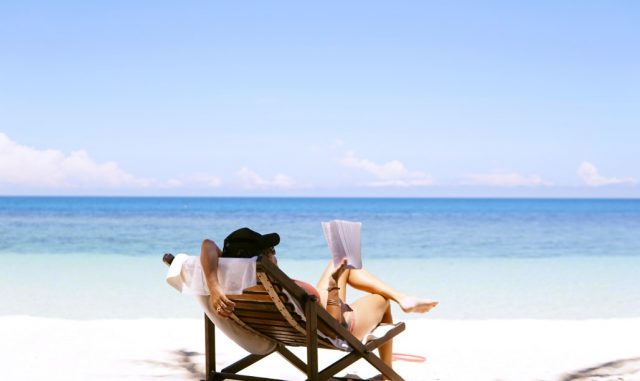 Expanding your mind often goes hand in hand with extending your horizons.
Indeed, some of the most spiritually enriching experiences often materialize through travel – few activities are as intellectually stimulating as navigating through unfamiliar landscapes, meeting new people and tapping into novel cultural traditions.
So if you're up for a bit of global rebalancing, here are six cathartic vacations to take in 2019. (1)
Isle of Iona
Even if you're not religious, visiting Scotland's Isle of Iona is an unforgettable experience. It's considered the cradle of Christianity for Caledonia as it's where St Columba established the religion's first mission in the territory. Visitors commonly report that it's a 'thin place' where the barriers between physical and spiritual dimensions are easily breached.
Blarney Castle
If you're familiar with Ireland, you'll know that great craic (conversation) is the foundation of the nation's culture and the Emerald Isle has never been short of poets and wordsmiths with worldwide reputations. Kissing the Blarney Stone at Blarney Castle supposedly endows anyone with the power of eloquence, so it might be a worthwhile stop on the European leg of your trip.
Loreto Bay Shamanism
With verdant valleys and blissful beaches nestled between magnificent mountains, Mexico's Loreto Bay is one of the world's most beautiful spots. So it's the perfect place for a five-day retreat featuring activities like shamanic journeys, sound healing, and visioning. Check out bookyogaretreats.com for booking information.
Stonehenge
No one knows for sure what the true purpose of this massive ring of monolithic stones in Wiltshire, England really is. But it's been around for eons and the best guess is that it was used by Druids and Celts for ancient religious ceremonies. Taking an organized Stonehenge tour should shed more light on this iconic site's history.
White lions of Great Timbavati
The Timbavati Game Reserve in South Africa is home to some of the world's most spiritual animals – the world famous white lions. And two or three times a year, you can take a Star Lion tour to see these rare felines in person. Visit starlionjourneys.org for more information.
Shaolin Kung Fu
Not all holistic health journeys are sedated – Shaolin Kung Fu training in Deng Fen, China, is a prime example. If you want to train to be a serene yet lethal exponent of this ancient art by studying under the expert eye of Master Shi Yanchen, book your high-kicking vacay at uptrek.com.
Getting there
When it comes to finding the best deals on flights from the US to any international location, Skyscanner.net is tough to beat. Its powerful comparison engine means that results are ultra-relevant, precise and up-to-date.
And if you're reaching departures in your own vehicle, Looking4.com has airport parking for LAX and virtually every other major airport across the nation and beyond. When you're embarking on a chilled-out vacay where the main purpose is cleansing your body and soul, you don't need the pre-flight hassle of taking public transport.
Pick whichever of these cathartic vacations best floats your boat and you'll have a totally brilliant time – you can thank us later.
So ends our list, but please share your own spiritual vacay tips in the comments section.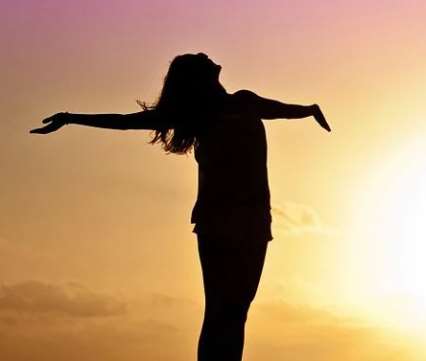 Ana Miller is a creative writer. Her topics of interest and expertise range from psychology to all sorts of disciplines such as science and news.