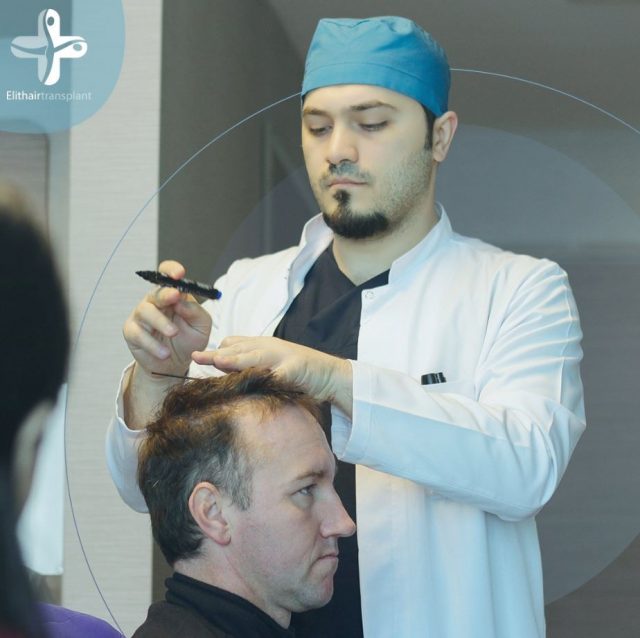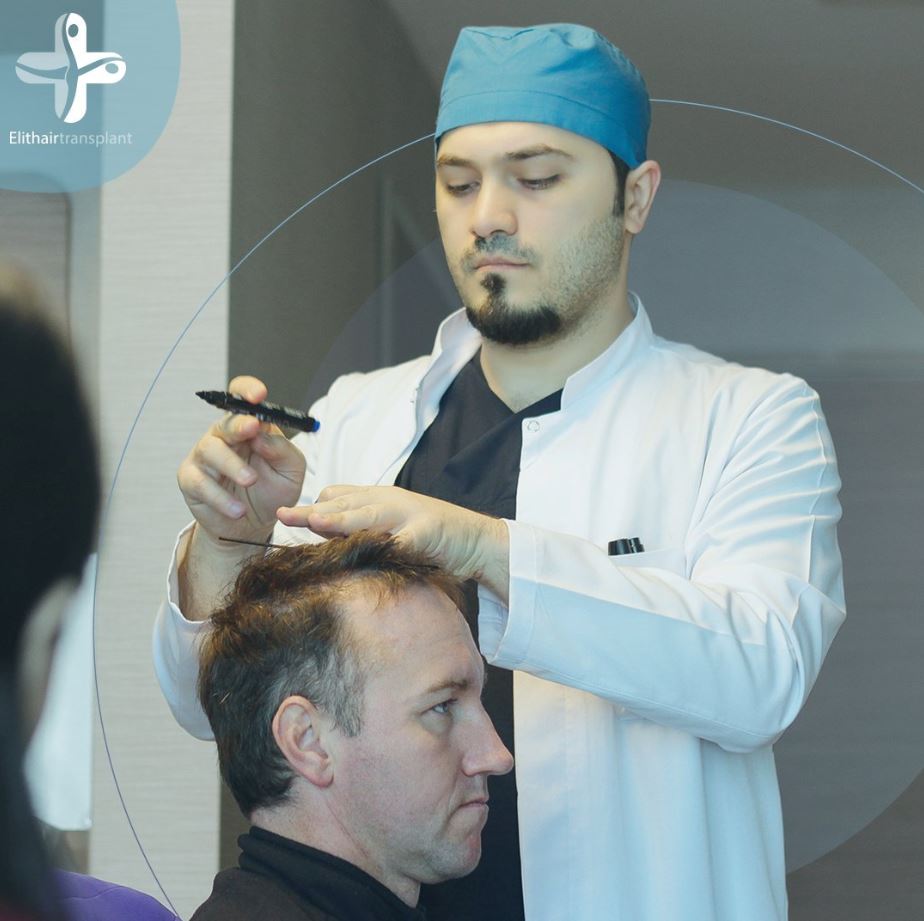 Is Hair Transplant Safe in Turkey?
Turkey has turned into a major tourist hotspot over the years, mainly for its rich cultural heritage and affordable travel and accommodations.
But recently Turkey, or Istanbul, to be more specific, has become one of the most sought after destinations for hair transplantation. And that's primarily because of the consistently excellent results and top-notch treatment facilities employing the best technology. Be it male pattern baldness or Alopecia Areata, you can find a solution there.
Most importantly, it is ensured that patients are comfortable and at home in the transplantation clinics as the process also involves mental preparation and follow up care. So altogether, the process is quite smooth and does not involve any harmful techniques that could create a negative impact on the patient's health.
Therefore, if you're really worried about drastic hair loss, it's time for you to discover the hair transplant, a permanent treatment finally made affordable with Elithairtransplant and other renowned facilities across Turkey.
However, we understand that it's like taking a giant leap of faith to travel to another country to resolve such pressing hair issues. That's why to put your mind at ease, we've briefly laid down the steps and precautionary measures taken at each level of the surgery.
Preparations Before Surgery
Free Consultation and Fixing Appointment
You can opt for a free consultation first, where you can establish contact with one of the team members and inform them about the broad details of your case. After the initial contact, you can schedule an appointment date that's convenient for your travels.
Ideally, it would help if you got in touch with the clinic at least three months before the planned date as the appointment slots get booked quickly and are usually done on a first-come, first-served basis.
Do's and Don'ts Before Surgery
Before you fly into Turkey, the team will evaluate your condition and ask you to strictly follow a pre-operative guide. It's vital to adhere to the instructions as the success rate also depends on your pre-surgery health. These are some common dos and don'ts you must follow.
Do not take aspirins, antidepressants, and blood thinners one week before the operation

Avoid smoking and drinking alcohol, one week prior to the operation

Do not take multivitamins or herbal medication, unless recommended

Inform the doctor if you have any chronic disease or allergies

Wear a buttoned-down garment on the day of the surgery so that you don't damage the grafts while undressing
Operation Day
You'll be walked through the entire process and will be explained the different procedures involved. The doctors make sure to maintain a transparent communication process so patients can understand the results they can achieve once they undergo surgery.
Again, since the results vary from case to case, the surgeons will give you a clear picture of how the process will change your appearance without leading to undesirable modifications.
On the day of the transplantation, you'll be advised to have a wholesome breakfast as the process usually begins early in the day. Since it takes close to 7-9 hours, or even longer for the procedure to complete, you'll get breaks to make the surgery more comfortable.
Also, the operation is performed using local anesthesia, wherein patients do not experience the after-effects until long after the process ends.
Post Operation Review
After the surgery is successfully completed, the team will provide you with important information about the do's and don'ts. You will be handed a detailed post-operative guide to ensure that the grafts stay intact.
Besides, you'll be instructed on the hair washing regime, after-care routine, and medicines necessary for adequate healing. Furthermore, this session is also essential as the doctor ensures that there are no adverse reactions right after the process.
Follow-up Care and Feedback
The follow-up communication is usually conducted via email, WhatsApp or phone, where patients notify the team about their post-surgery experiences. In the first few weeks, you may have a lot of queries regarding the after-care routine and overall changes in your appearance. Therefore, it's best to have them resolved from time to time.
The team also maintains the health records of the patients so they can advise you about the changes you may undergo and how to deal best with them. However, it's necessarily a two-way communication, so you must respond and regularly update the clinic's staff about any change in the situation.
Conclusion
Lastly, Turkey has recently come under a lot of limelight for its state-of-the-art transplantation clinics and professional experts, known for their surgical skills across the world. That being said, take some time out and get in touch with the country's top doctors for hassle-free and discreet appointments.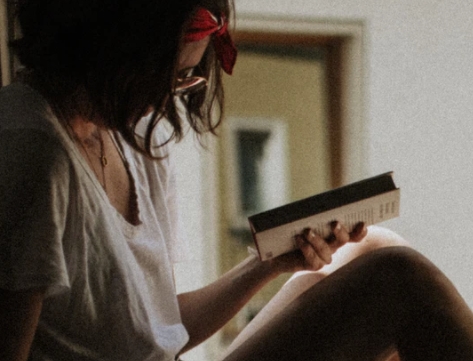 A professional writer with over a decade of incessant writing skills. Her topics of interest and expertise range from health, nutrition and psychology.