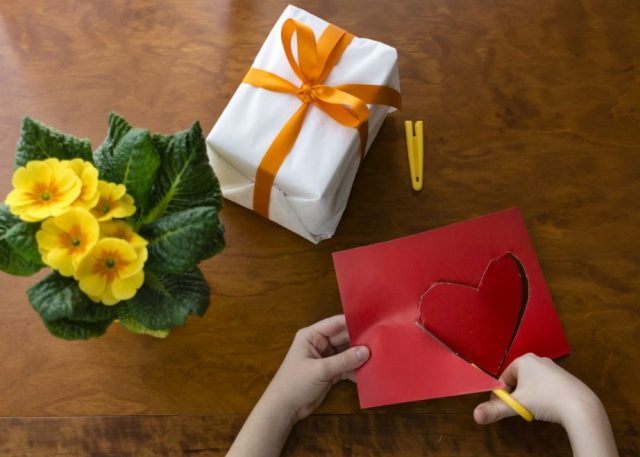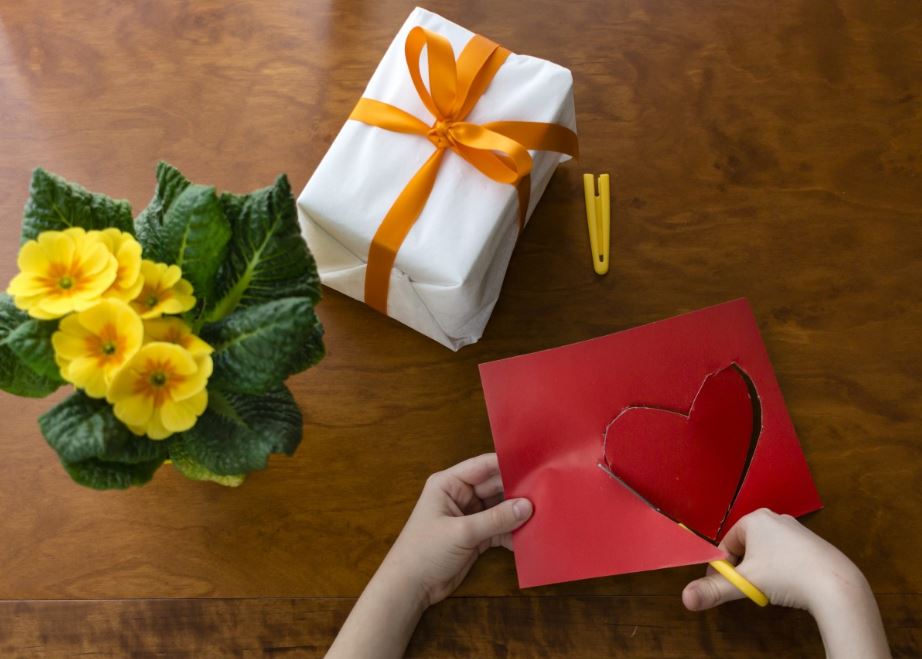 If you want to show someone how much they mean to you and the extent of your love for them, why not pour your heart and soul into making a gift for them. Homemade gifts are often more appreciated than shop-bought ones as it shows that you have put thought and time into them. You can make them even more special by personalizing the gift with your loved one's photograph or name on it. Read on for some ideas of treasures to create.
Some Seeds of Love
If you are a keen sewer, why not make a personalized piece of clothing, a tote bag, quilt, or cushion cover for your loved one. You could embroider their name by hand or check out some of the fabulous embroidery machines you can buy that can be programmed to sew pictures and script in various fonts onto pieces of fabric. If you frequently indulge in sewing projects, they can be an excellent investment.
Cuddle Them and Keep Them Warm
If you have a printer, you could create a photo blanket for your beloved. Collect some of the best photographs of your loved one and print them onto special paper that can be transferred onto fabric using an iron or heat press. Transfer photos onto A4 pieces of material and then sew them together to form a patchwork blanket. Back the patchwork piece with some wadding and more fabric to make the cover more robust and cozy.
Alternatively, you could knit or crochet a blanket and incorporate their name or portrait into it if you have the skills to do so.
Drink to Their Health
Everyone needs a special mug or cup to drink their favorite coffee from. Decorate a coffee mug with a picture of your special someone's child or pet, a phrase they use frequently, or the lyrics to their favorite song. With ceramic paint or some waterproof vinyl, you can personalize some blank drinking vessels.
For a special birthday or anniversary, you could design a label for a bottle of wine or champagne. Remove the actual label from the bottle with some soapy hot water and replace it with your own. You could include details of the person's age, date of birth, or reason for the celebration on the label. Make it humorous or design it to look like a bottle of Moët et Chandon or another extravagant tipple.
Make Them Pretty as a Picture
Personalized wall decor is always a welcome gift. There are many ways you can honor your loved one and frame it.
Compile a mosaic of photographs personal to the recipient or arrange words you would use to describe them into a decorative pattern, print off, and frame. You could use wooden letter tiles
like those used in Scrabble to compile meaningful words, construct a crossword from them, stick onto a piece of card, and place in a deep shadowbox frame.
If your loved one has some meaningful heirlooms or mementos such as concert tickets, a childhood toy, or a piece of clothing, you could create unique wall art from these.
Whatever you make, a homemade gift will always be treasured and may even become a family heirloom to be enjoyed by generations of your family in the future.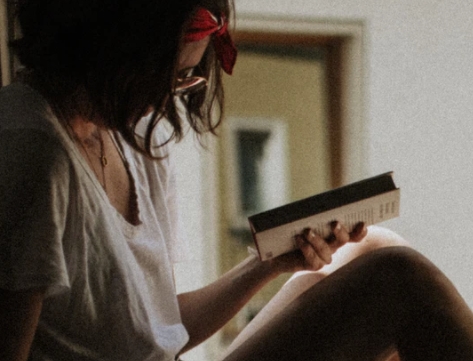 A professional writer with over a decade of incessant writing skills. Her topics of interest and expertise range from health, nutrition and psychology.