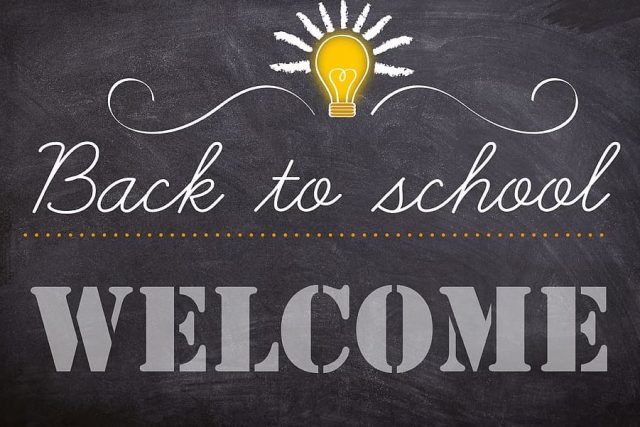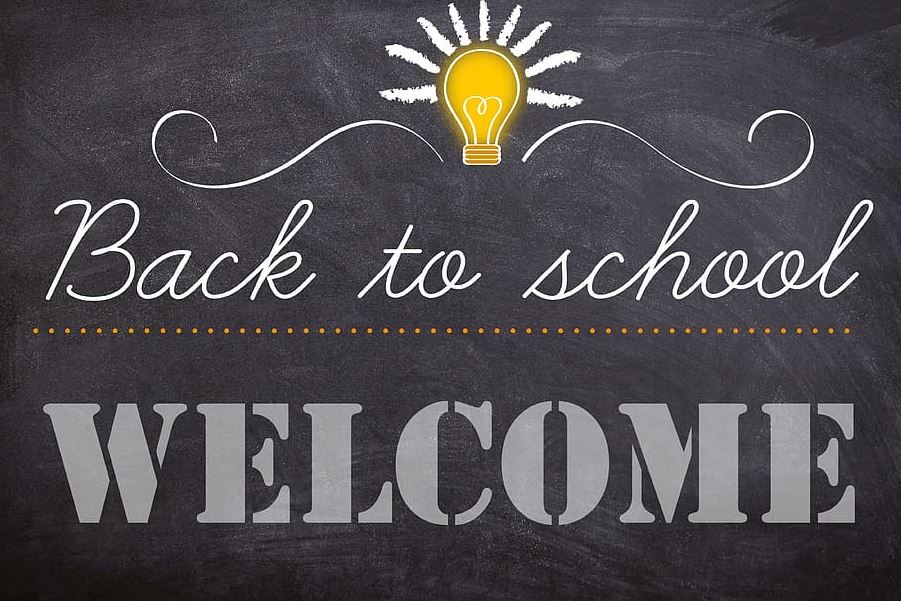 Do you feel like you can benefit your career by returning to school? Here's how you can go back to school as an adult in 2020.
In case you're wondering: no, it's never too late to go back to school. In fact, with the stay-at-home orders disrupting our normal way of living, now might be the best time for it.
Many of us are no longer able to perform our jobs because of the coronavirus epidemic. Fortunately, we can still use this time to further our careers or train for a new one.
Plus, most, if not all, universities have currently switched to online-only classes. You can apply to your choice of school from your own living room.
The wonderful thing is how many educational/career training options you have available to you. The only question now is, how do you get started?
You'll find the answer below. Here, we give you all the tips you need to become a successful student at any stage of life.
Know Your Reasons
The first thing you need to do is to examine your reasons for going back to school. Here are a few questions to ask yourself to get you started.
Business or Pleasure?
The easiest question is: business or pleasure? Basically, if you want or need to advance in your career life, start there.
If not, think of the hobbies you enjoy or the skills you always wanted to look into. Home improvement and automotive skills are helpful to know while you're stuck at home. Learning survival skills or a new language is also universally helpful.
What Career Do I Want to Advance In?
If you do wish to boost your career, or start a new one, figure out which. You can advance in your own job by learning specific trade skills that will help you there.
Or you can train for a new career in a high-demand field like medicine. Ultimate Medical Academy is a top-rated choice for this. This school has excellent courses to put you on the fast-track to becoming a registered nurse or radiology tech.
IT is another high-demand field to consider, one with many options for schooling.
And, again, learning a new language will open doors for you everywhere. Learn for free at Duolingo.
Consider Your Resources
Next, figure out a realistic time/money budget you can commit to your schooling. You don't want to overspend or bite off more than you can chew.
But if it's for your career, then it is an investment. You want to make sure you are serious about the time, money, and effort you put into it.
Structure
Besides the structure already provided in the course, you will want to come up with a routine schedule, just as if you were attending an actual campus. This will help keep you on track.
Go Back to School as an Adult in 2020
2020 is a great year to go back to school as an adult. Remember this guide when checking out schools and looking into courses, majors, and degree programs. And, more importantly, make the proper preparations before you commit.
If you found this guide helpful, check our other blog posts for more top-notch career advice.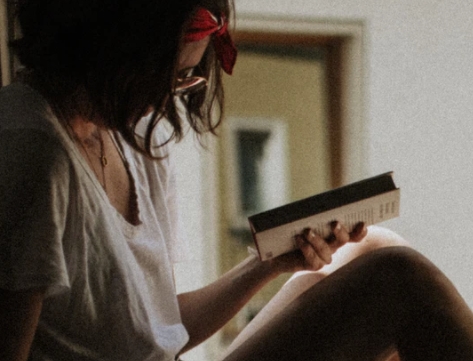 A professional writer with over a decade of incessant writing skills. Her topics of interest and expertise range from health, nutrition and psychology.